3pk Pima Curve
Sale price
450,00 DKK
Regular price
1.119,00 kr
It's Easy to Shop with us
Free Worldwide Delivery

We offer free delivery all across the world. Tax and duty is always included in the price.

Above Average Customer Service

We strive to be above average in everything we do, especially in customer service. We usually respond within 24 hours and are very helpful.

Always Free & Easy Returns

Enjoy Safe Shopping with 100 days open purchase and always free and easy returns.
All our garments are adjusted and iterated countless times, to ensure just the perfect length
We ourselves are big consumers of our own clothes and therefore we set extra high demands on fit and length. You can therefore be completely sure that the garment is not too short, and that it has an optimal fit for your height.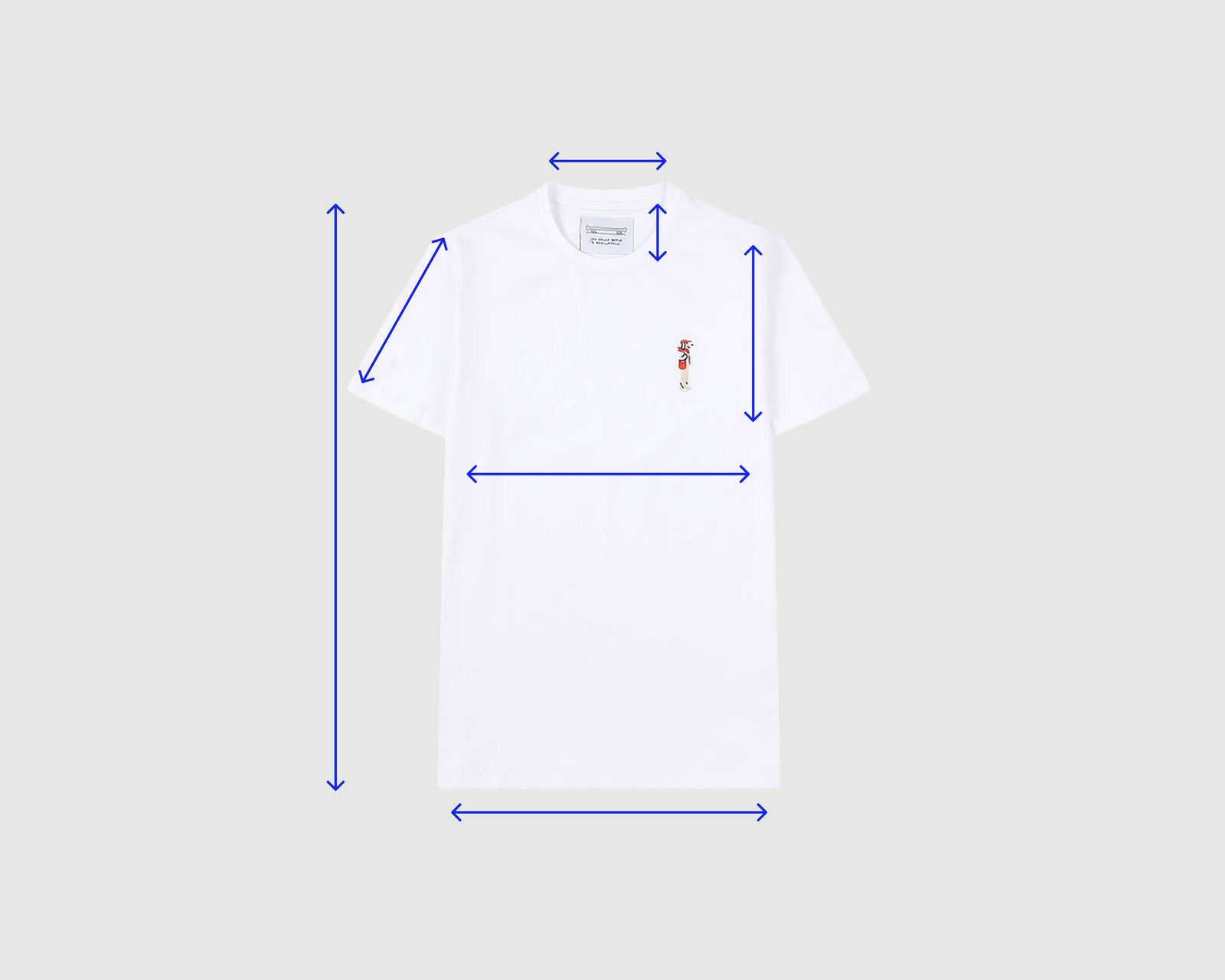 In 2014, two tall friends with no clothing experience went to Portugal to create a t-shirt suitable for men over 180cm
Pima Curve has been developed to have a t-shirt that should not look too long, and also have a cut that gives a sporty look.
Slim fit and extra length
Super soft and wrinkle-resistant quality
100% Pima - the world's best cotton
Lasts 50% longer than regular t-shirts
Bestseller: over 20,000 sold