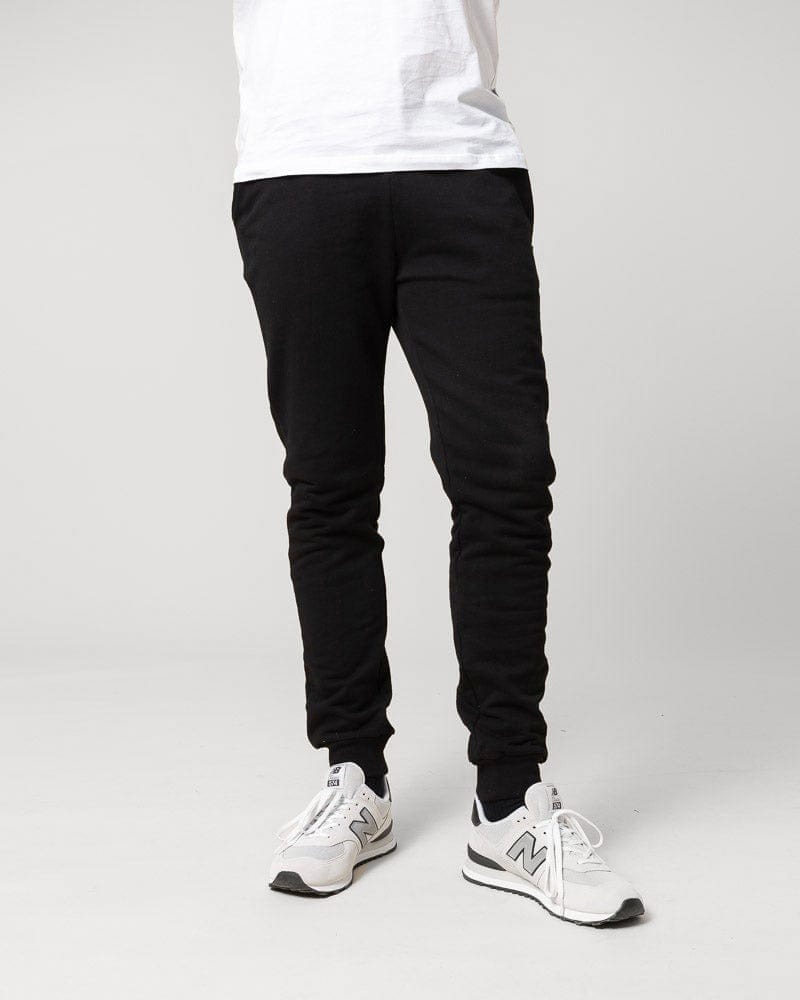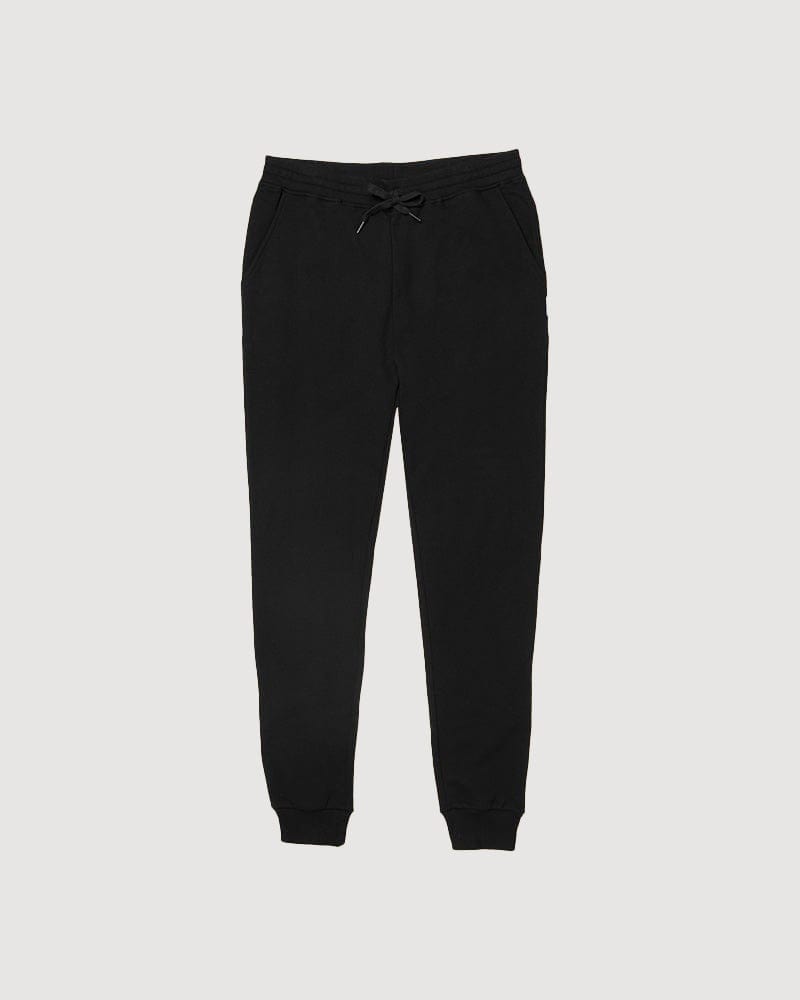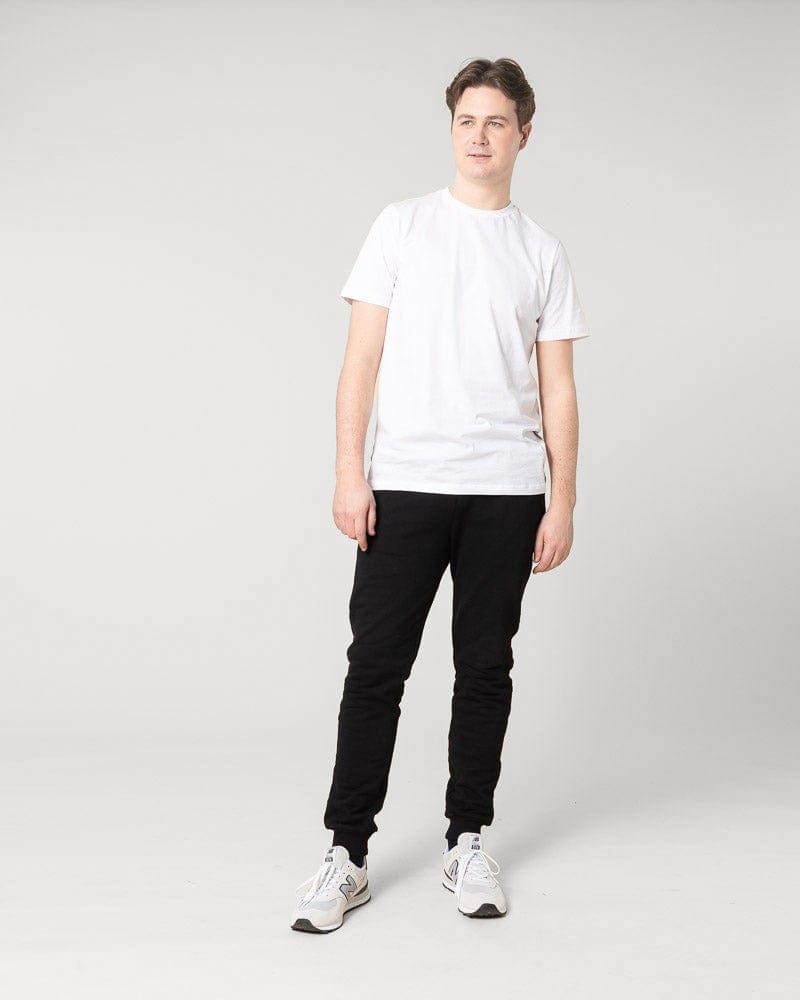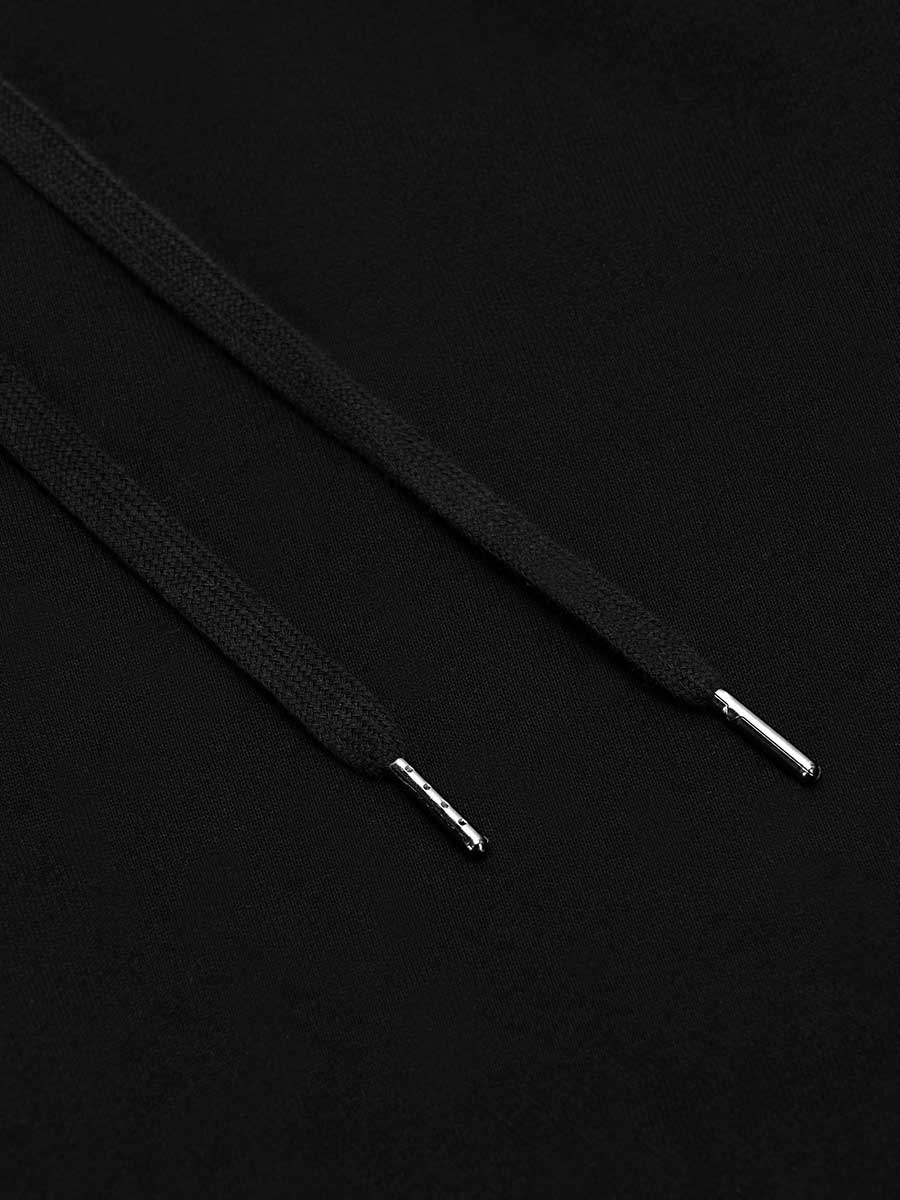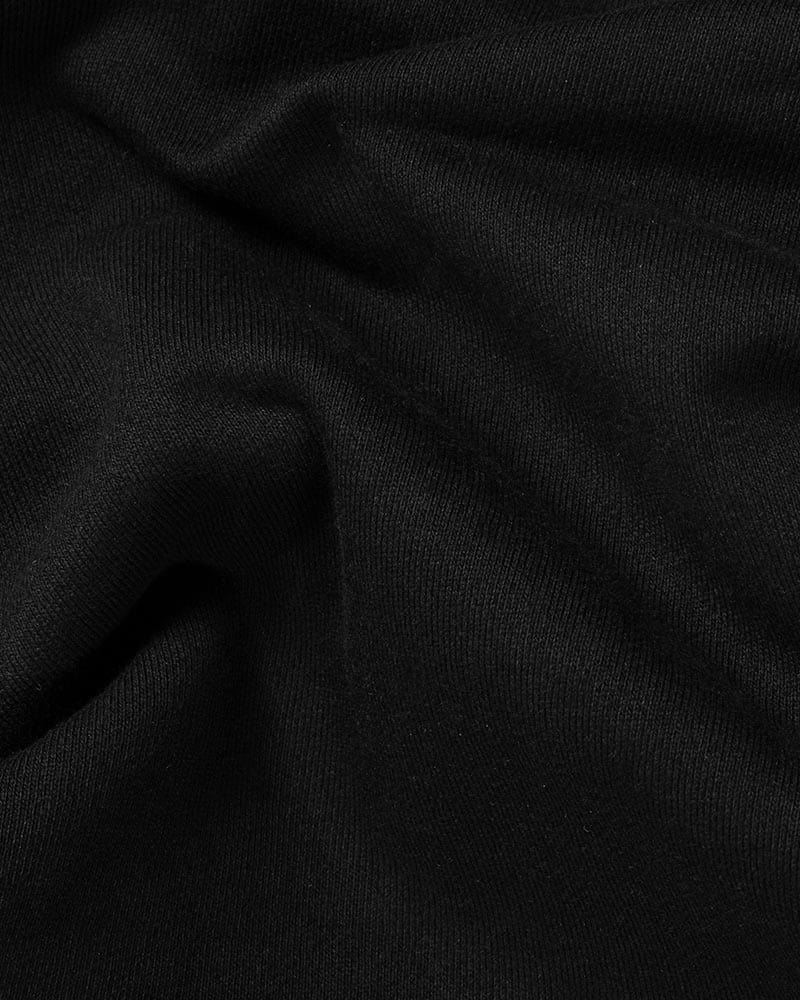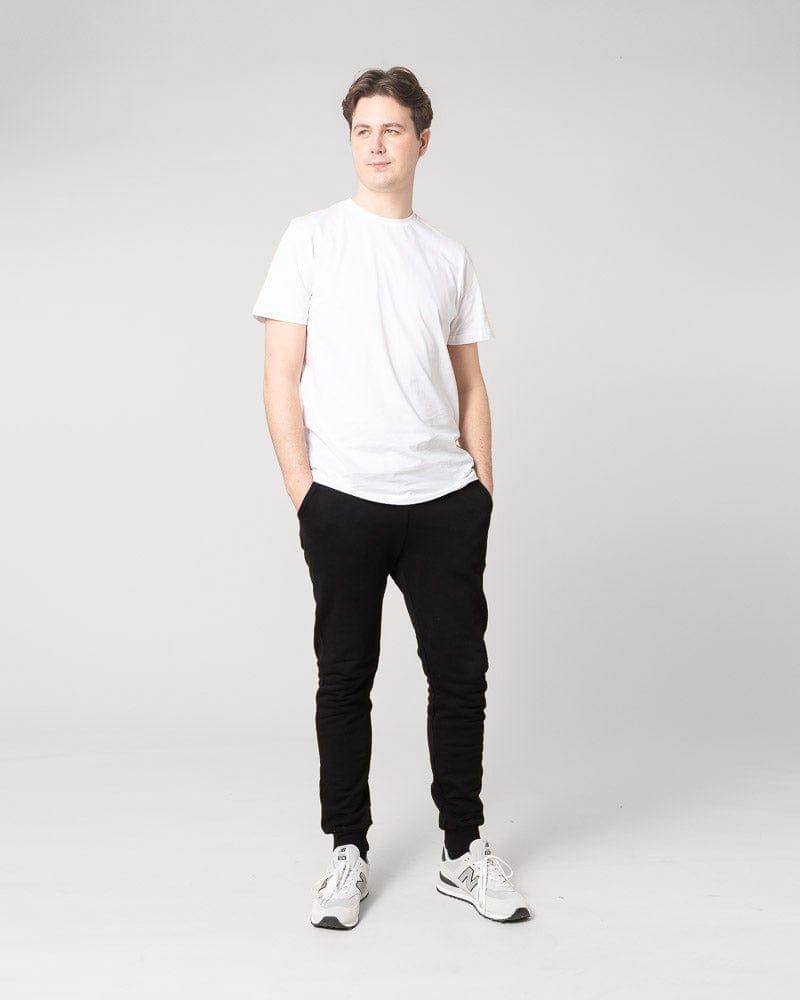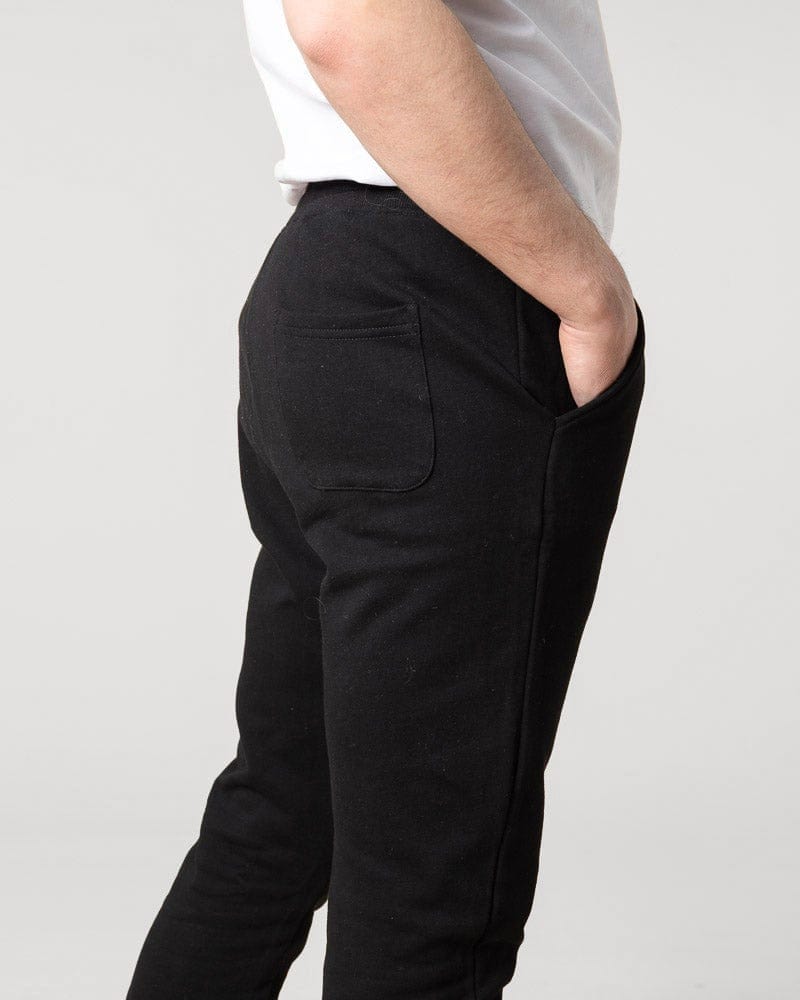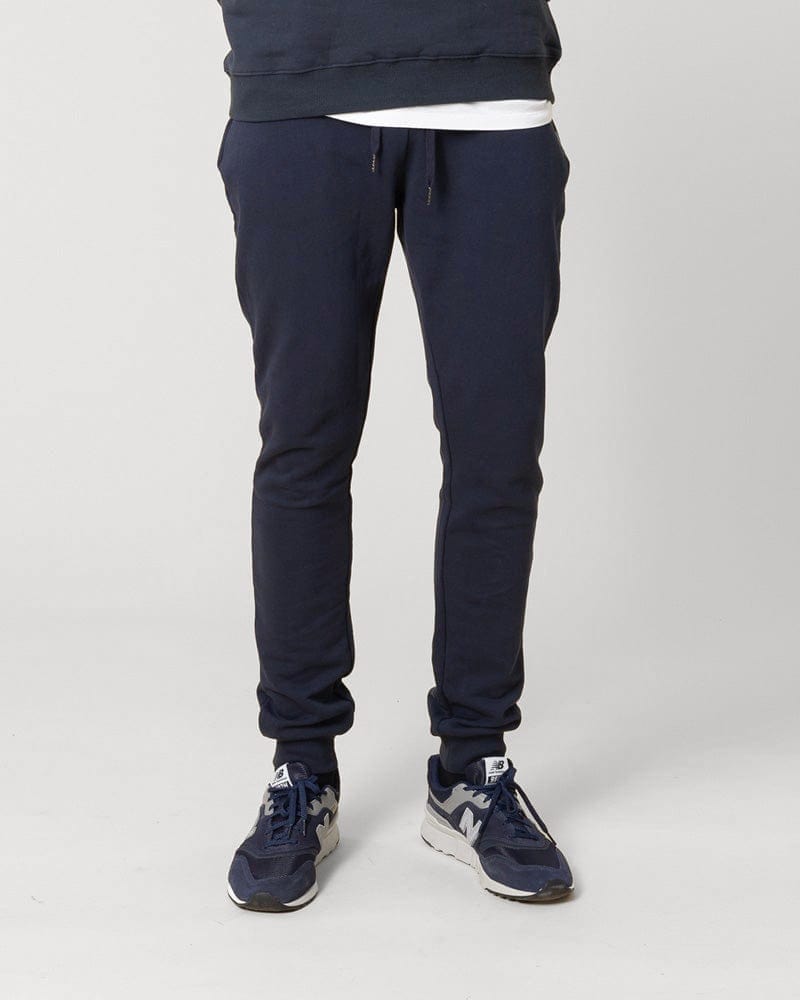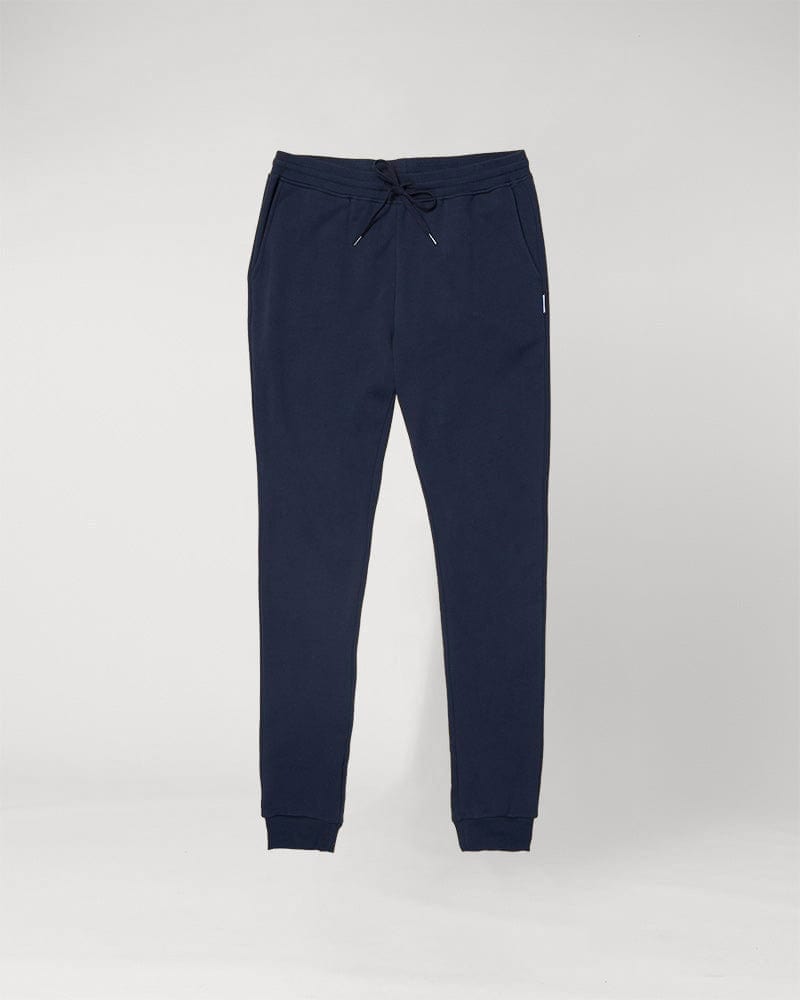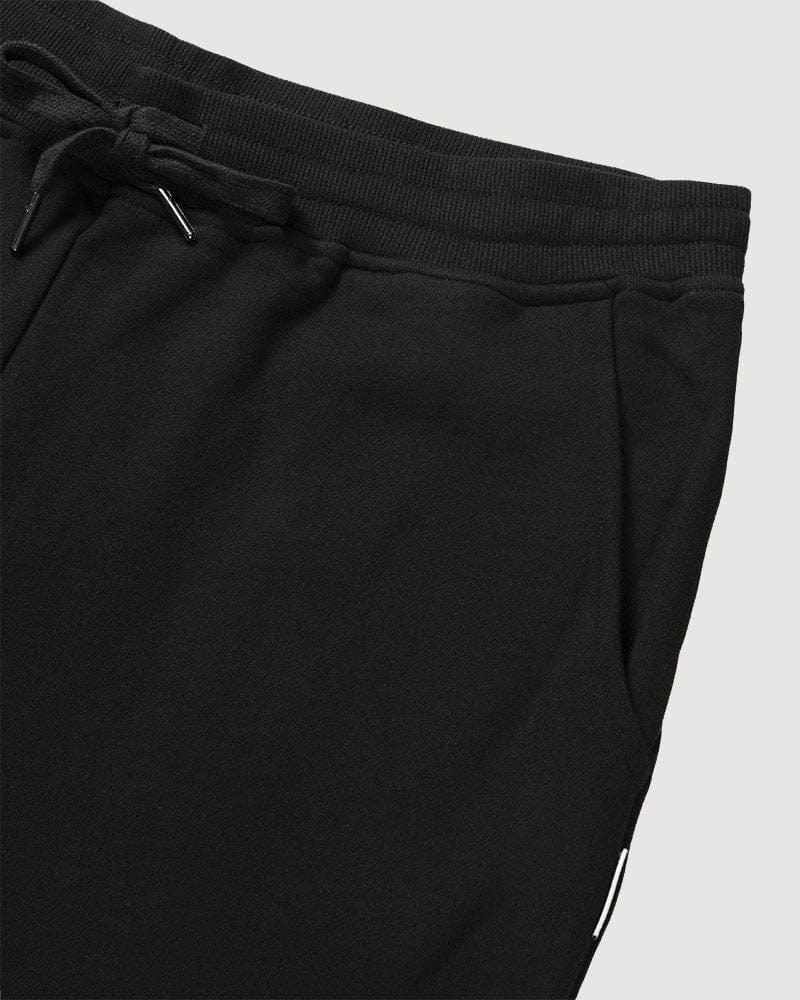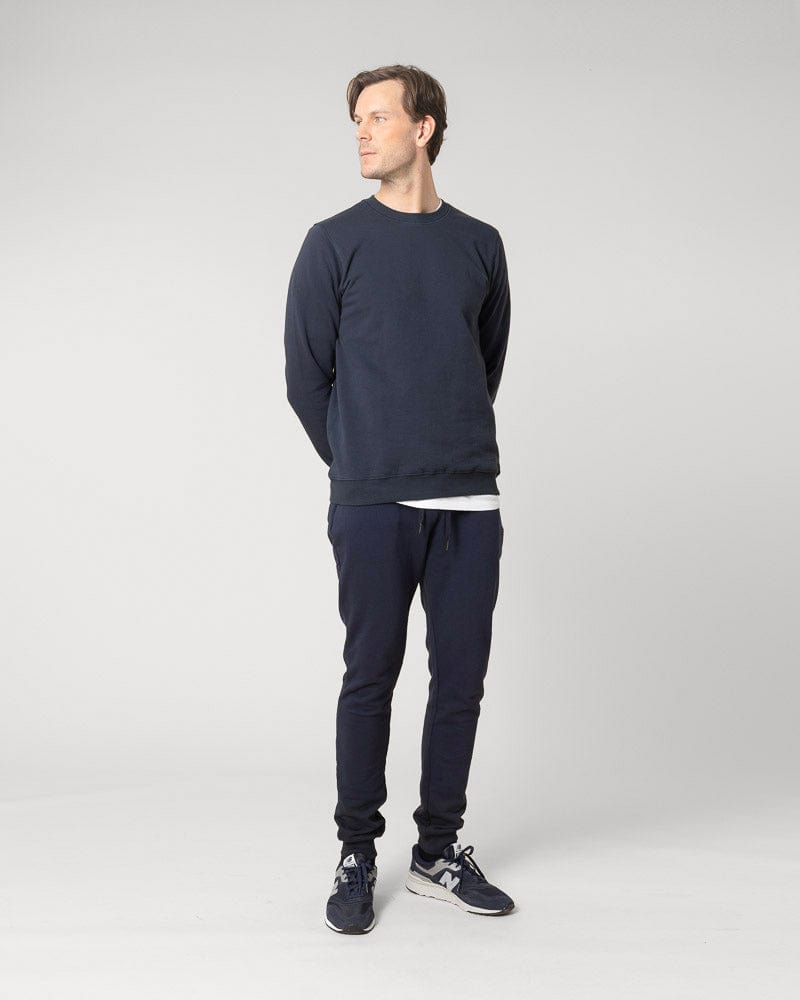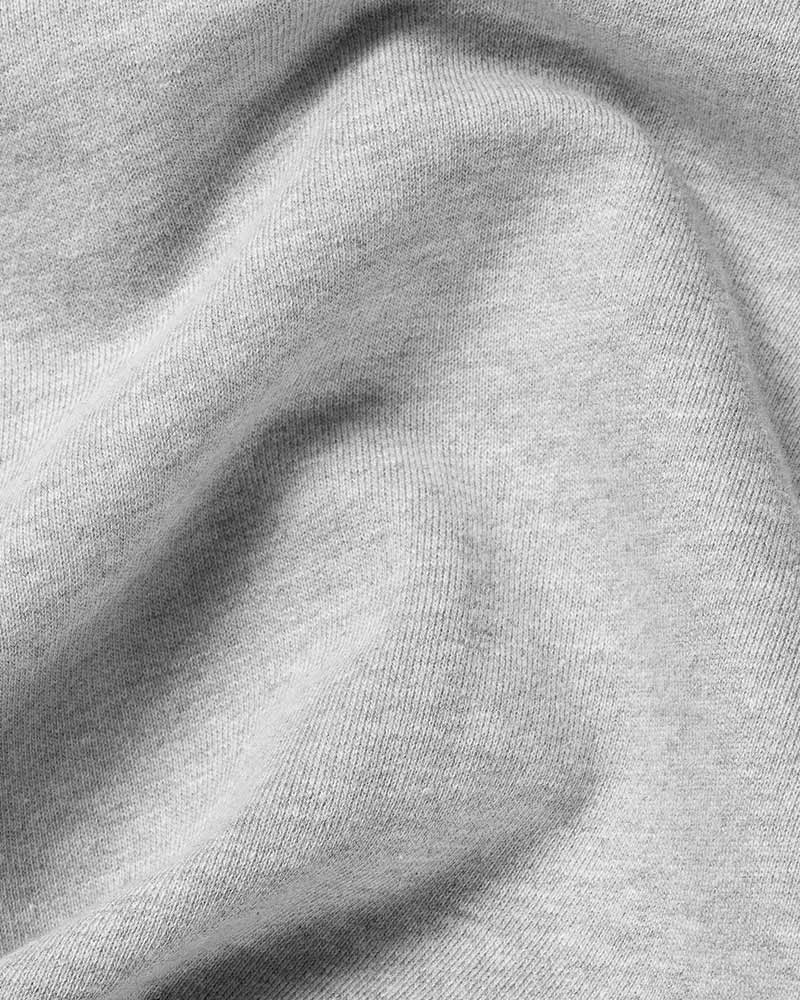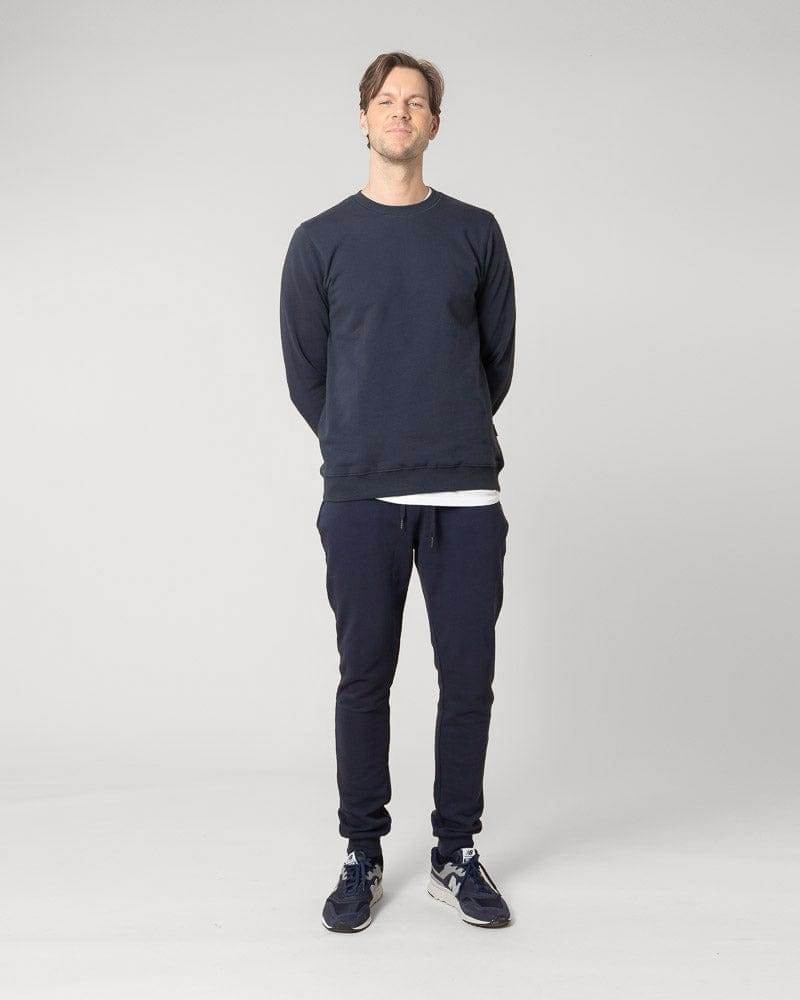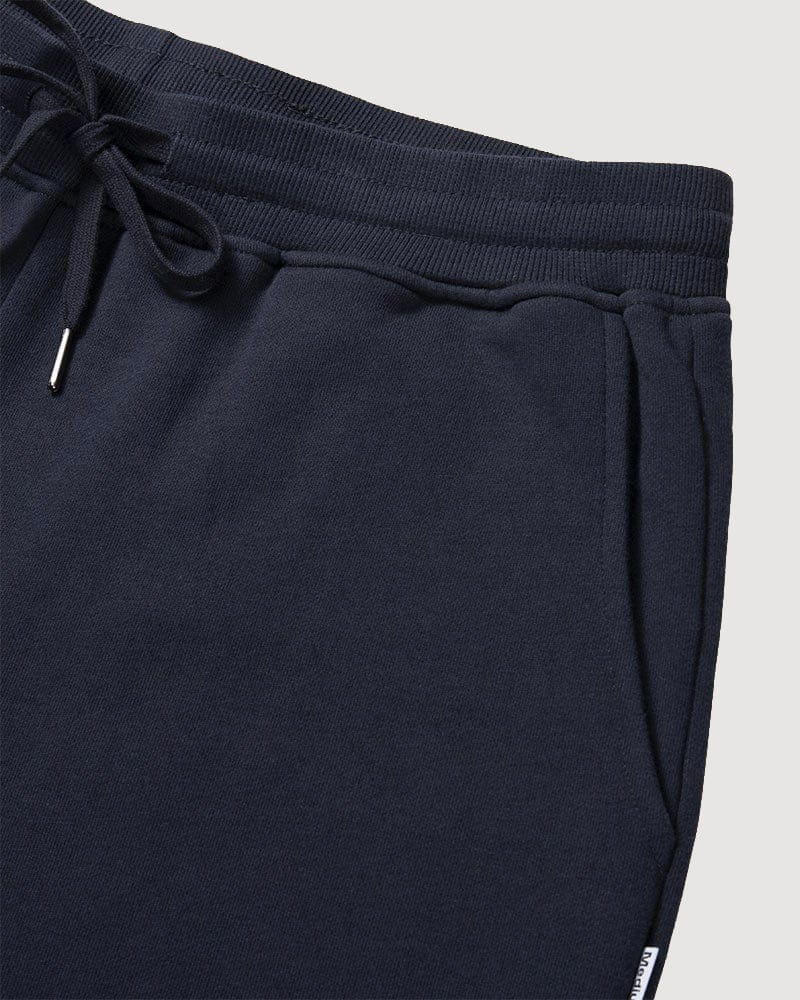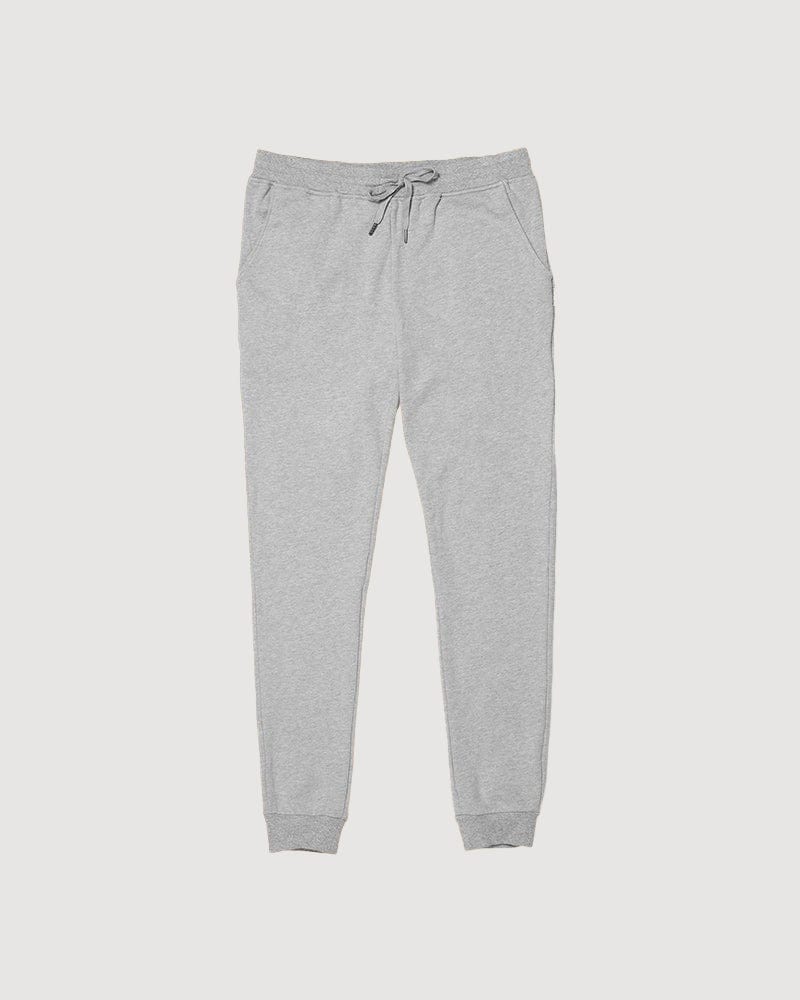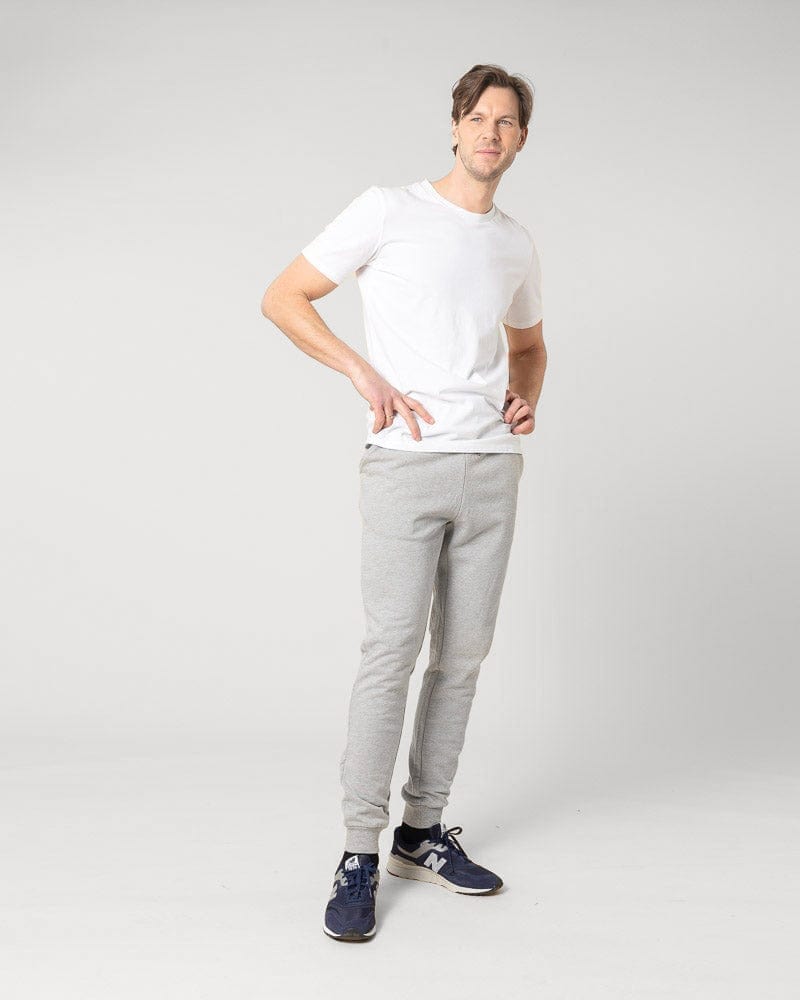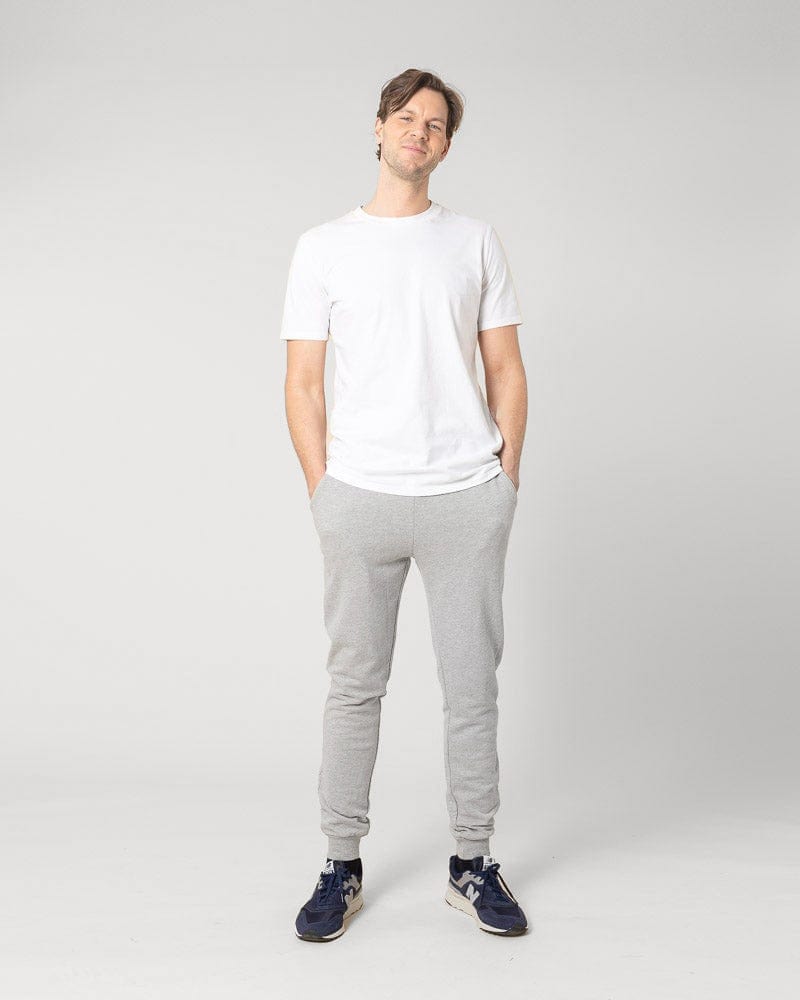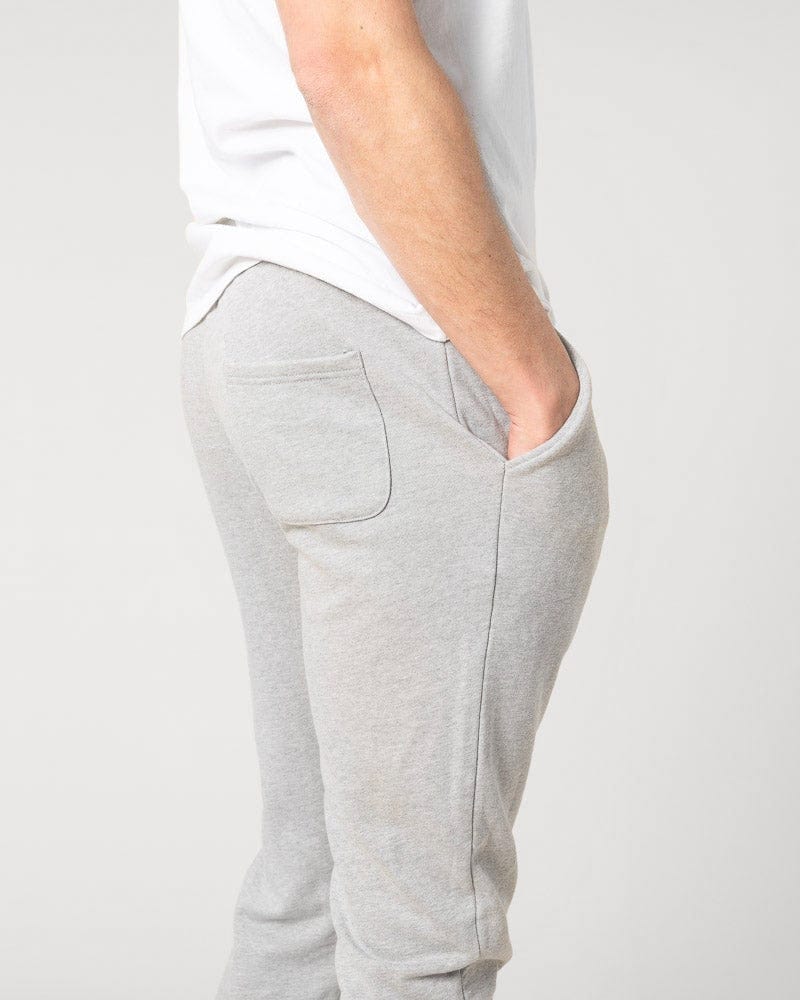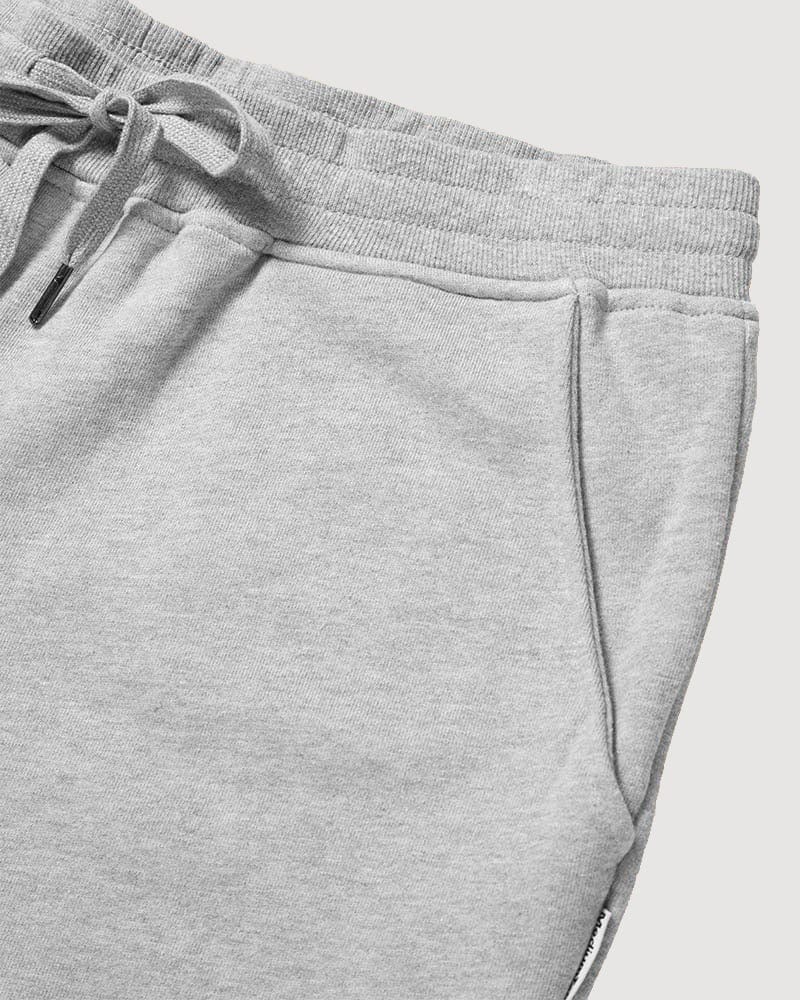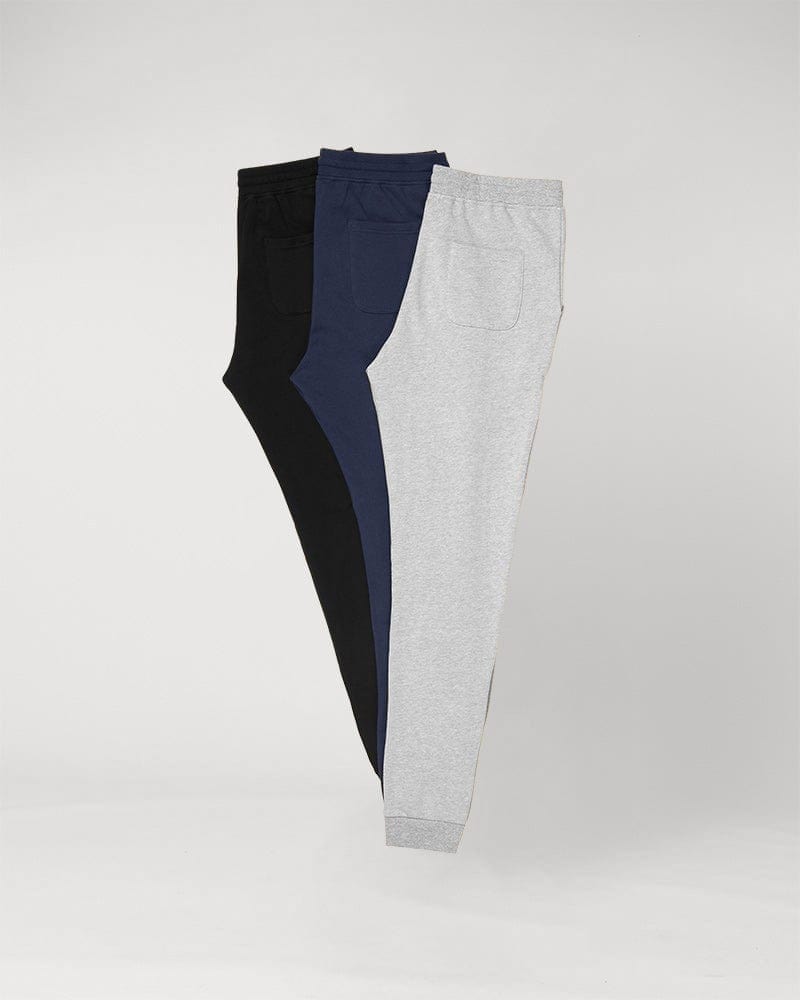 Tall Sweatpants
Sale price
905,00 DKK
Regular price
Finally! New and super nice, extra long sweatpants specially made for tall men. Made of soft cotton with a premium finish.

Super comfortable French Terry fabric

Back pocket, elastic waist
Slim fit, extra length
100% Cotton
The home pants you never want to take off
So stylish that you don't have to change before you go out
Length, style and comfort
Finally, sweatpants that are long enough. We have created trousers with a narrow fit and plenty of leg length, which means that comfort does not compromise style.

With a quality and fit that holds up well, even after a lot of use and washing, this is a garment you can safely wear, even outside the home.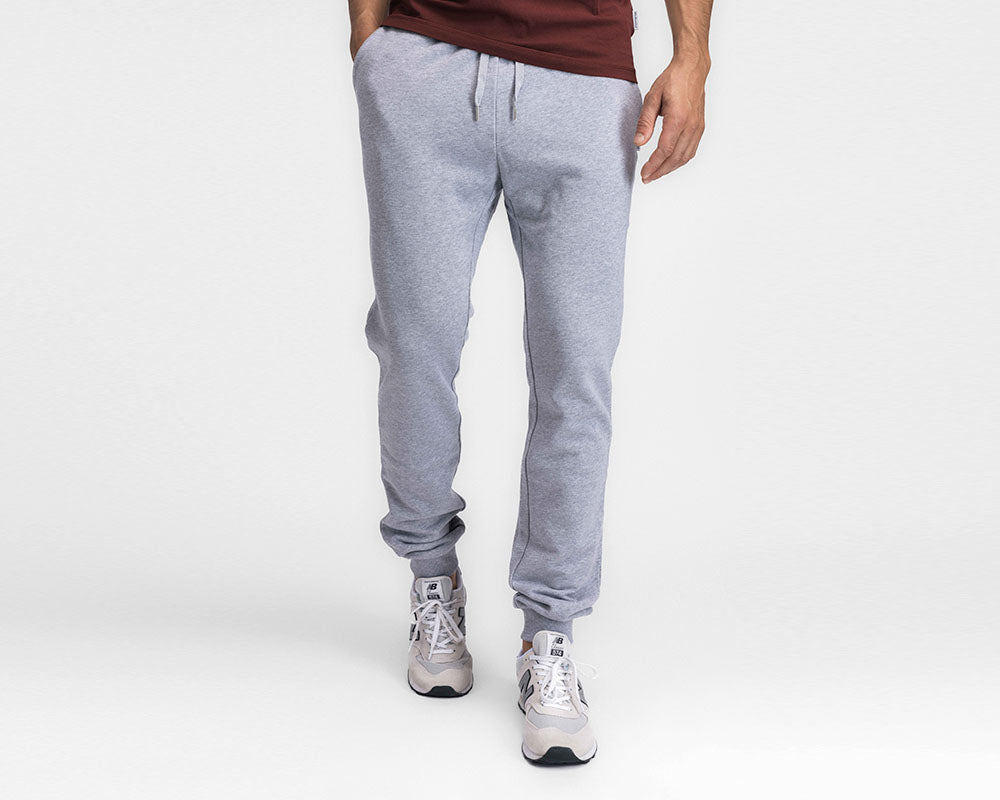 The trousers you long to go home to
The jogging bottoms are made in a delicious Terry fabric for extra comfort. In addition, it is treated with a "Softening finish" which makes it extra soft and comfortable to wear.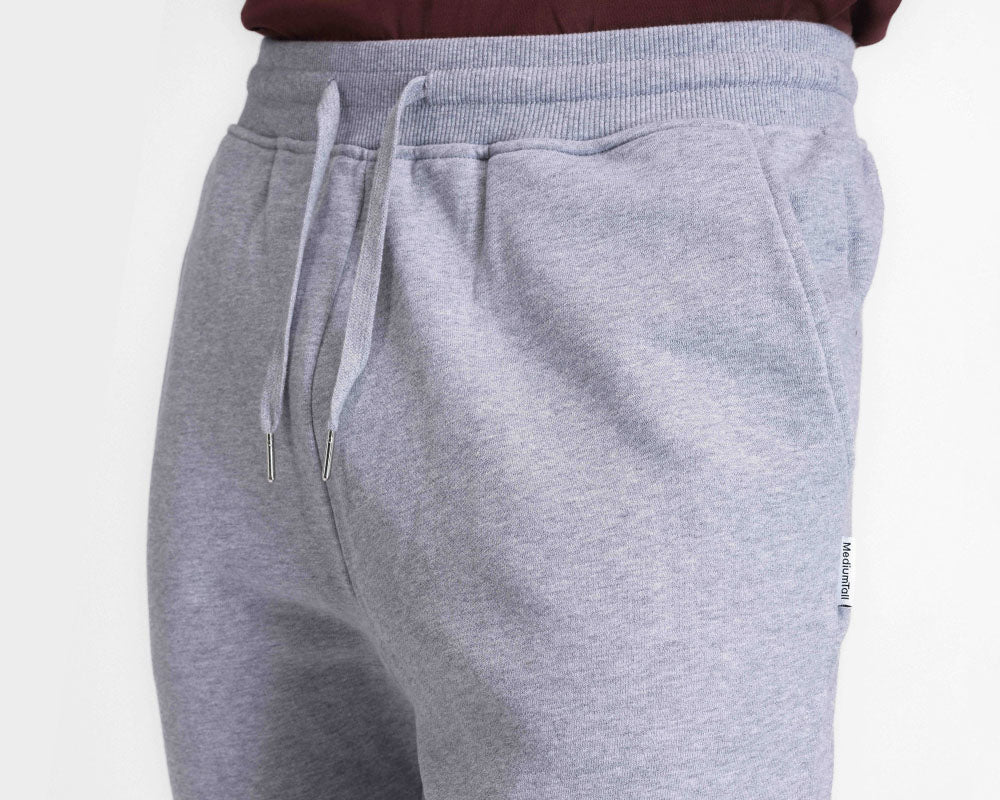 Quality in every garment
The sweatpants are made by the Kalito Group. A Norwegian-owned factory in China. Their vision is to create a more transparent and fair textile industry.

The factory uses the highest standards in modern textile production and has a number of certifications. Including: GOTS, FSC, OEKO-TEX, ISO 9001, GRS and Woolmark.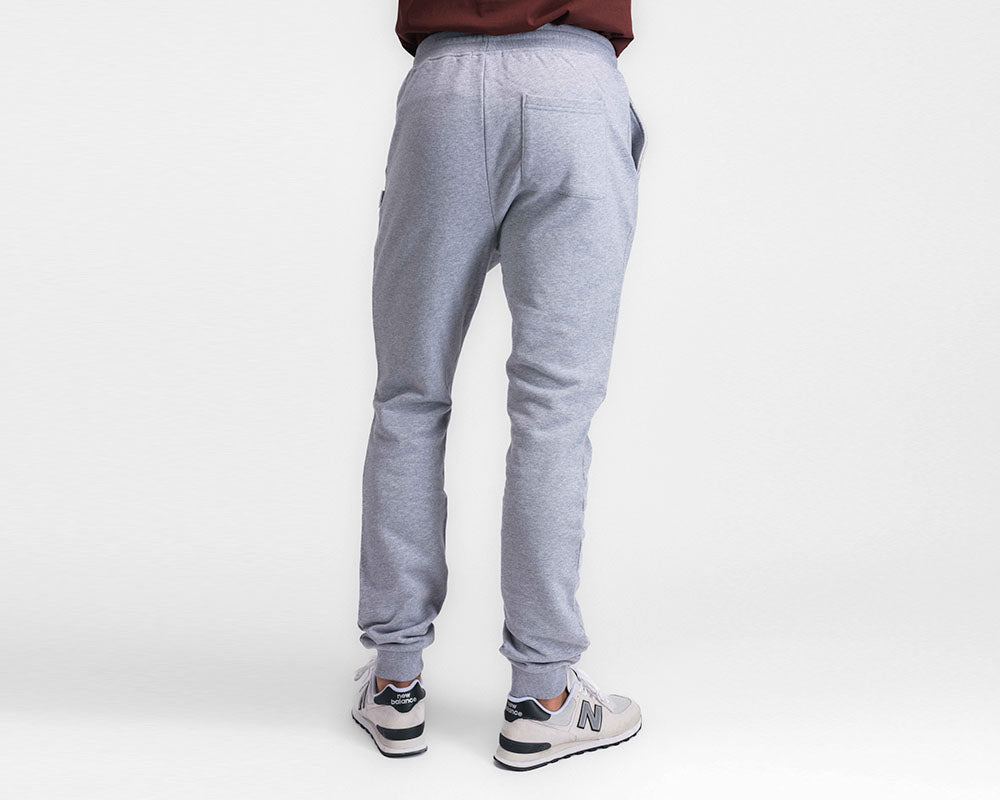 Size purchased:
190-195 cm - Medium (Standard)
Size purchased:
200-205 cm - Extra Slim
Good but not all the way
I really loved the quality, the fabric and the color, but I must say that I'm a little disappointed in the length! My brother is 204 cm tall and I bought size 200-205 cm, but I still found the length to be on ankle. I was excited when I found your shop because I thought finally I can buy sweatpants that have a length that touches the floor almost! I see that you have one size larger (205/210) but that wasn't available when I bought the sweatpants unfortunately. I love the idea, but im disappointed in the sizing :/
Size purchased:
195-200 cm - Medium (Standard)
Very good sweatpants
Good quality cotton and good fit.
Size purchased:
190-195 cm - Medium (Standard)
Great Quality
Feels and fits well. The fabric is nice and soft.
Size perfect / Länge wie beschrieben
Thx thx thx... 4 Tall Pants :)
Danke danke danke das Ihr lange Hosen verkauft