Chinos Cord Navy
Sale price
1 025 SEK
Regular price
1 716 kr
A chino for all occasions. Our Cordouroy Chinos are made of high quality cotton that is engineered to offer a comfort you'll love. The stretch fabric allows freedom of movement and durability, while the Cordouroy pattern and color give it a unique look. Available in all sizes, these Chinos can be worn on any occasion, with all styles of shoes, tees and jackets.
Product description:
Timeless baby cord with stretch
Slim trousers in corduroy, with a perfect and carefully prepared fit
The fabric has stretch, and is suitably formal and comfortable at the same time
Perfect for both the office and everyday life
Material:
Models and size:
Ola is 203cm tall and wears Medium 200-205cm
It's Easy to Shop with us
Free Worldwide Delivery

We offer free delivery all across the world. Tax and duty is always included in the price.

Above Average Customer Service

We strive to be above average in everything we do, especially in customer service. We usually respond within 24 hours and are very helpful.

Always Free & Easy Returns

Enjoy Safe Shopping with 100 days open purchase and always free and easy returns.
All our garments are adjusted and iterated countless times, to ensure just the perfect length
We ourselves are big consumers of our own clothes and therefore we set extra high demands on fit and length. You can therefore be completely sure that the garment is not too short, and that it has an optimal fit for your height.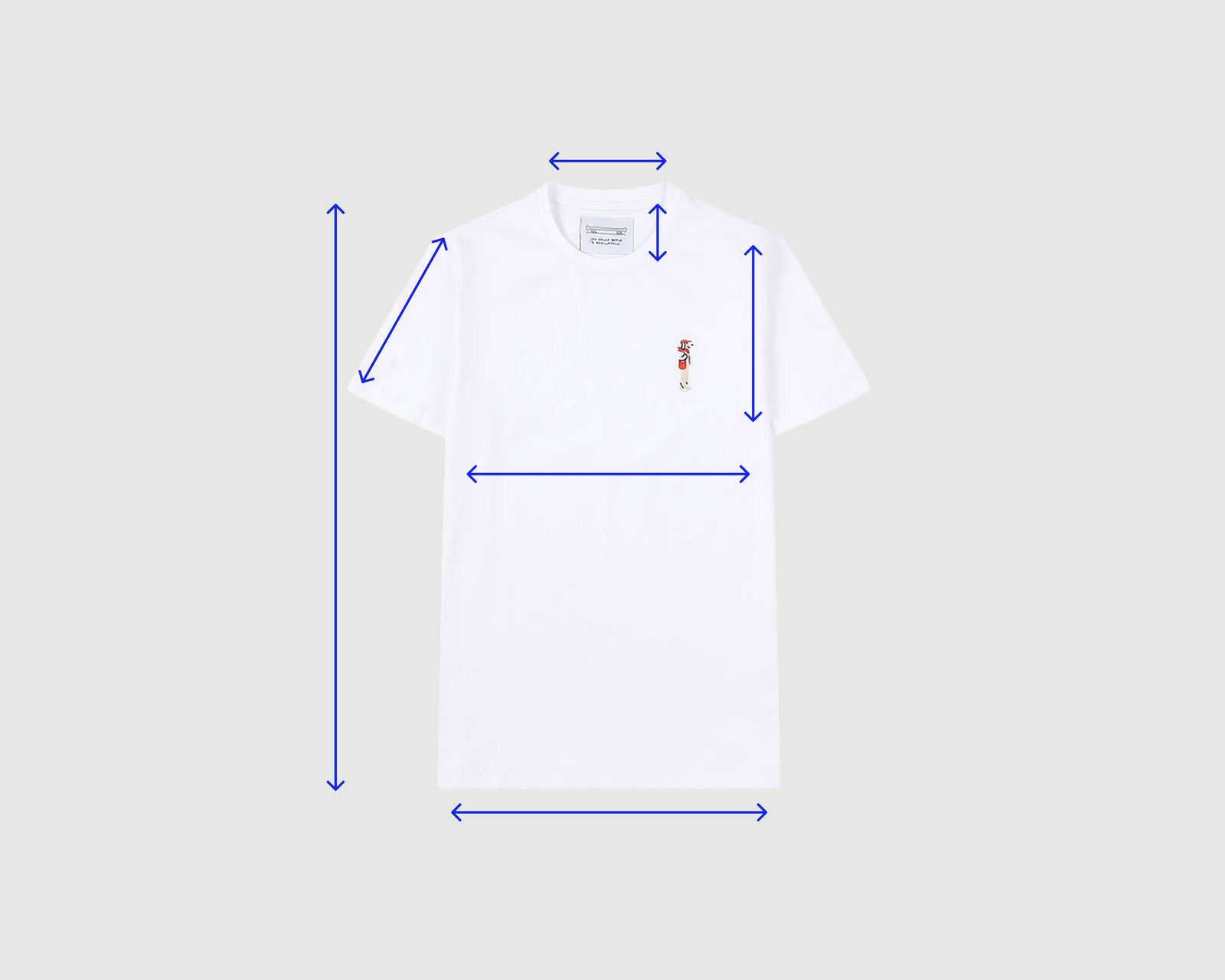 In 2014, two tall friends with no clothing experience went to Portugal to create a t-shirt suitable for men over 180cm
Size purchased:
200-205 cm - Extra Slim
Perfect fit
Nice relaxed fit for my tall slim body. Perfect!
5+
Superb passform för en grabb på 203cm
Flotte chinos.
Lite brukt enda, men virker som kvaliteten er meget god. God passform selv til en voksen mann.
Pålitelig!
Veldig bra! Buksen jeg bestilte til min mann passet - for første gang- helt perfekt! :+1: Levering var også super rask. Fikk pakken ett par dager etter den ble bestilt. Det blir ikke siste gang vi bestiller her!:clap:Har allerede anbefalt dere til fam. som også sliter med å finne klær som passer med lange nok ermer/ bukser.
Knallbra bukse
Denne treffer blink! Flott passform, passelig stretch, solide sømmer og godt stoff. Har hatt mine en god stund og brukt dem mye, kjempefornøyd!