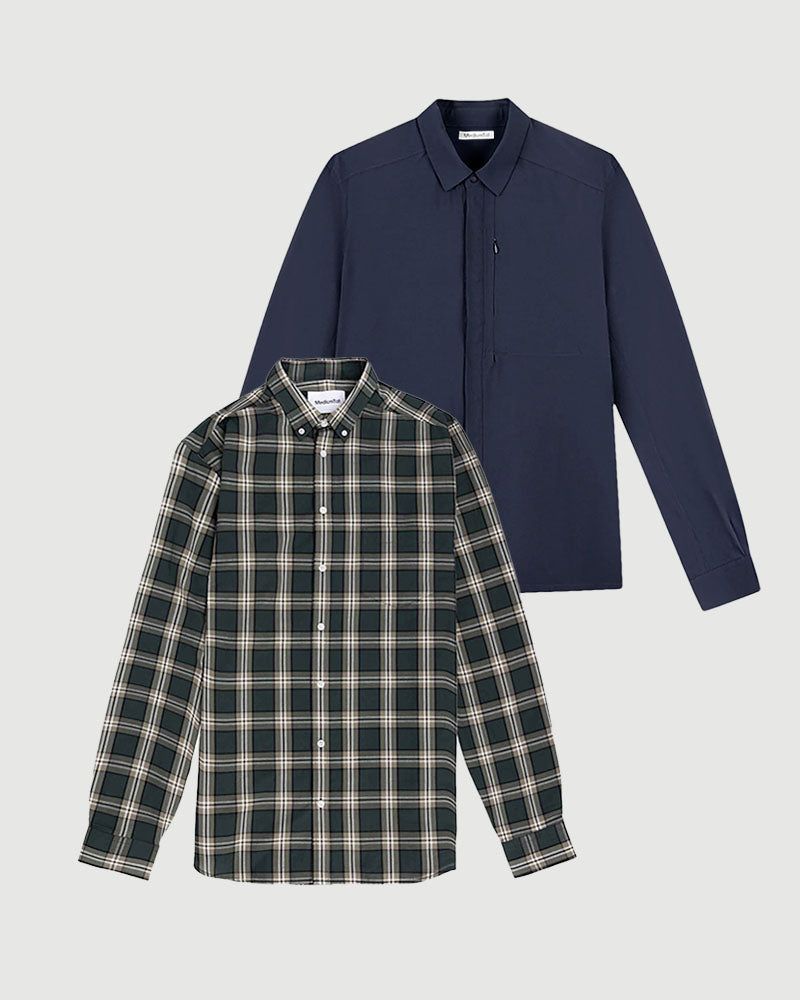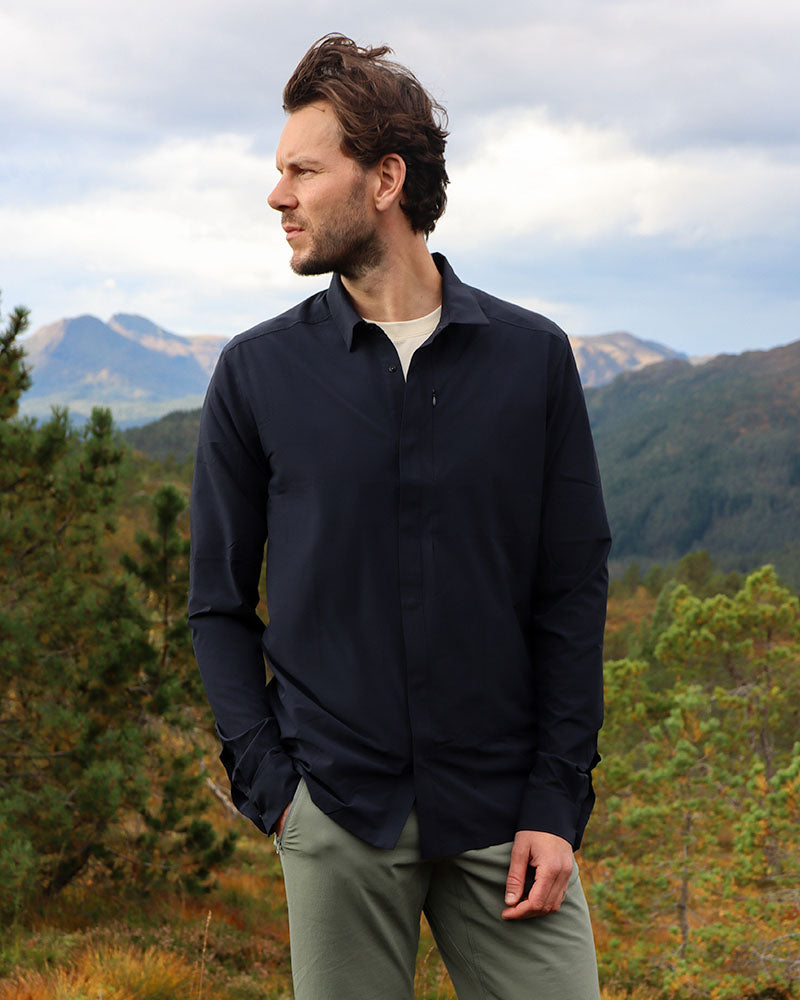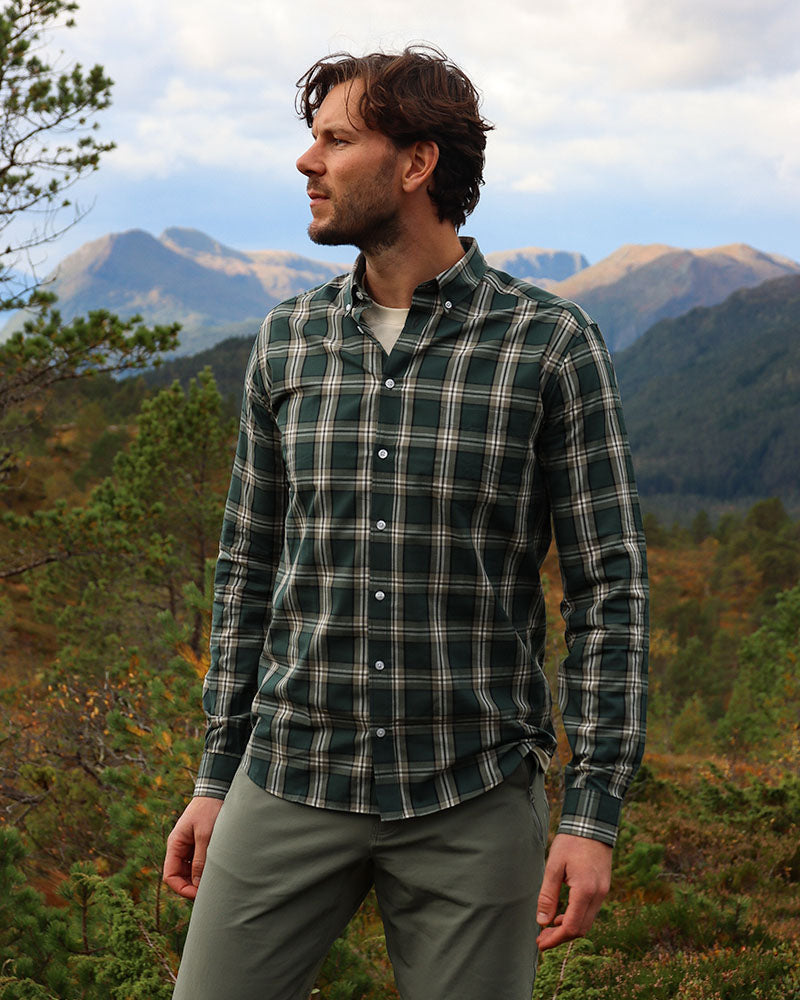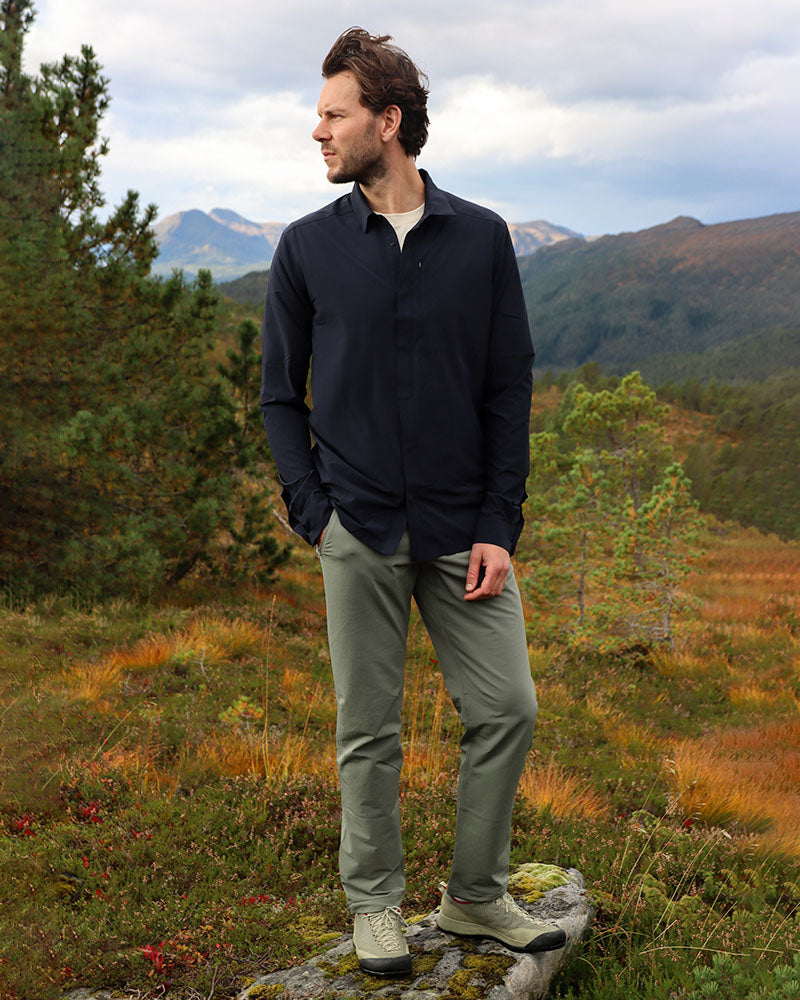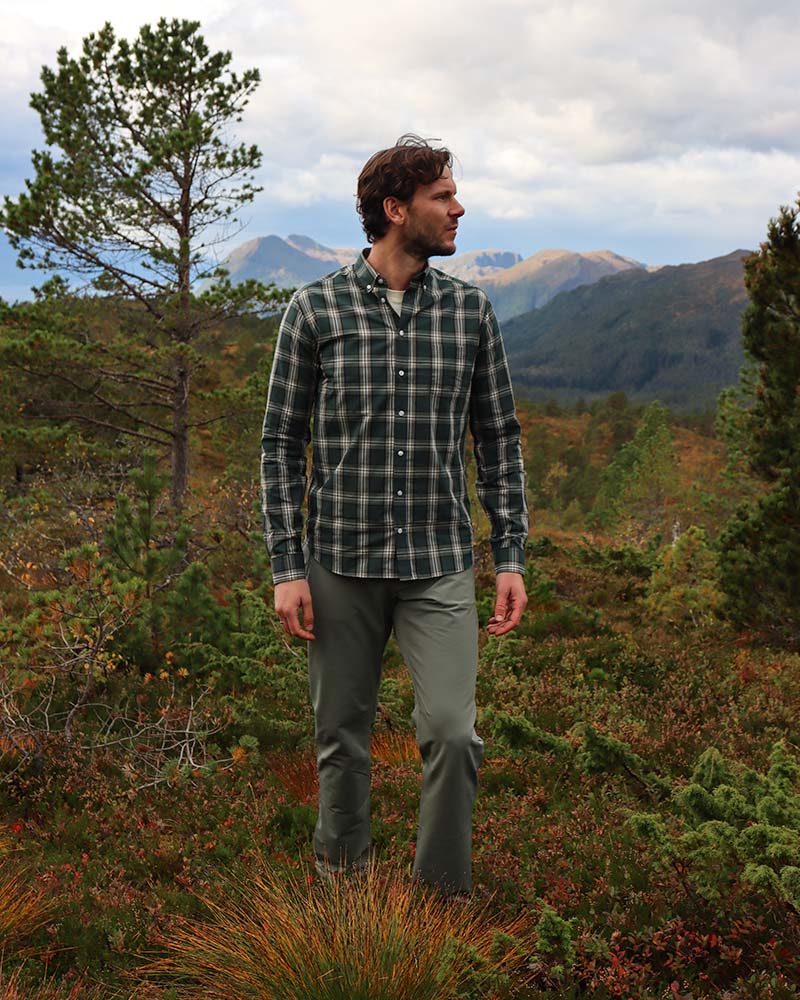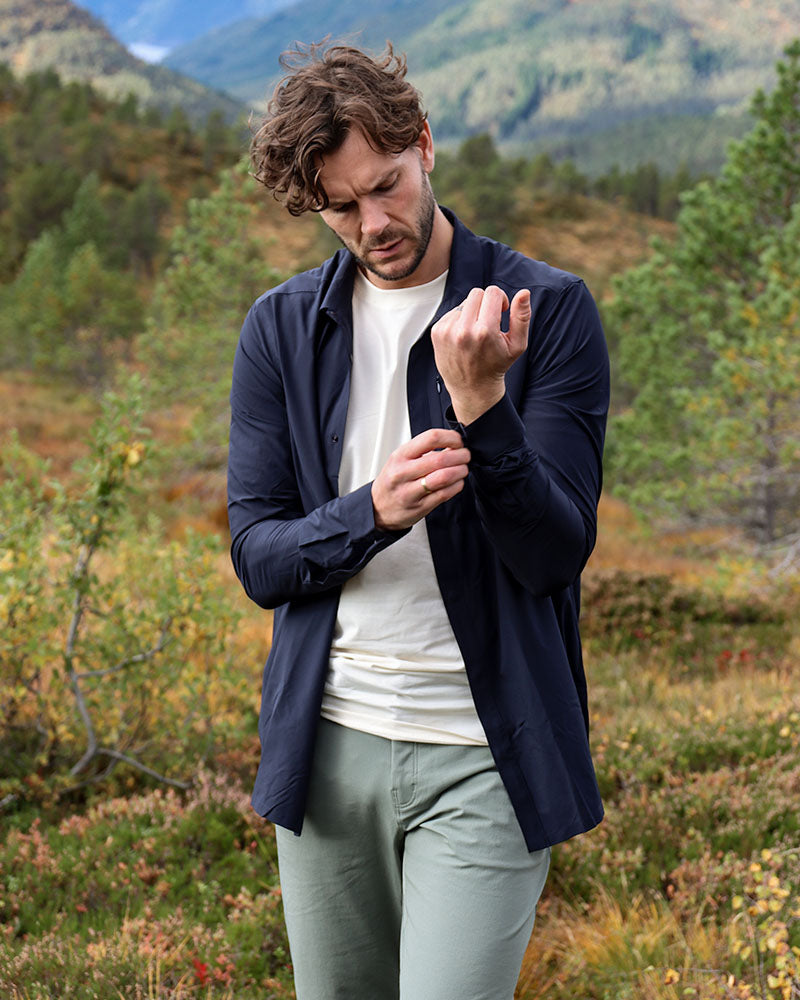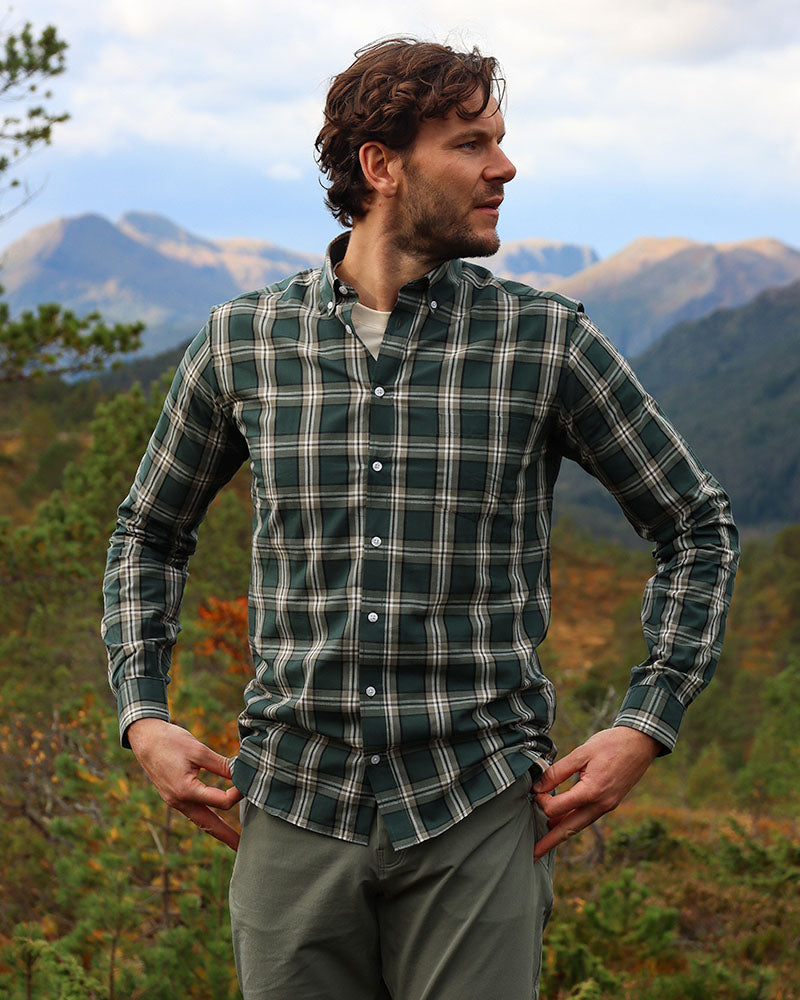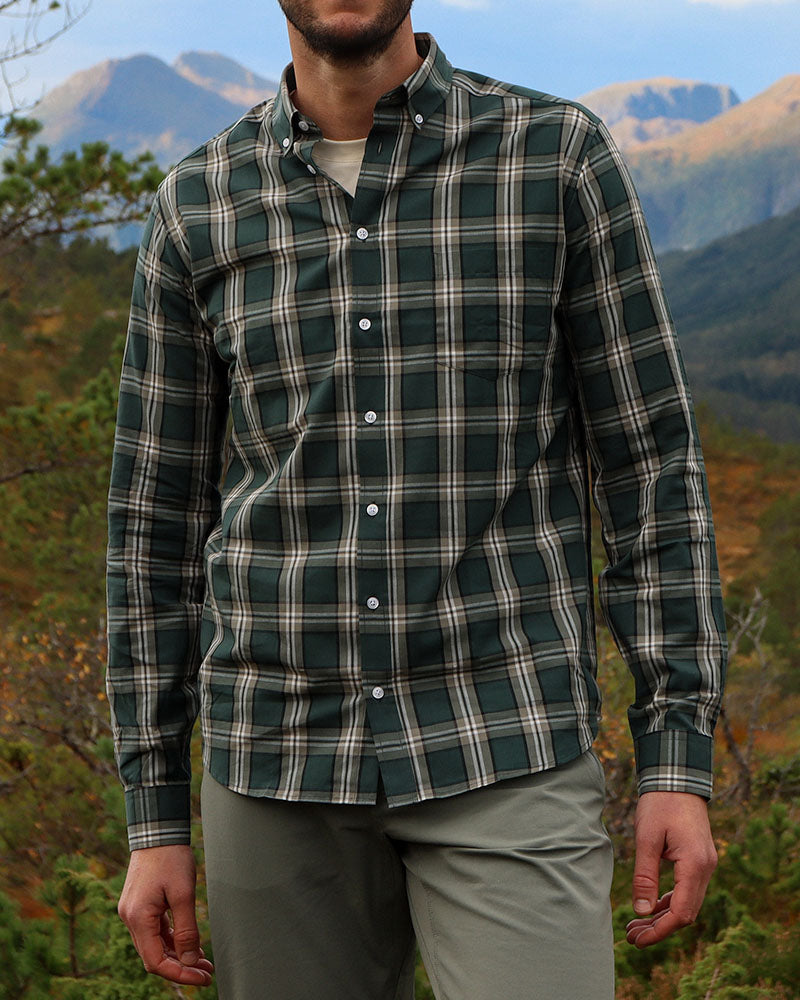 2pk Perfect HighKing Shirt Green + Tind
Sale price
€179 EUR
Regular price
€299
The recipe for a perfect fit:
Best-selling shirt specially adapted for tall men
Over 30,000 sold worldwide
Designed to provide good mobility and comfort
Quality materials that last a long time
Extra sleeve length
Premium Portuguese craftsmanship
Choose a size based on your body shape: Medium is our standard width. Slim fits best if you are extra slim.
When length matters
Shirts with extra length in the right places.
The Perfect Shirt for Tall Men
Long enough sleeves, wide enough, right neck width and wide enough shoulders - there are many things that must be right for the shirt to fit properly.

Over eight years we have tested, adjusted and perfected our shirt. All measurements are specially adapted to tall men and the result is the "Perfect Shirt" - you don't get any closer to tailoring.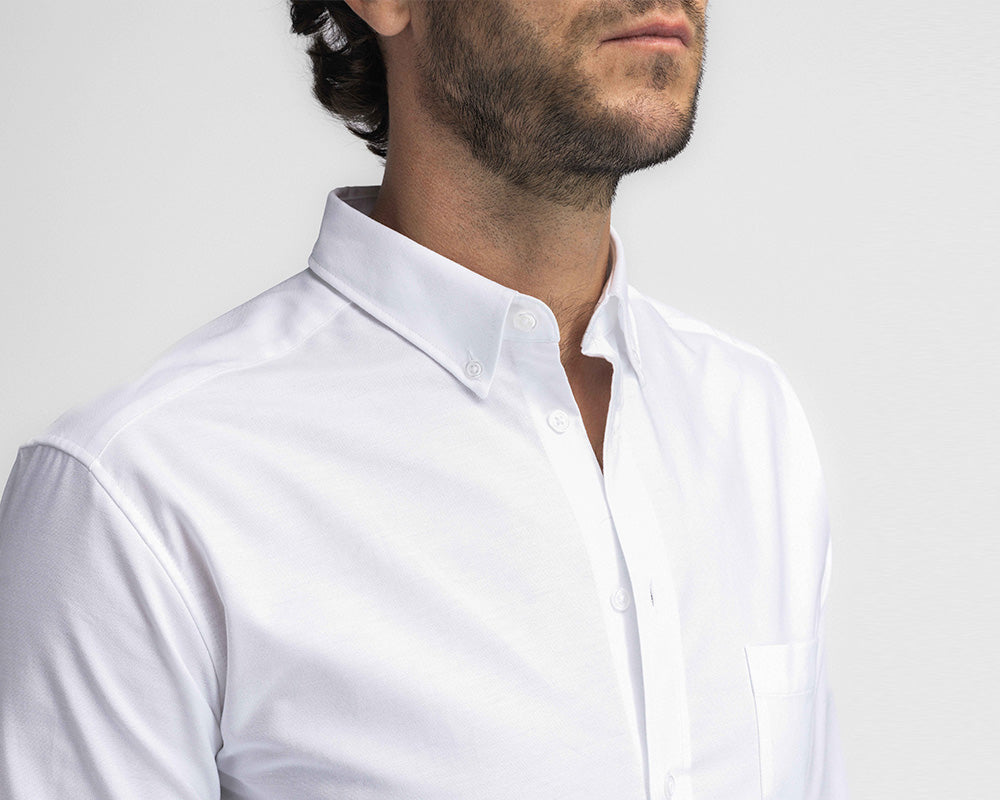 One shirt - countless styles
The classic Button-Down shirt is a versatile garment that fits just as well in formal office settings as at the cottage.

Airy linen, warming flannel and solid Oxford. We have a wide variety in colours, patterns and fabric, while the fit is constant.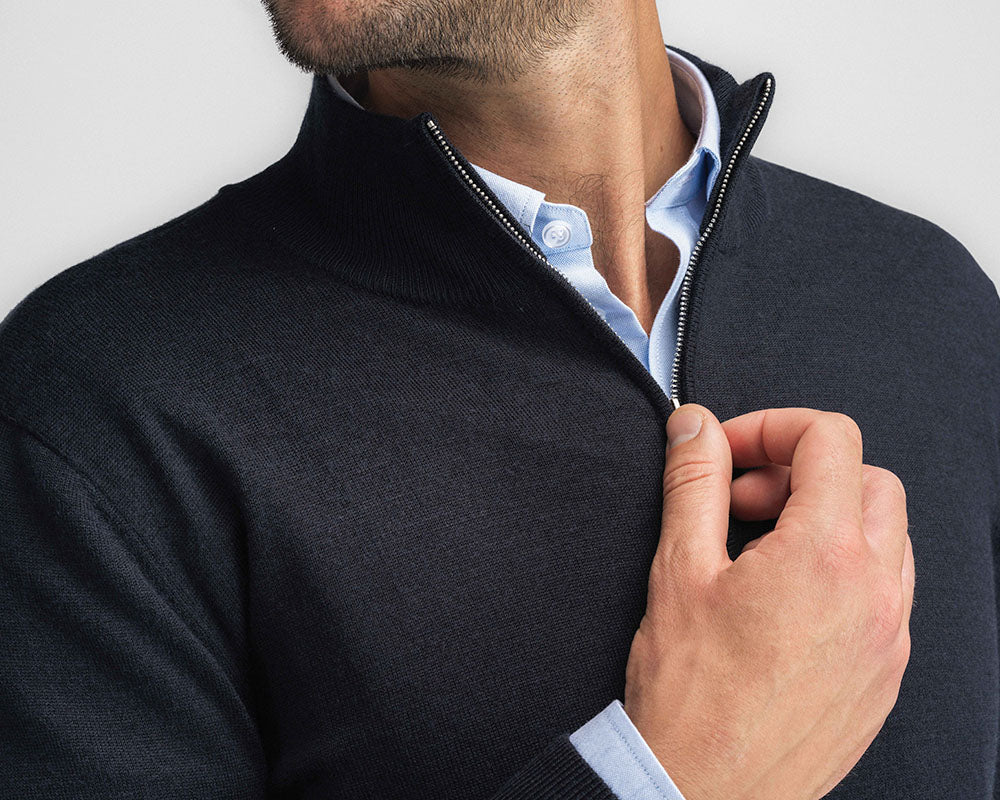 Portuguese craftsmanship
Both fabric and production of our shirts are made in Portugal. Portugal is a recognized country for clothing production, and MediumTall has a long history here.
The fabric is produced at Somelos, one of the country's largest fabric factories, and sewn at Caetano, a smaller factory near Porto.
We have a good relationship with these factories after regular meetings and visits, both in Portugal and in Norway.
Size purchased:
200-205 cm - Medium (Standard)
A bit more flex would have been nice
It's a little bit stiff, it could use some Elasthan or something. I'm 198 but had to go with the 200-205cm one. But I'm happy to have found a brand that works for tall slim people.
Size purchased:
190-195 cm - Medium (Standard)
Great Length
Perfect sleeve length. The quality feels nice as well.
Size purchased:
190-195 cm - Medium (Standard)
My Favourite Shirt
Finally a shirt that fits my body perfectly. Not too long and not too tight, just perfect. My go-to shirt for any occation!
Finally, clothes that fit!!
The fabric thickness is nice. The fit is incredible! I hate shopping for clothes because nothing ever fits. These shirts are perfect. Thank you :pray:
Nydelig
Nydelig passform. Er 195 og relativt slank, og 195-200 medium passet bra. Kunne også valgt 190-195