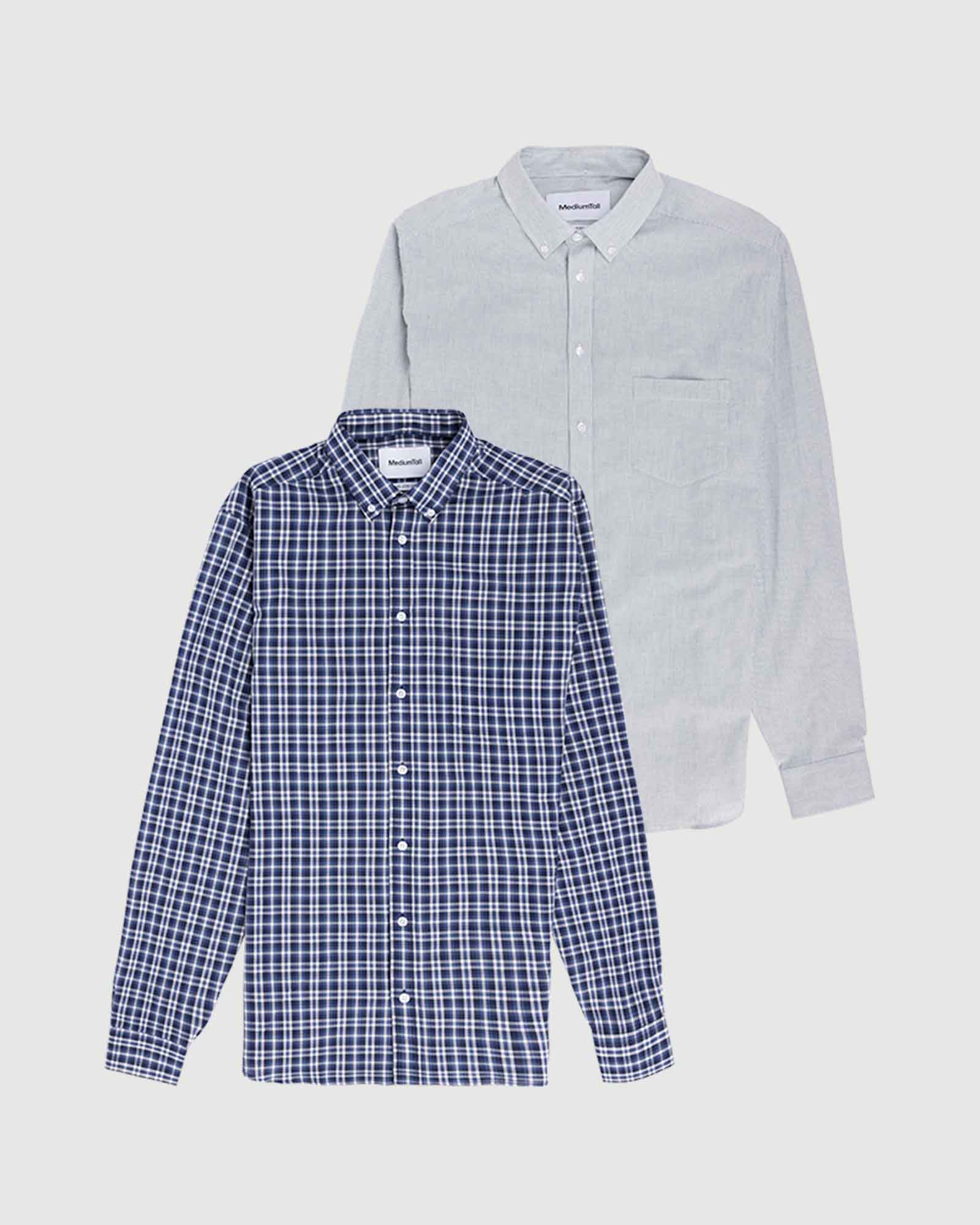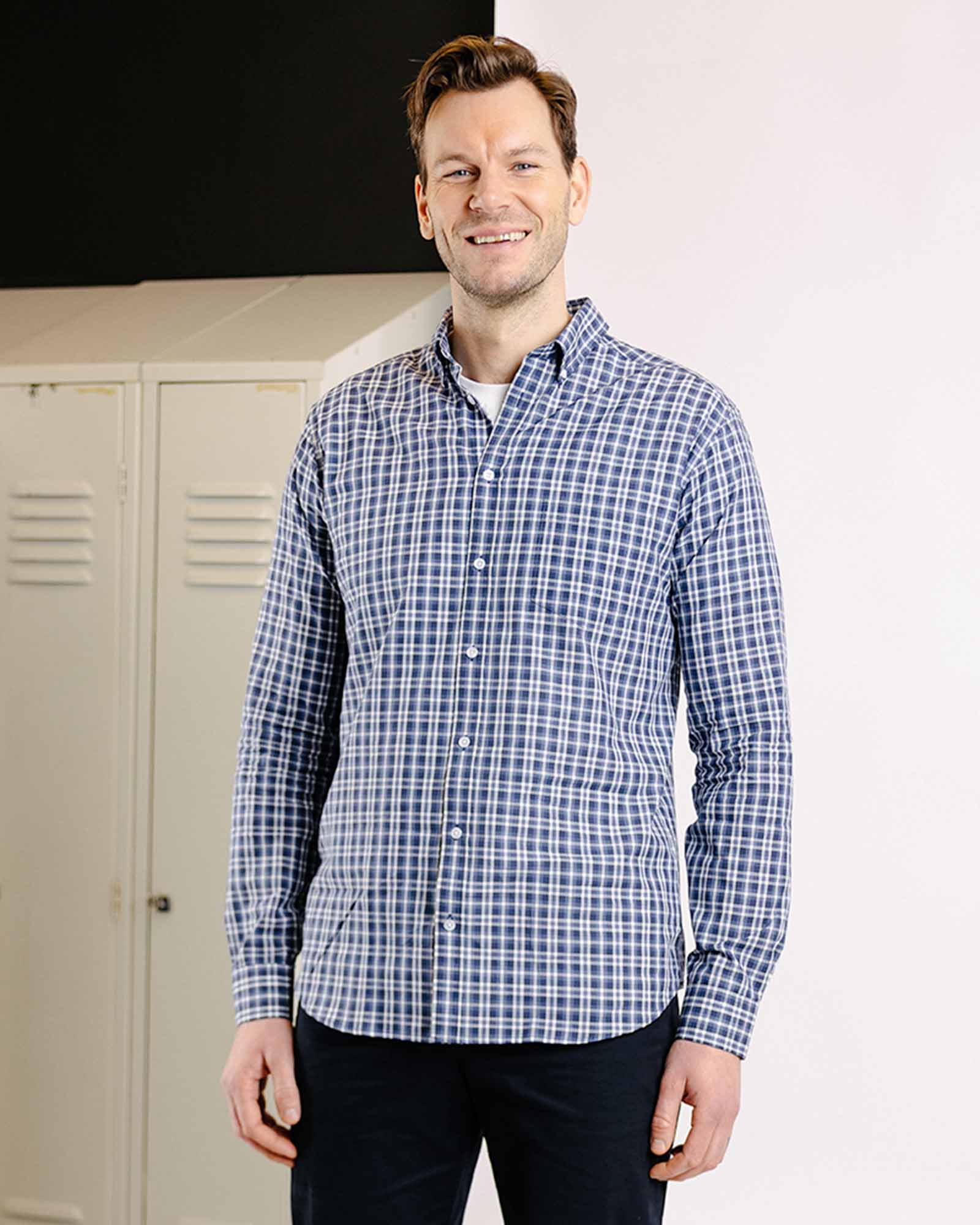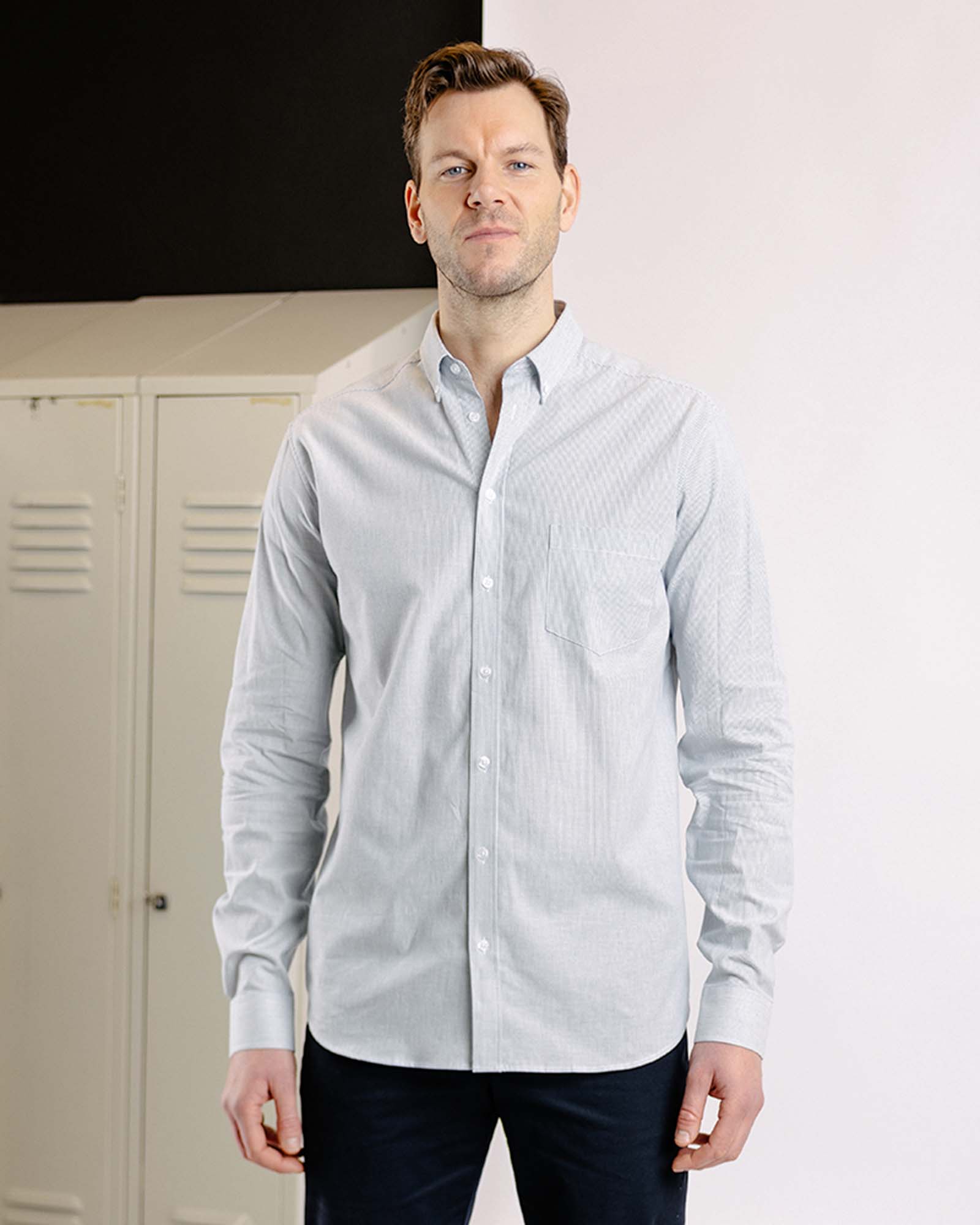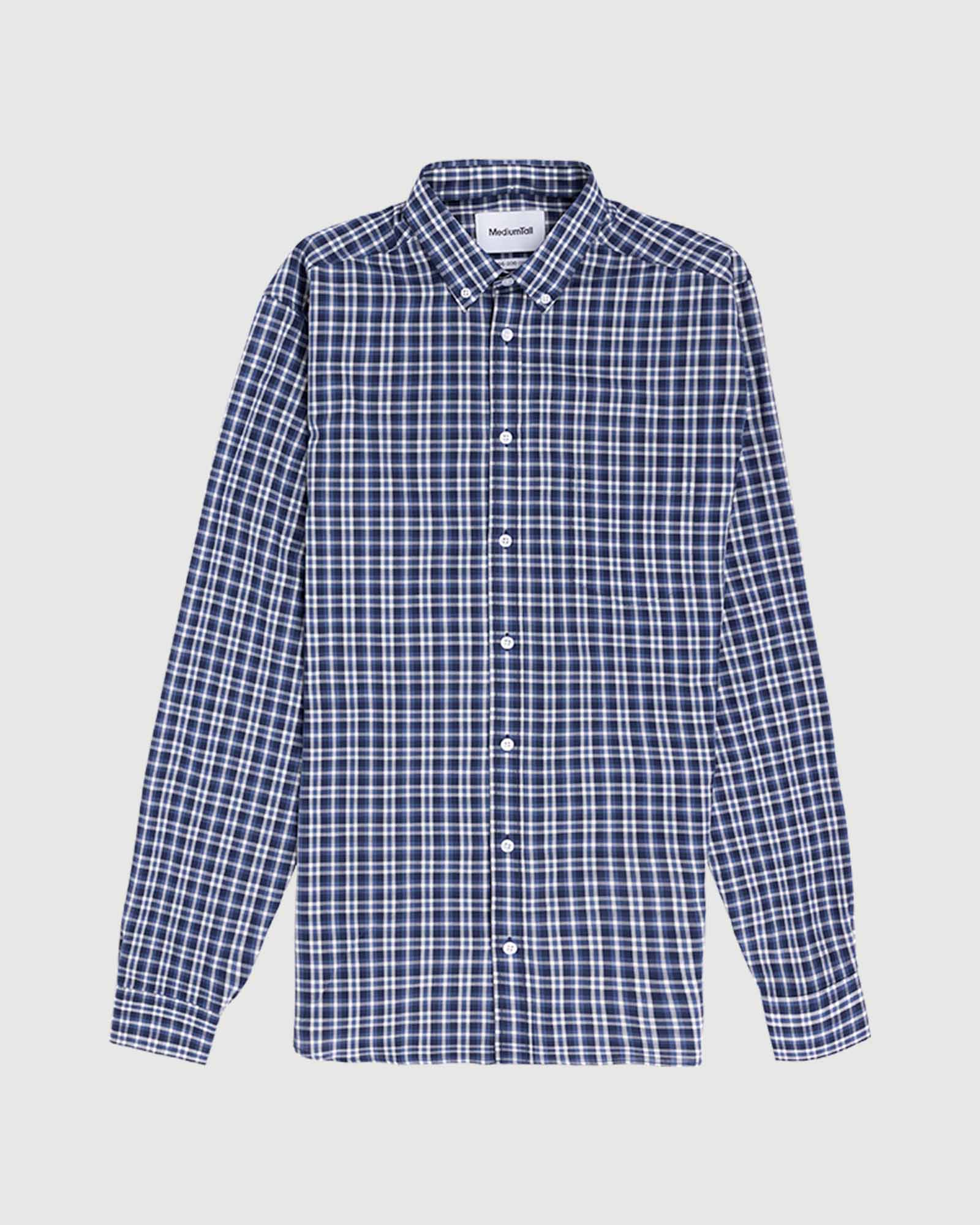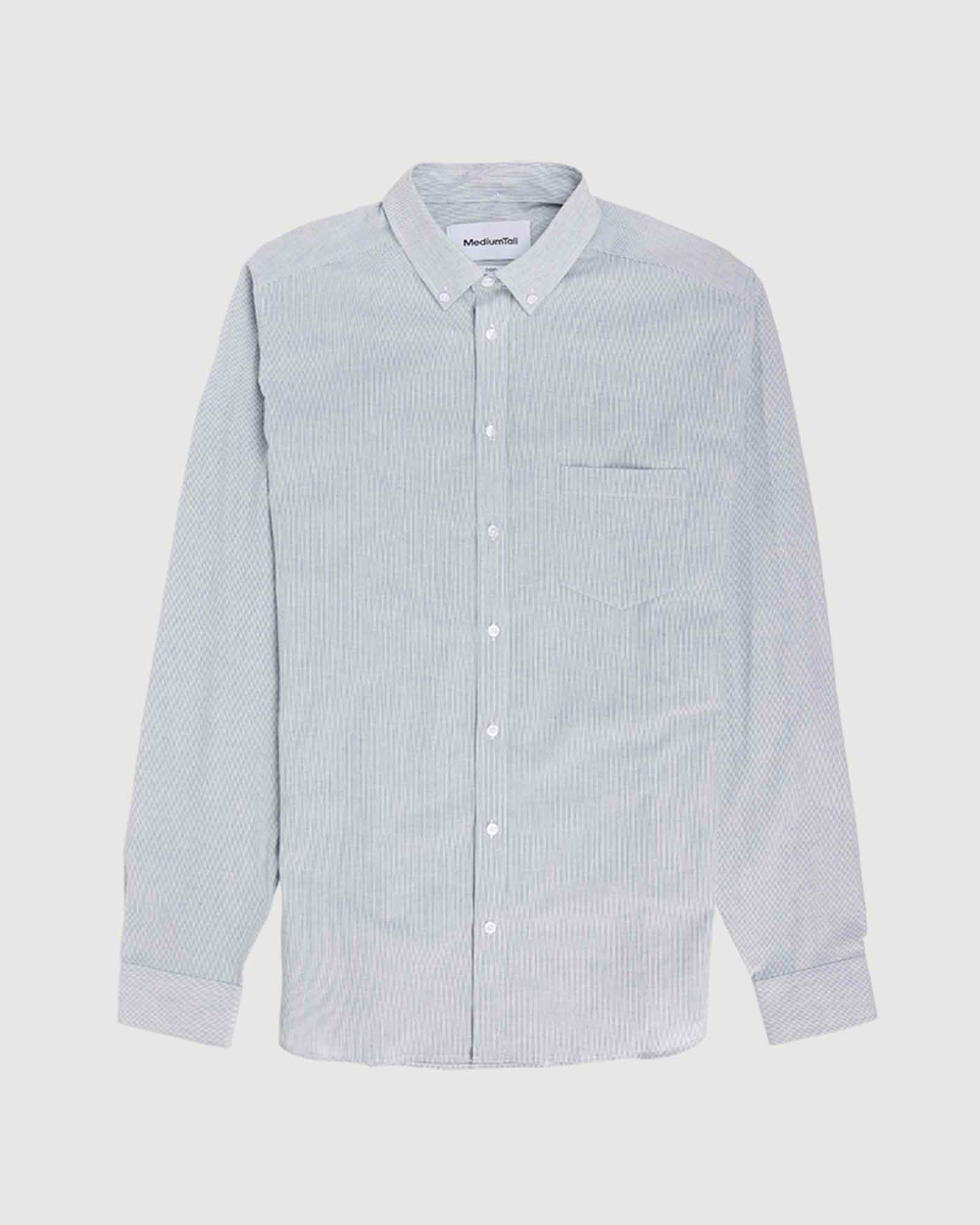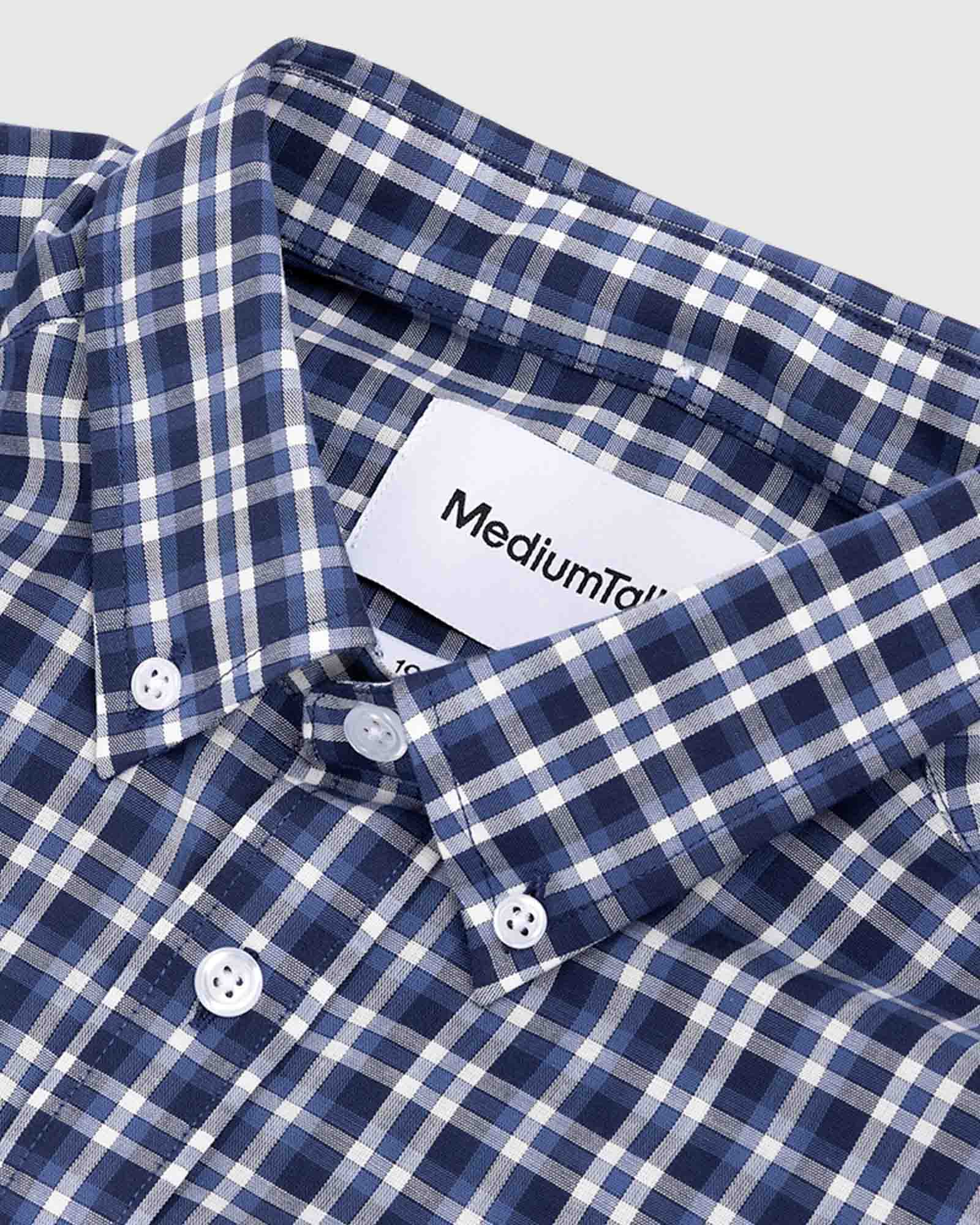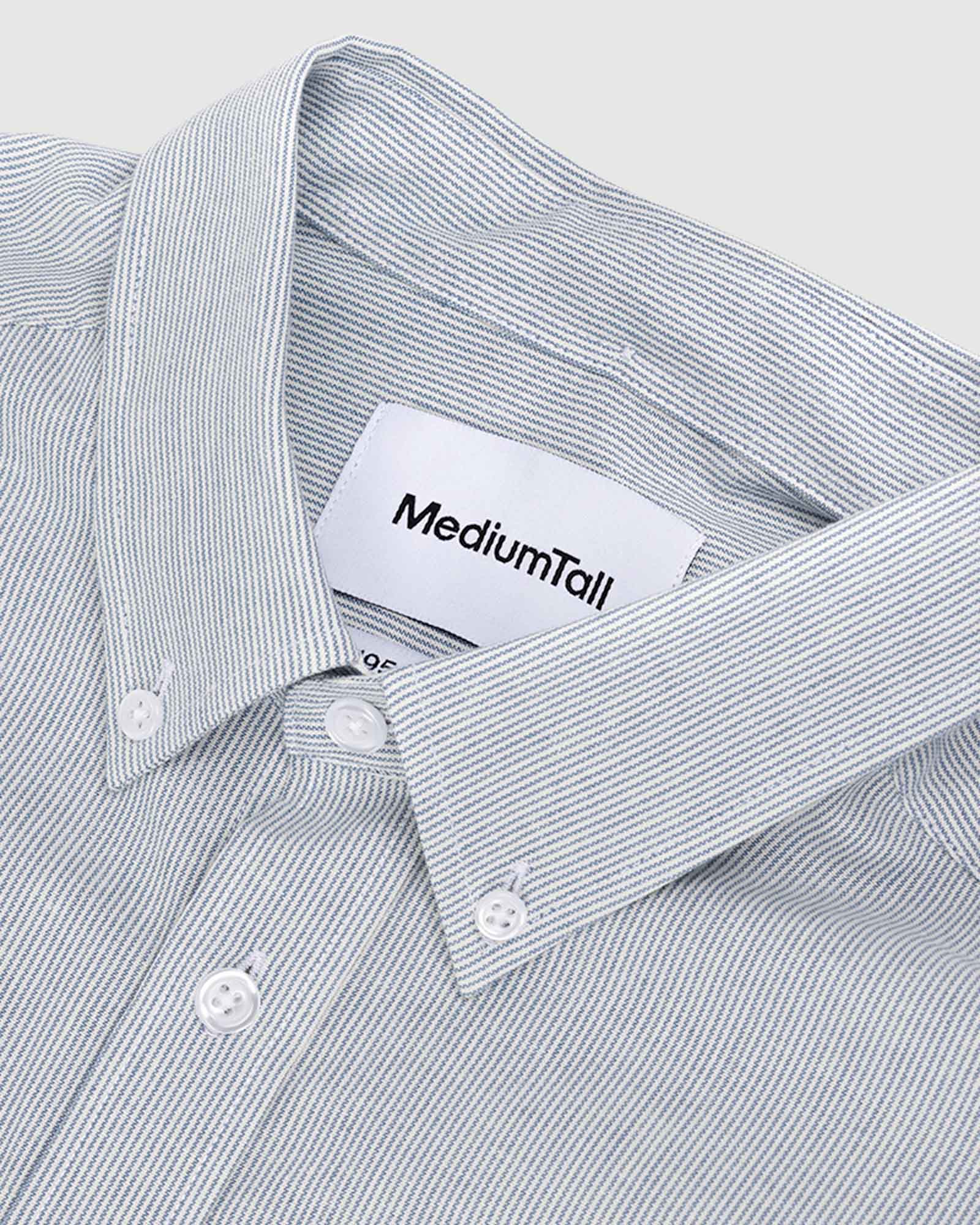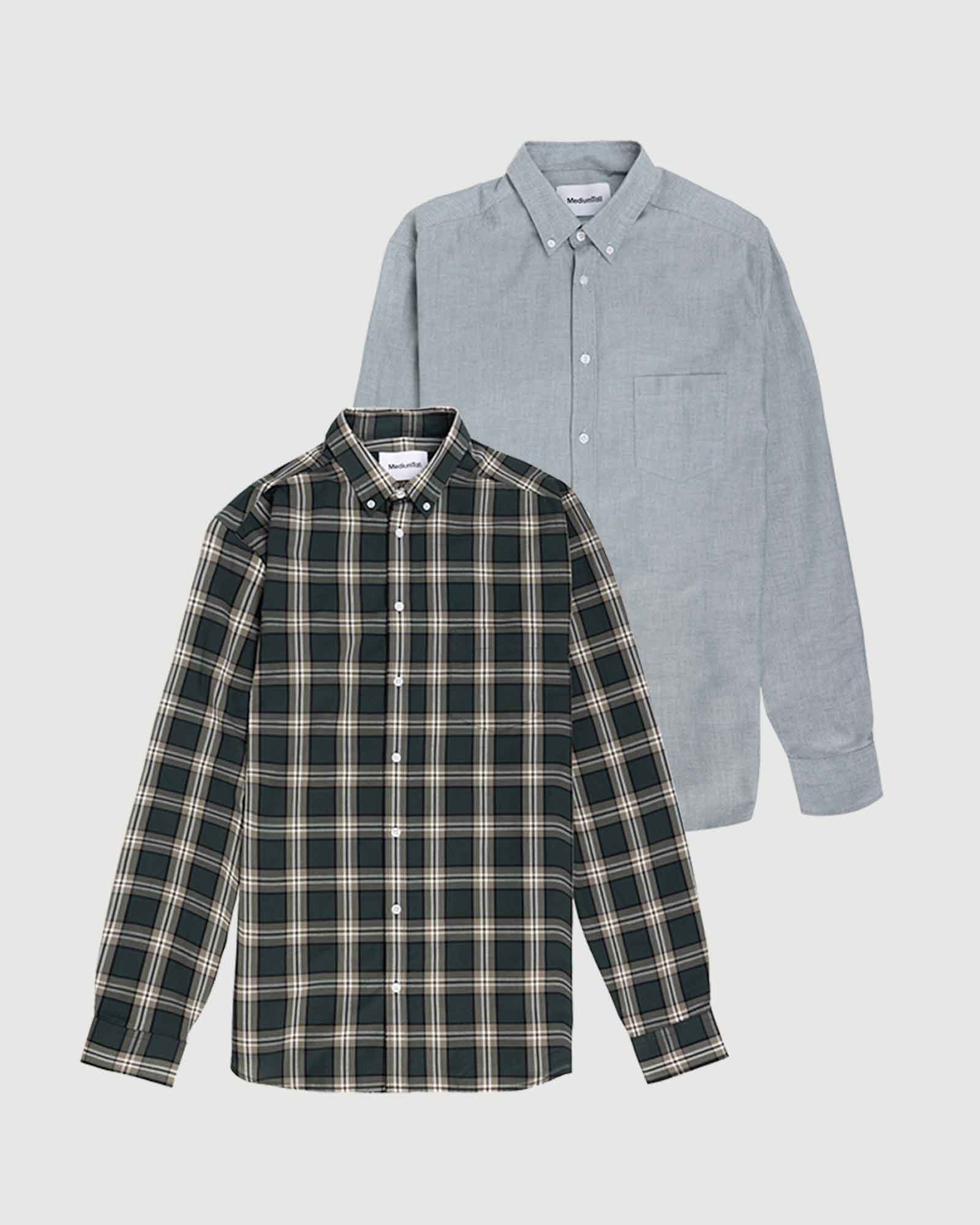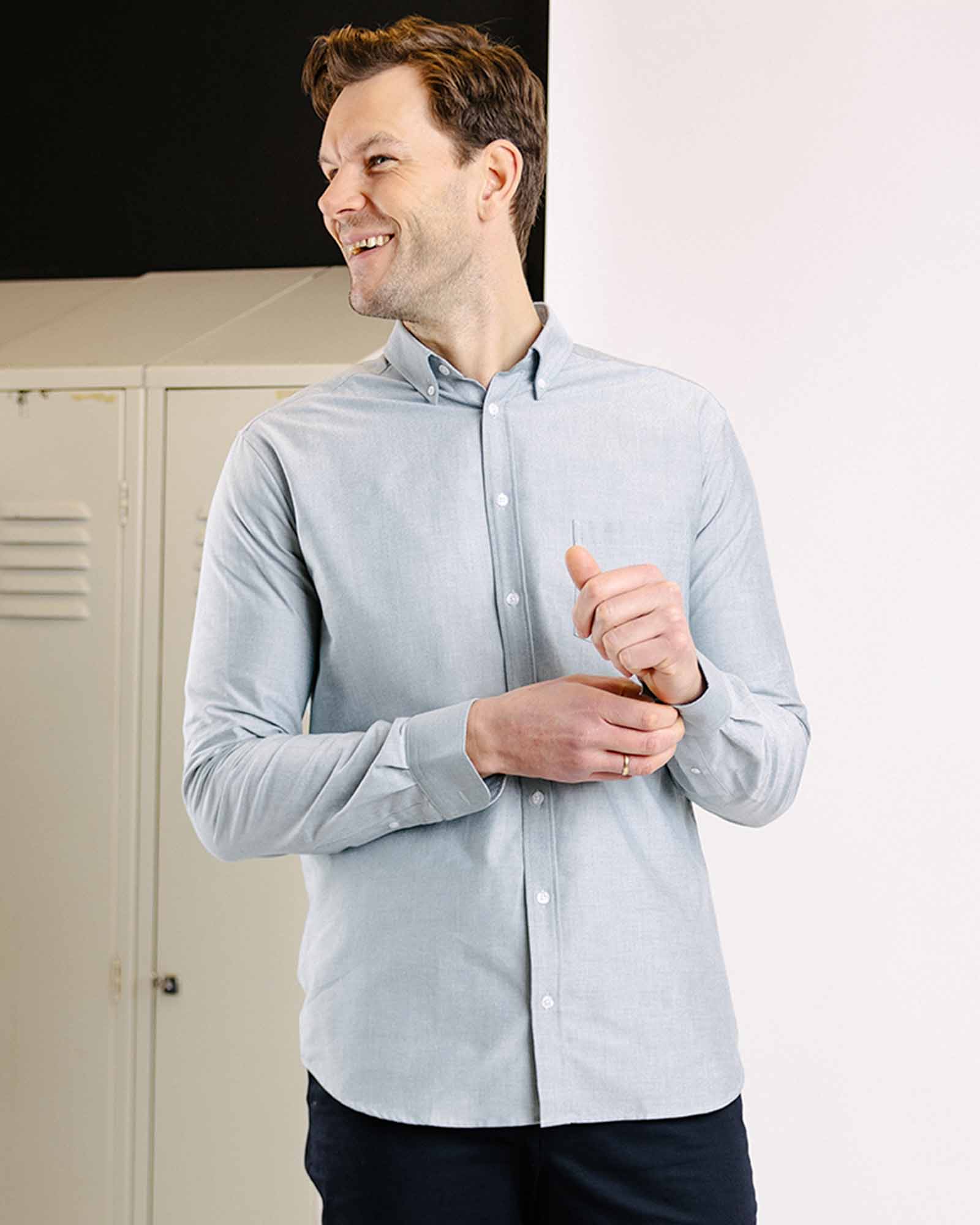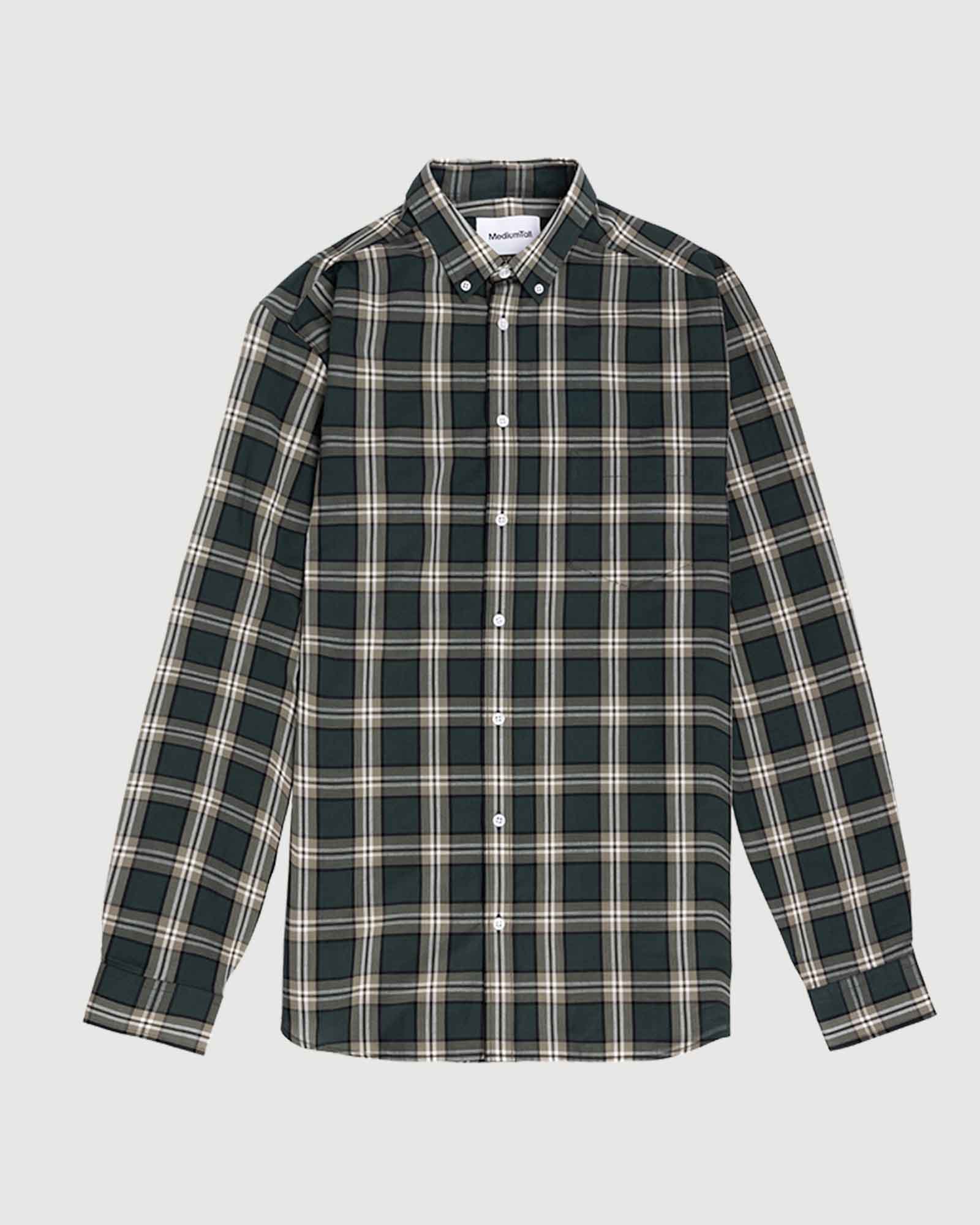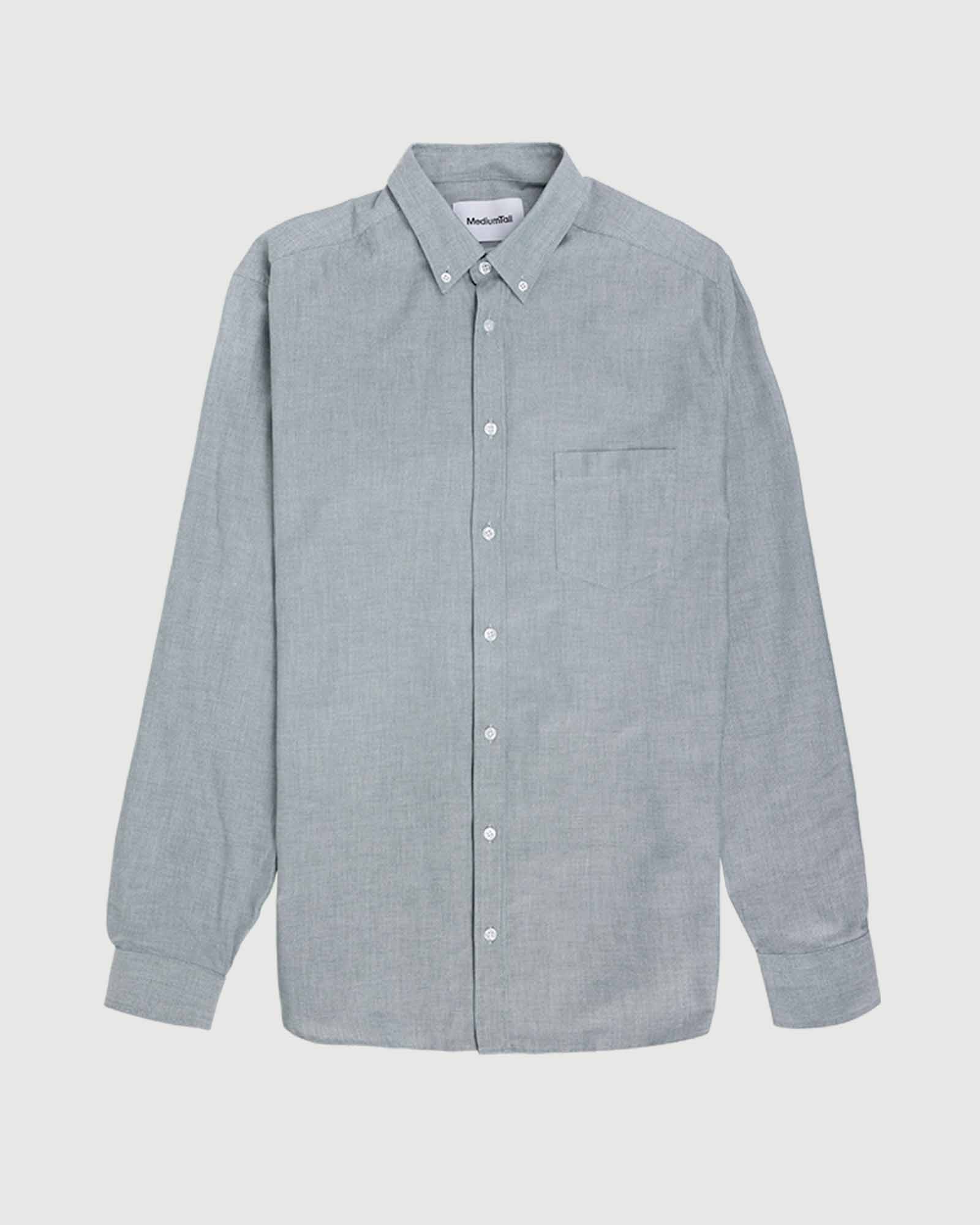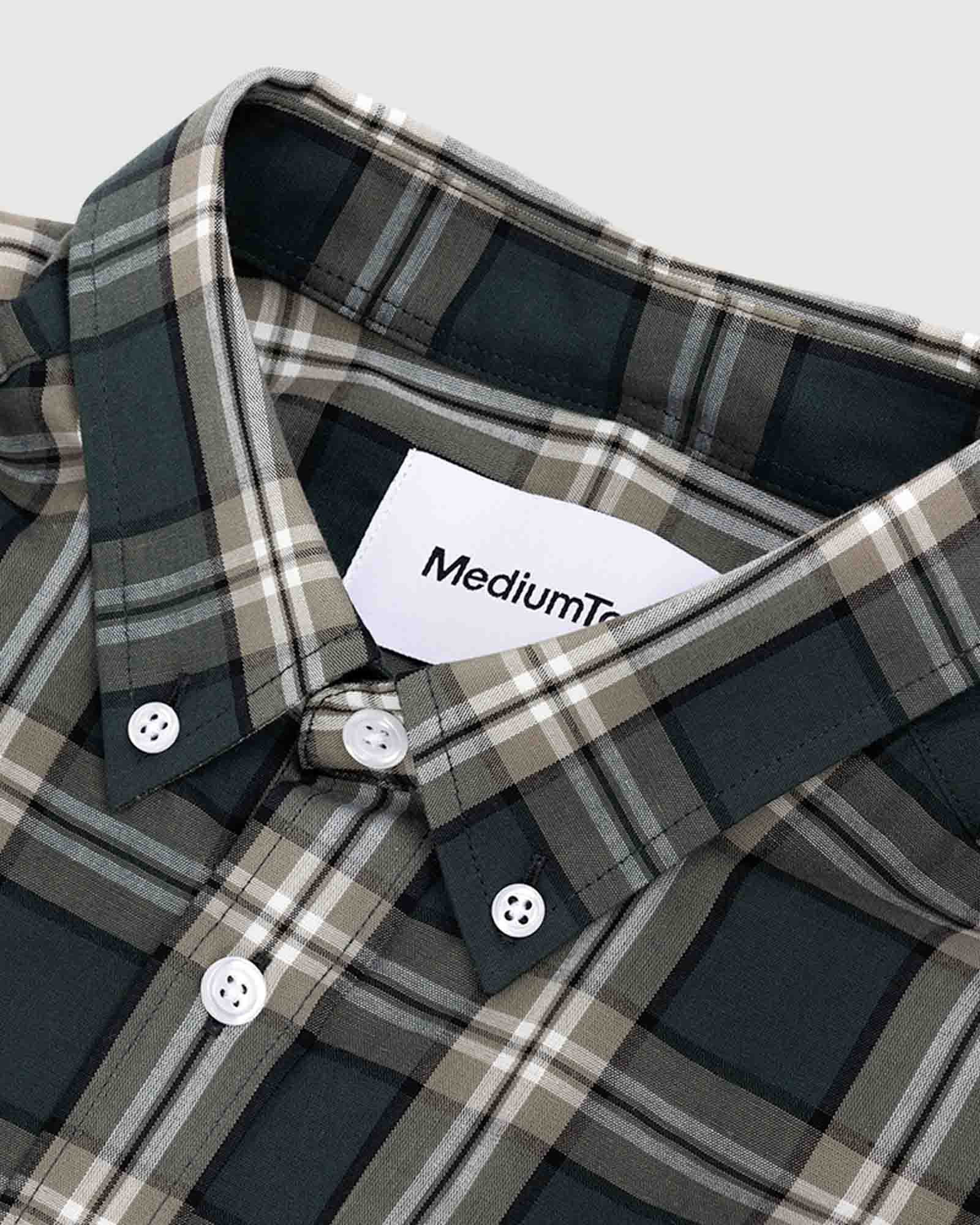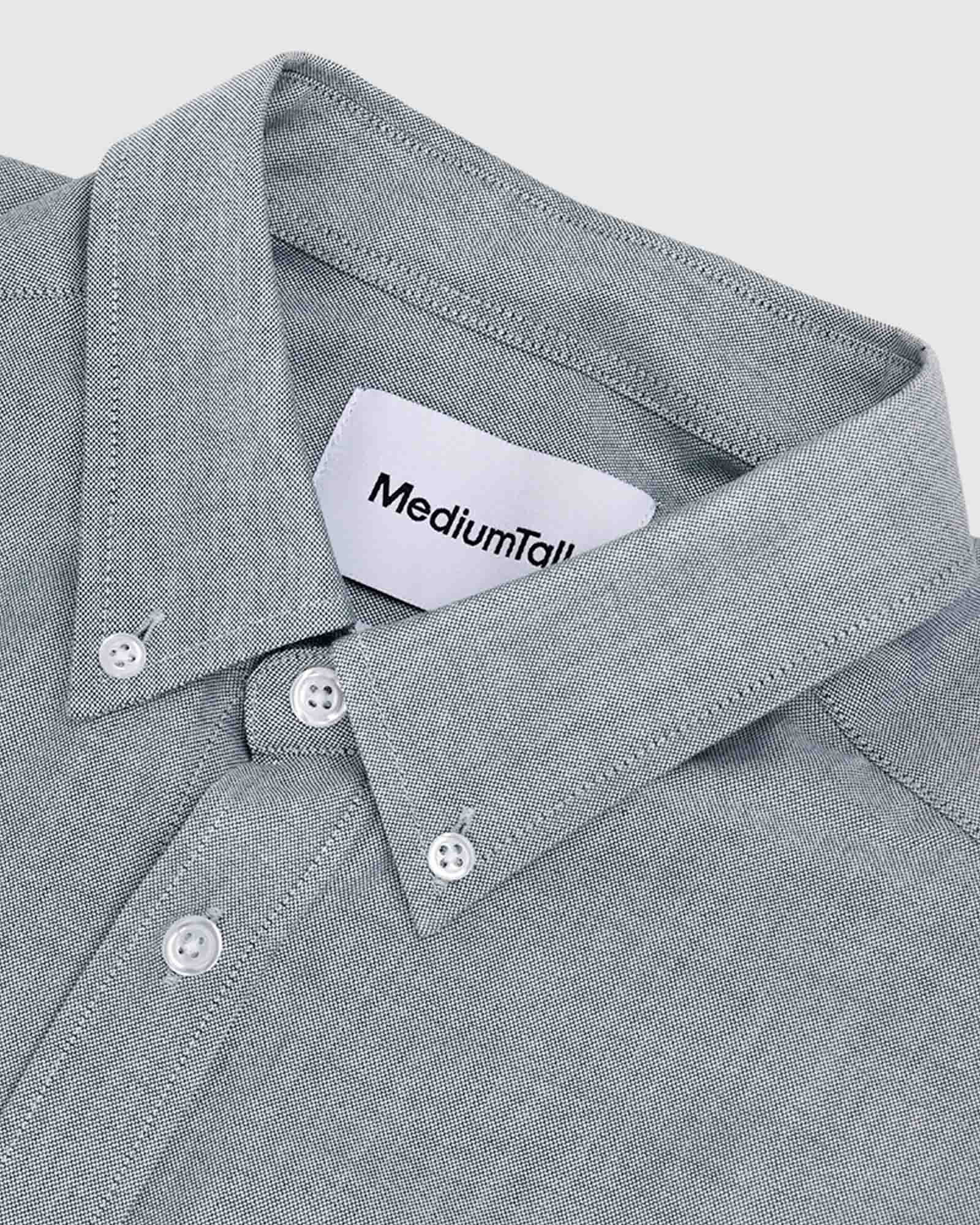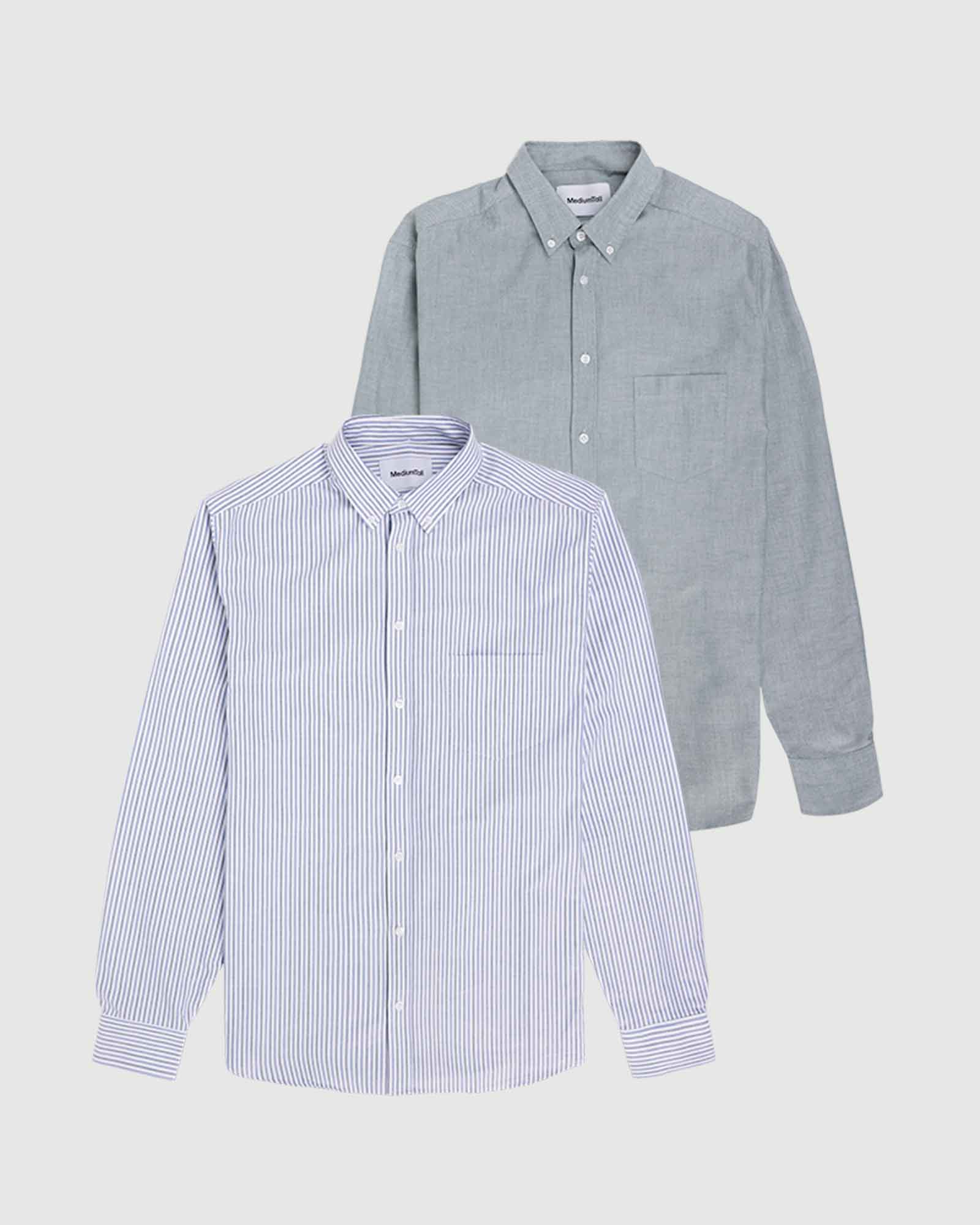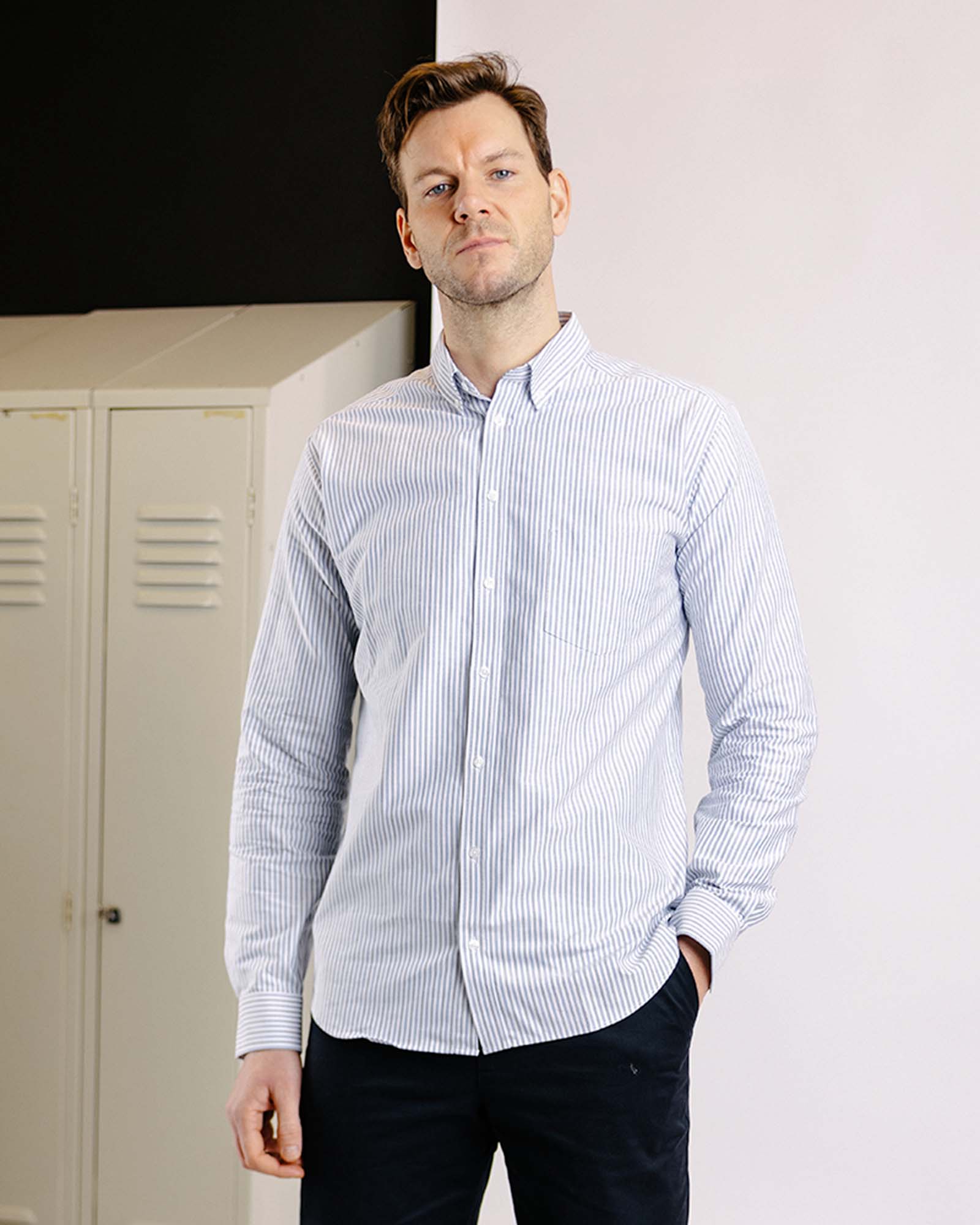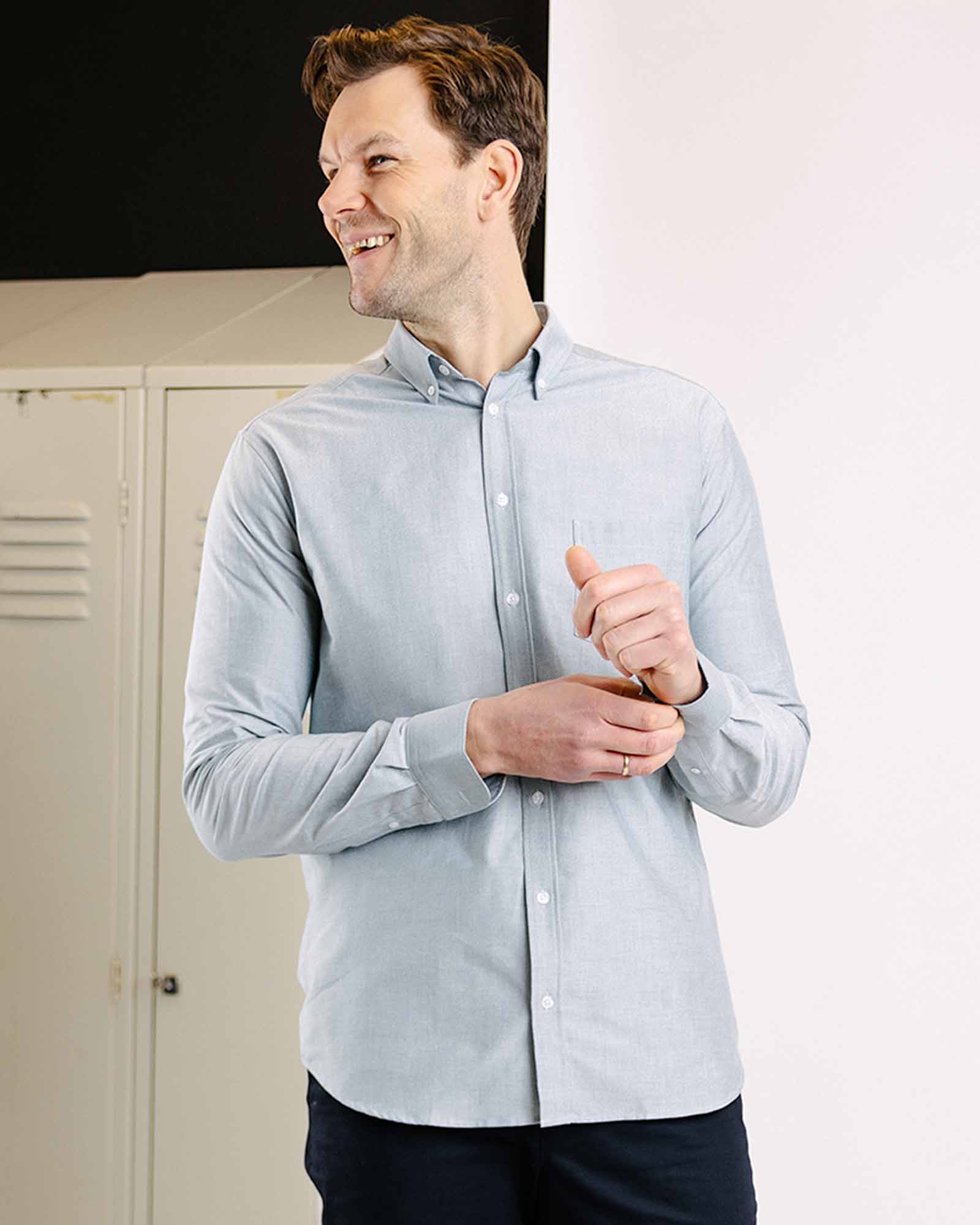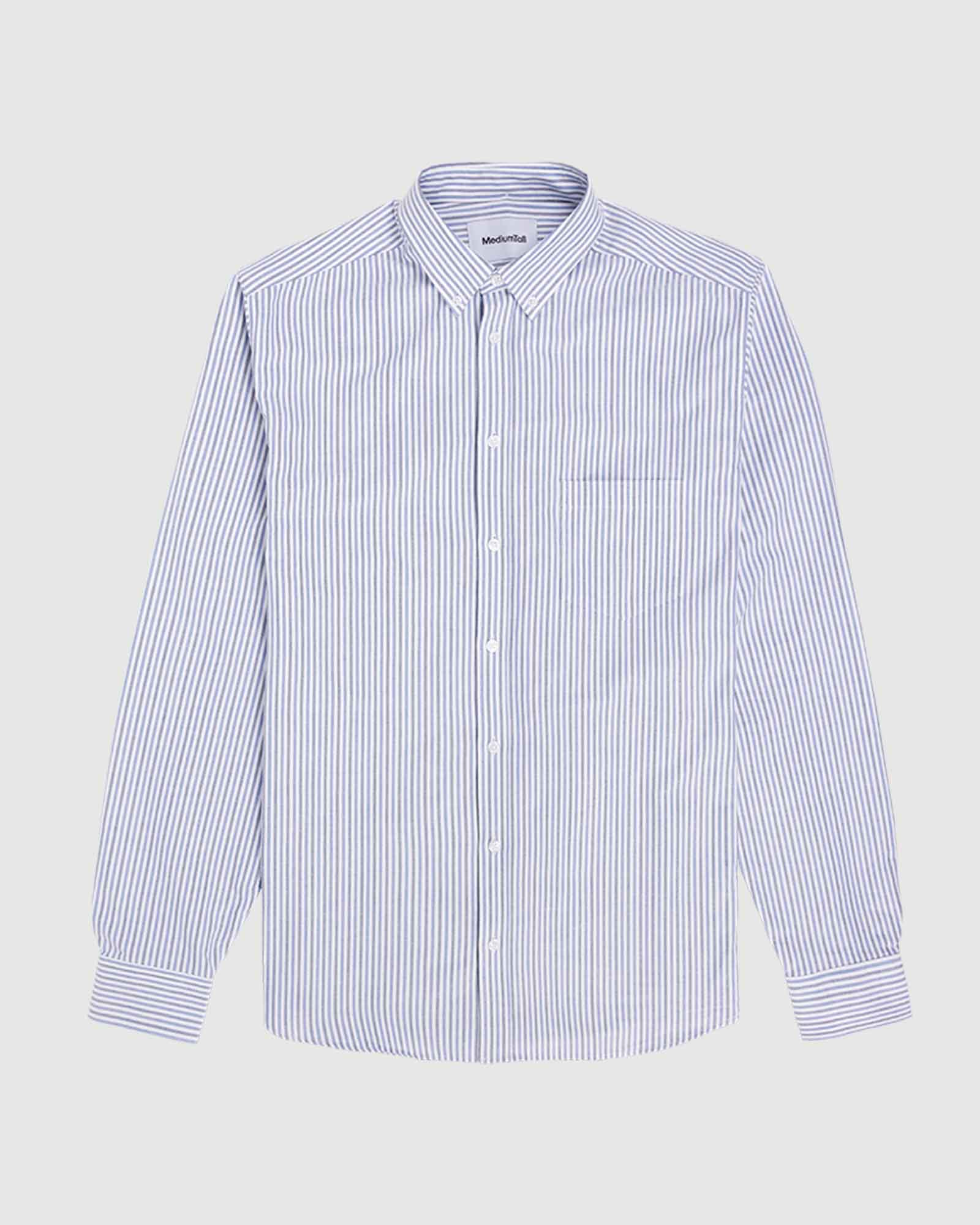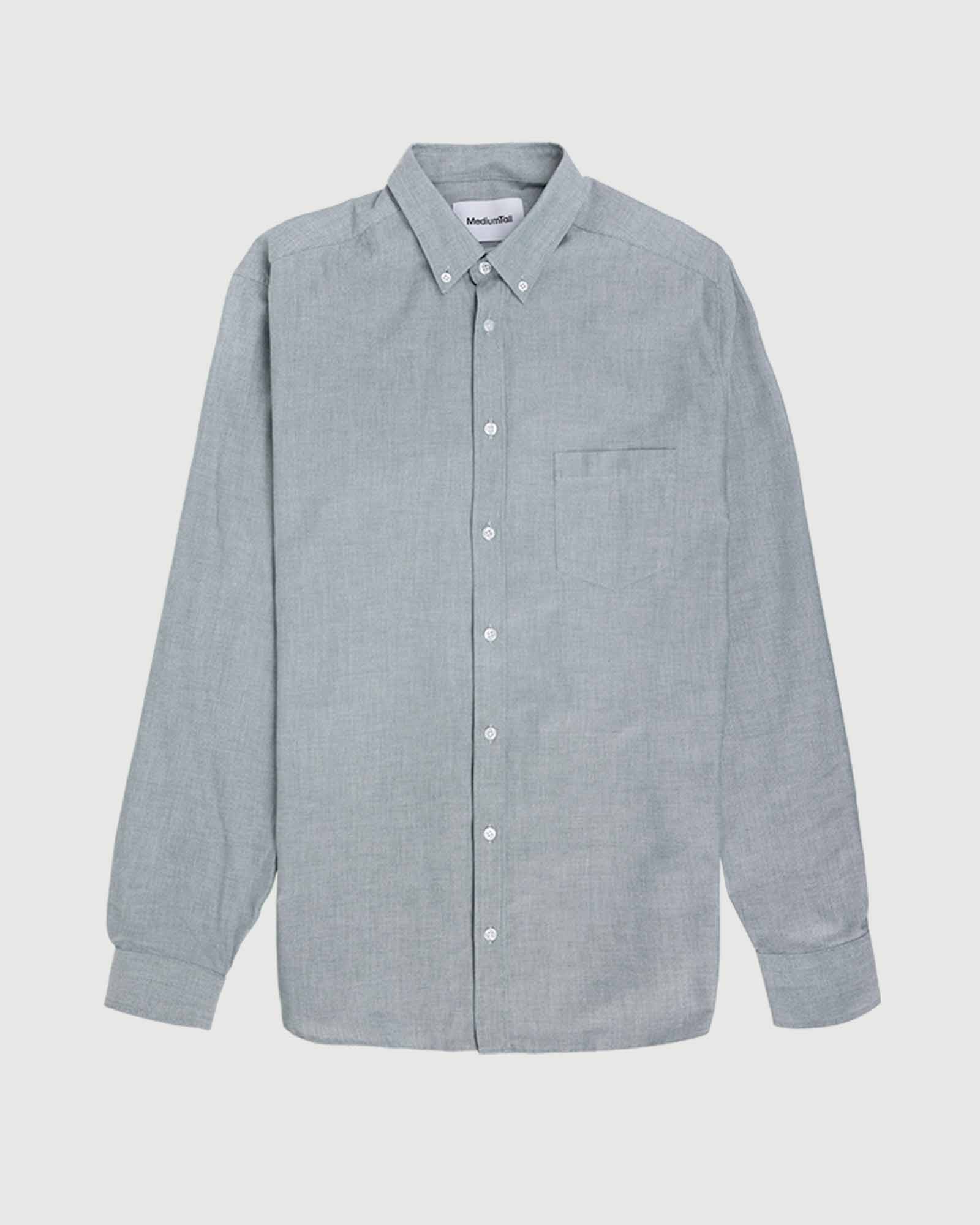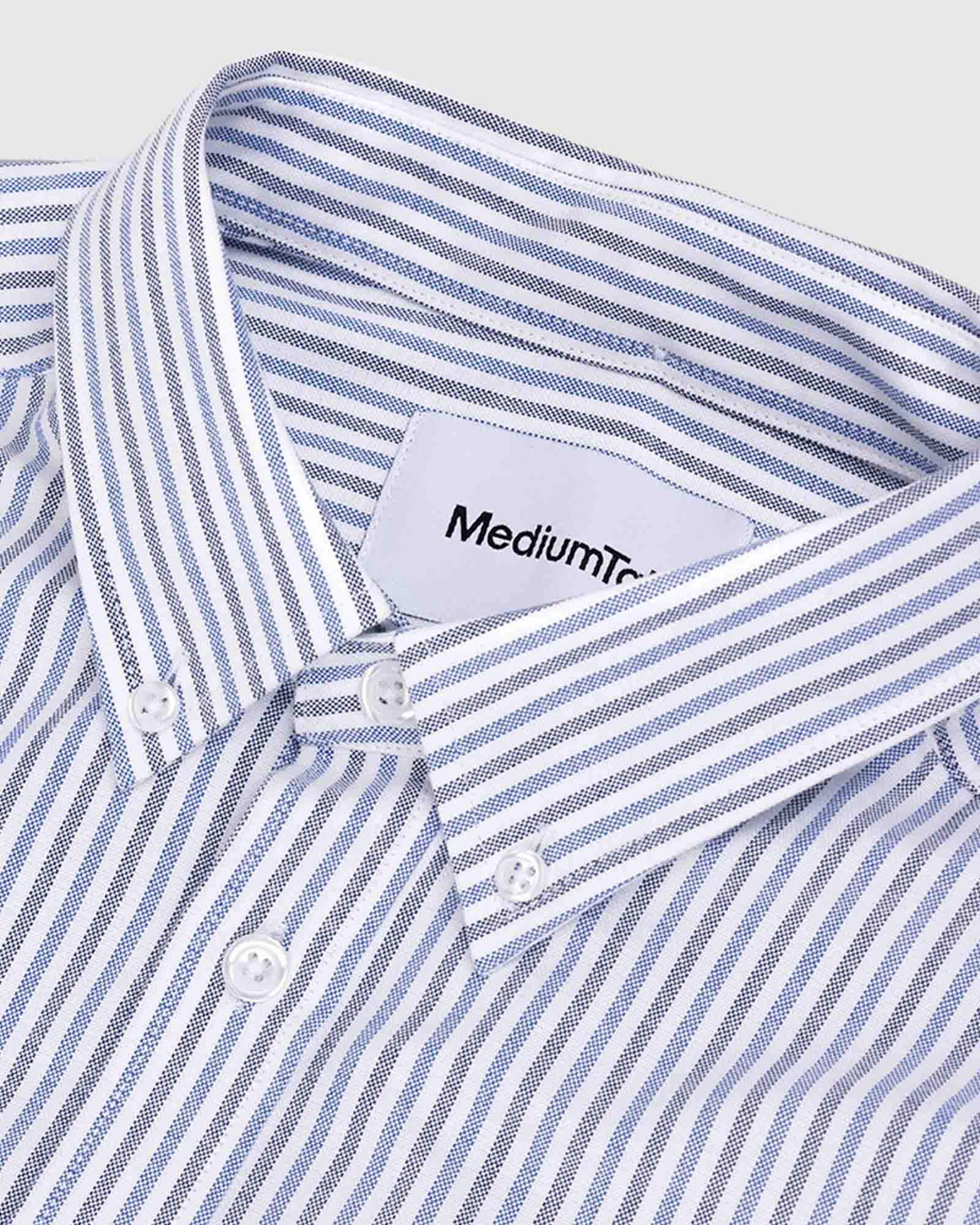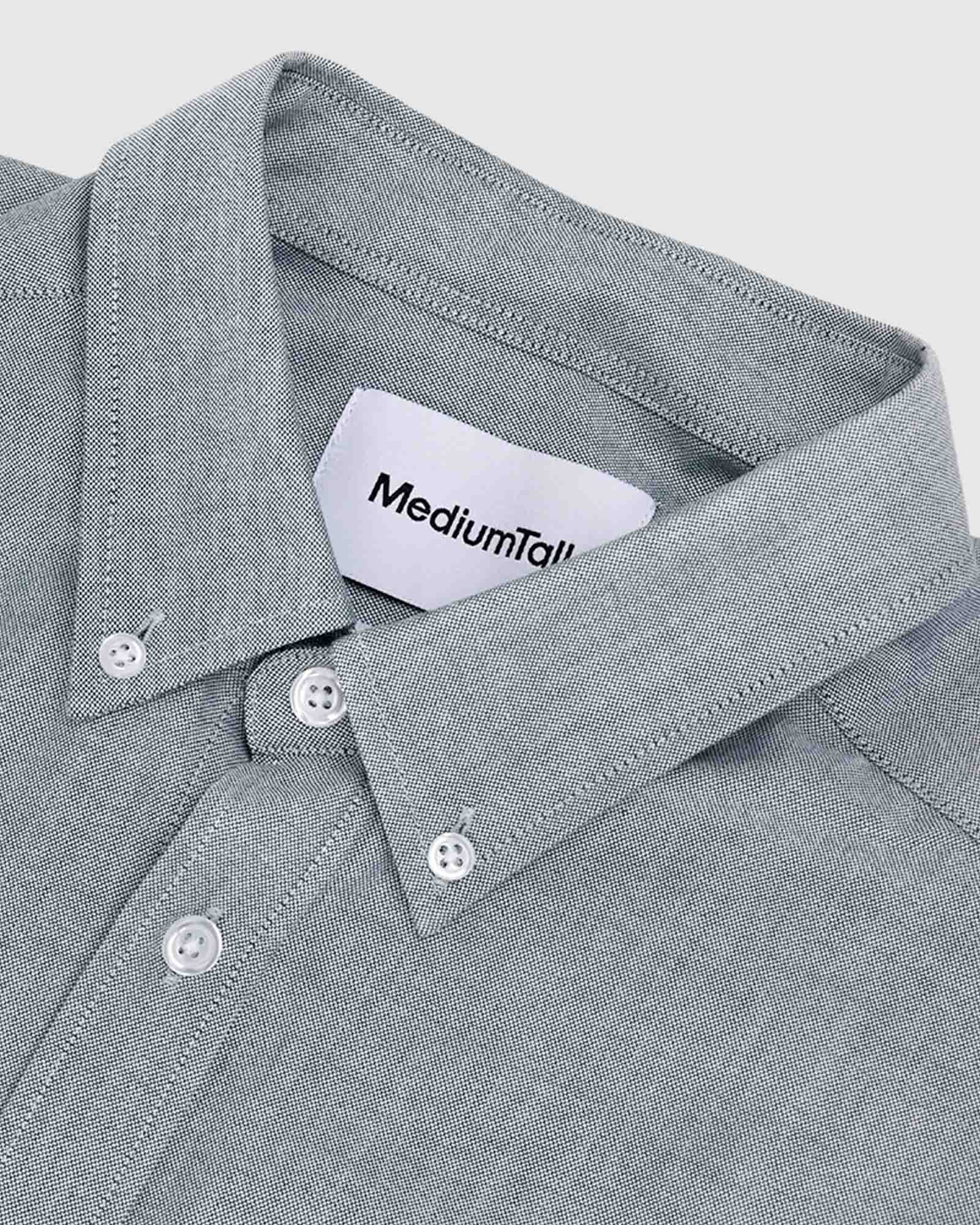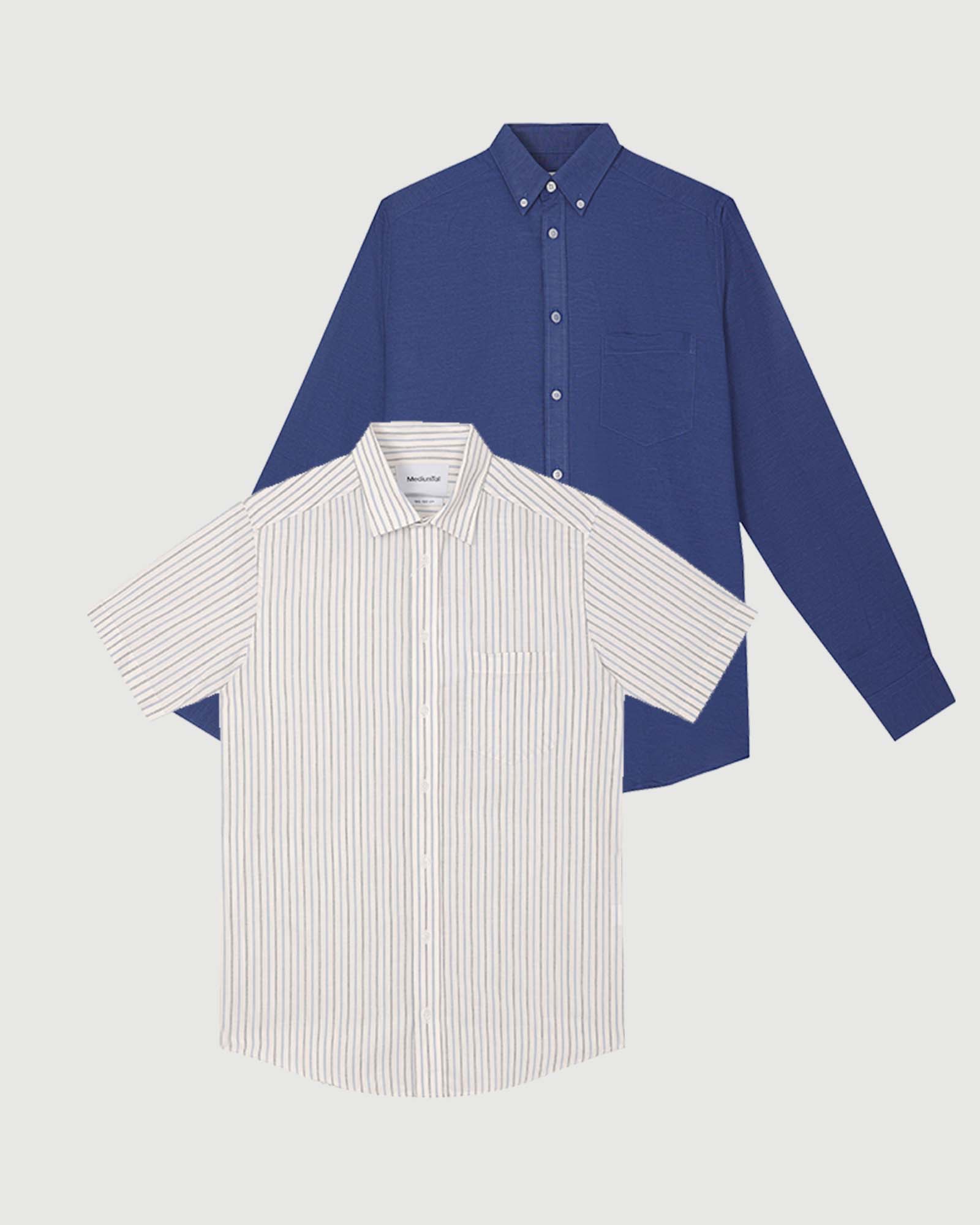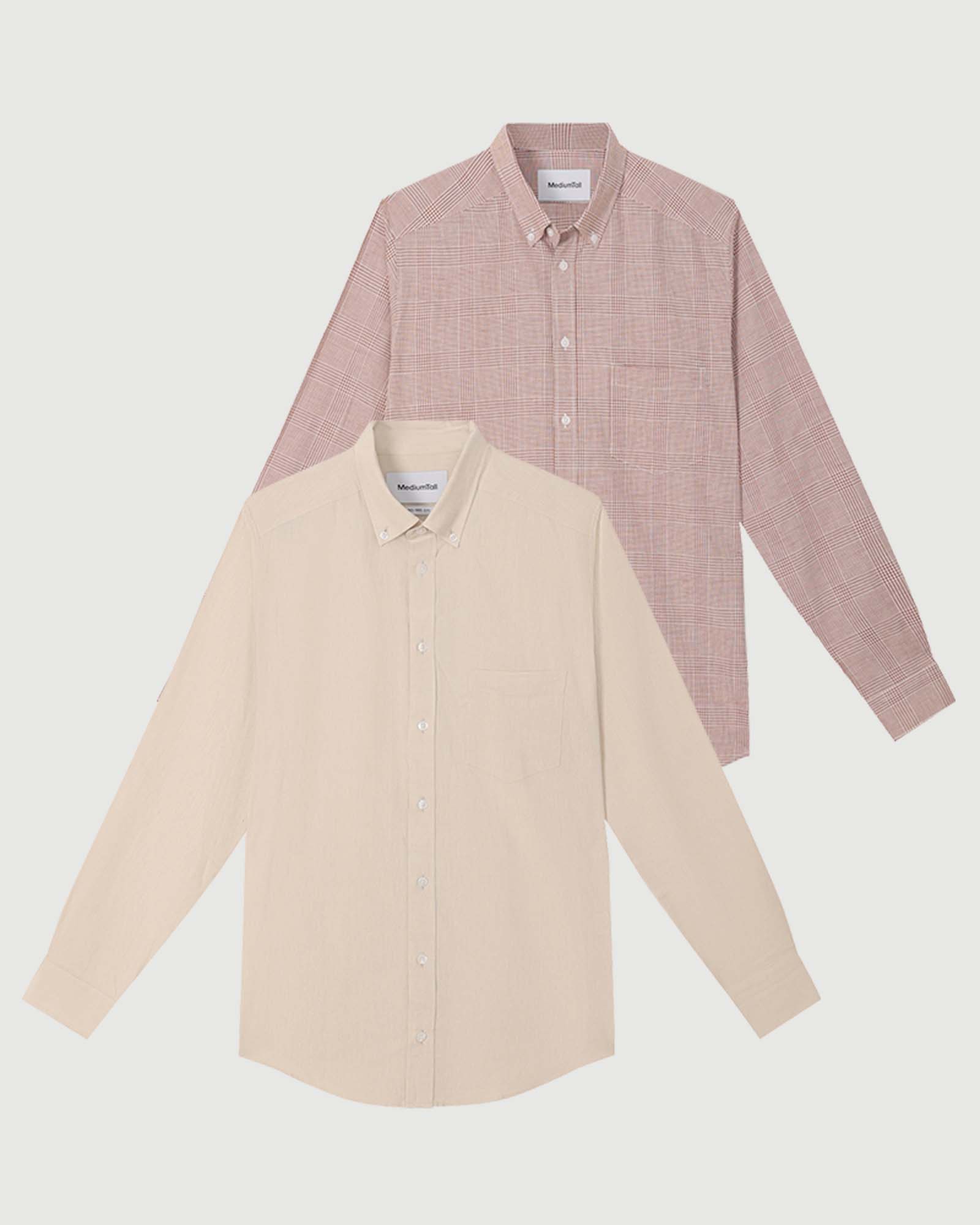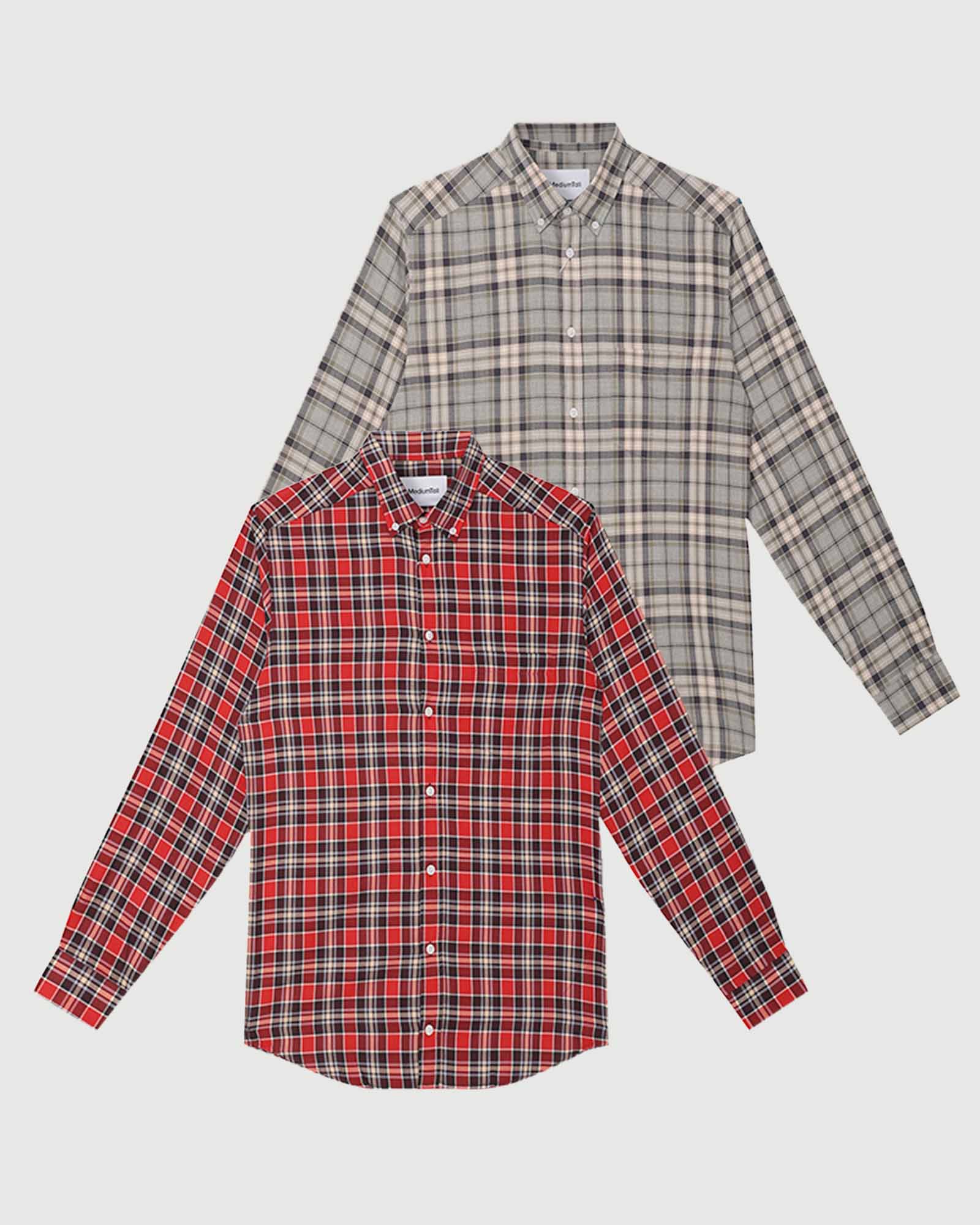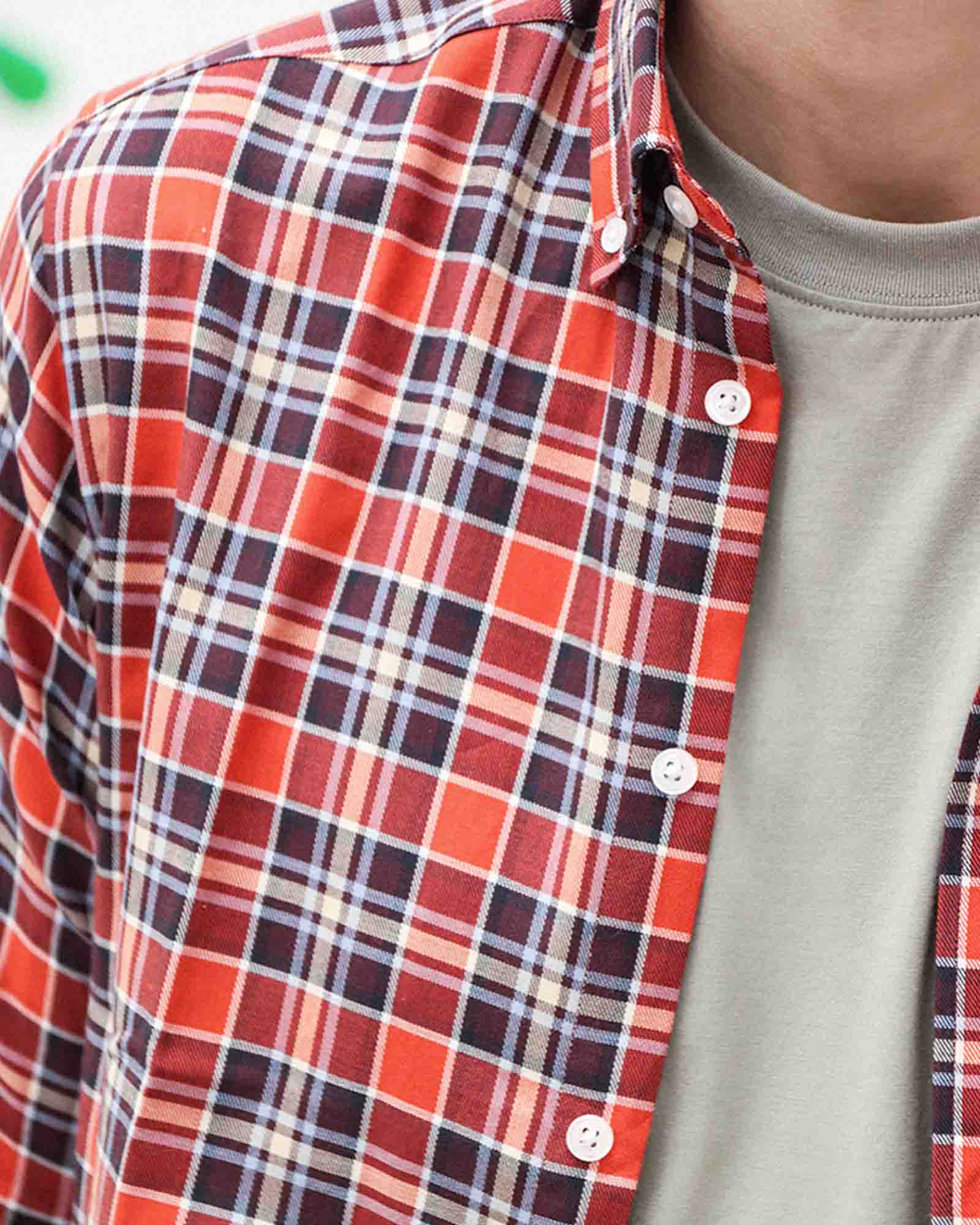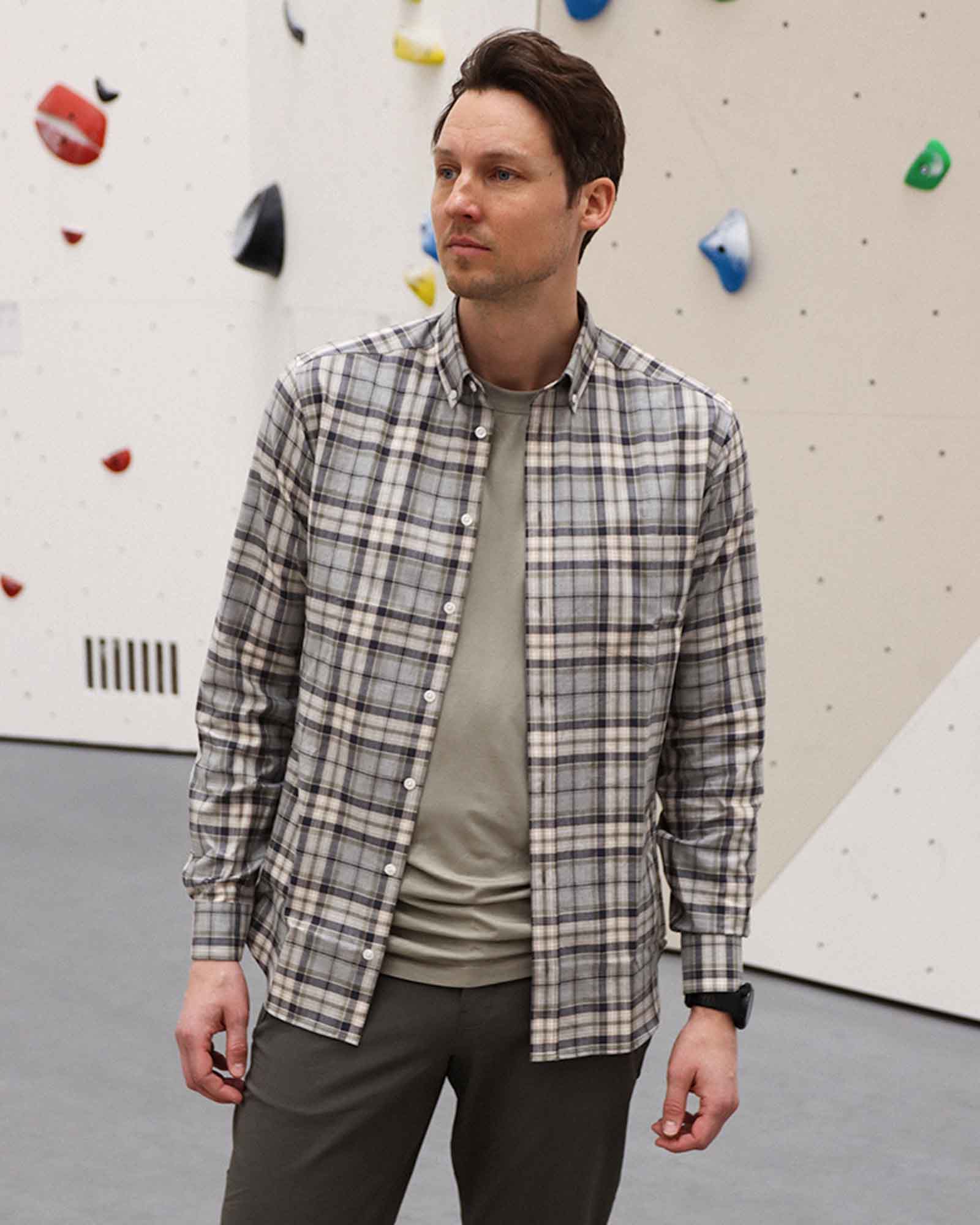 2pk Perfect Shirt
Sale price
2 407 SEK
Regular price
3 444 kr
Save when buying combos
We have spent seven years perfecting our own Perfect Shirt Fit that frees you from unwanted slips, too short sleeves and tight shoulders.
The shirt is designed to be comfortable, versatile and robust. From the seam to the button down collar, we've developed a shirt that can be worn over and over again.
100% cotton for super durability, softness and finish.
Made in Portugal
It's Easy to Shop with us
Free Worldwide Delivery

We offer free delivery all across the world. Tax and duty is always included in the price.

Above Average Customer Service

We strive to be above average in everything we do, especially in customer service. We usually respond within 24 hours and are very helpful.

Always Free & Easy Returns

Enjoy Safe Shopping with 100 days open purchase and always free and easy returns.
All our garments are adjusted and iterated countless times, to ensure just the perfect length
We ourselves are big consumers of our own clothes and therefore we set extra high demands on fit and length. You can therefore be completely sure that the garment is not too short, and that it has an optimal fit for your height.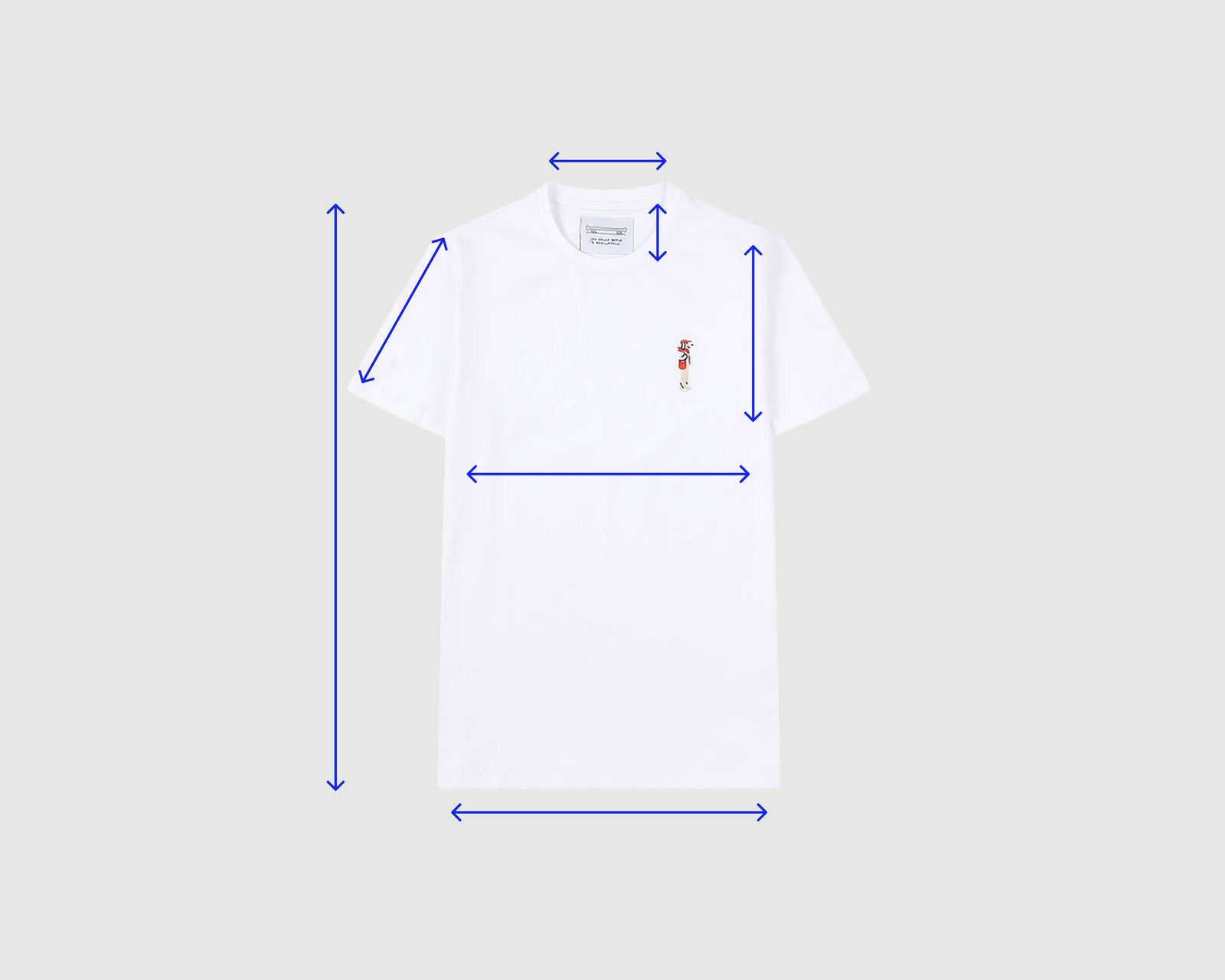 In 2014, two tall friends with no clothing experience went to Portugal to create a t-shirt suitable for men over 180cm
Size purchased:
200-205 cm - Medium (Standard)
A bit more flex would have been nice
It's a little bit stiff, it could use some Elasthan or something. I'm 198 but had to go with the 200-205cm one. But I'm happy to have found a brand that works for tall slim people.
Size purchased:
190-195 cm - Medium (Standard)
Great Length
Perfect sleeve length. The quality feels nice as well.
Size purchased:
190-195 cm - Medium (Standard)
My Favourite Shirt
Finally a shirt that fits my body perfectly. Not too long and not too tight, just perfect. My go-to shirt for any occation!
Finally, clothes that fit!!
The fabric thickness is nice. The fit is incredible! I hate shopping for clothes because nothing ever fits. These shirts are perfect. Thank you :pray:
Nydelig
Nydelig passform. Er 195 og relativt slank, og 195-200 medium passet bra. Kunne også valgt 190-195