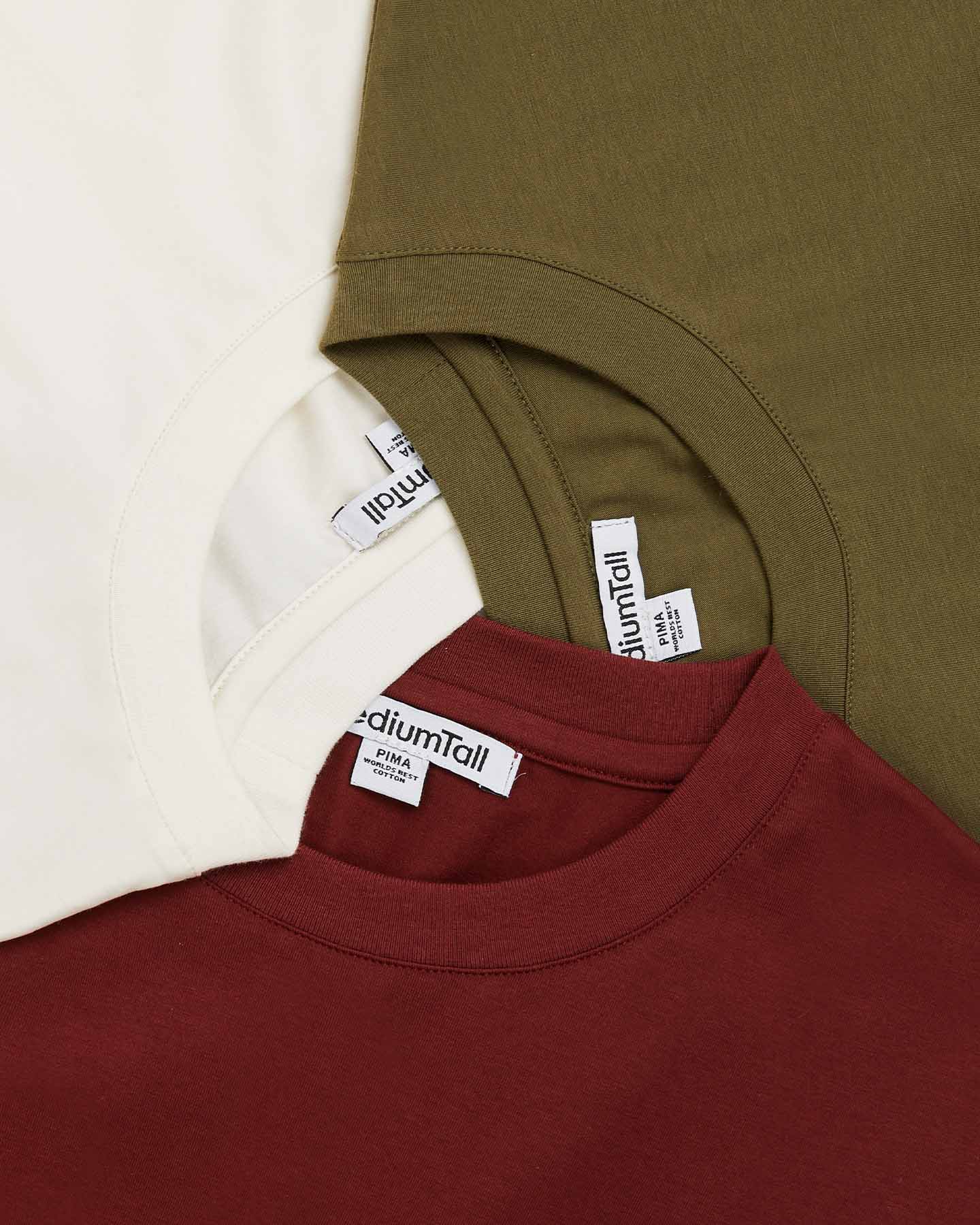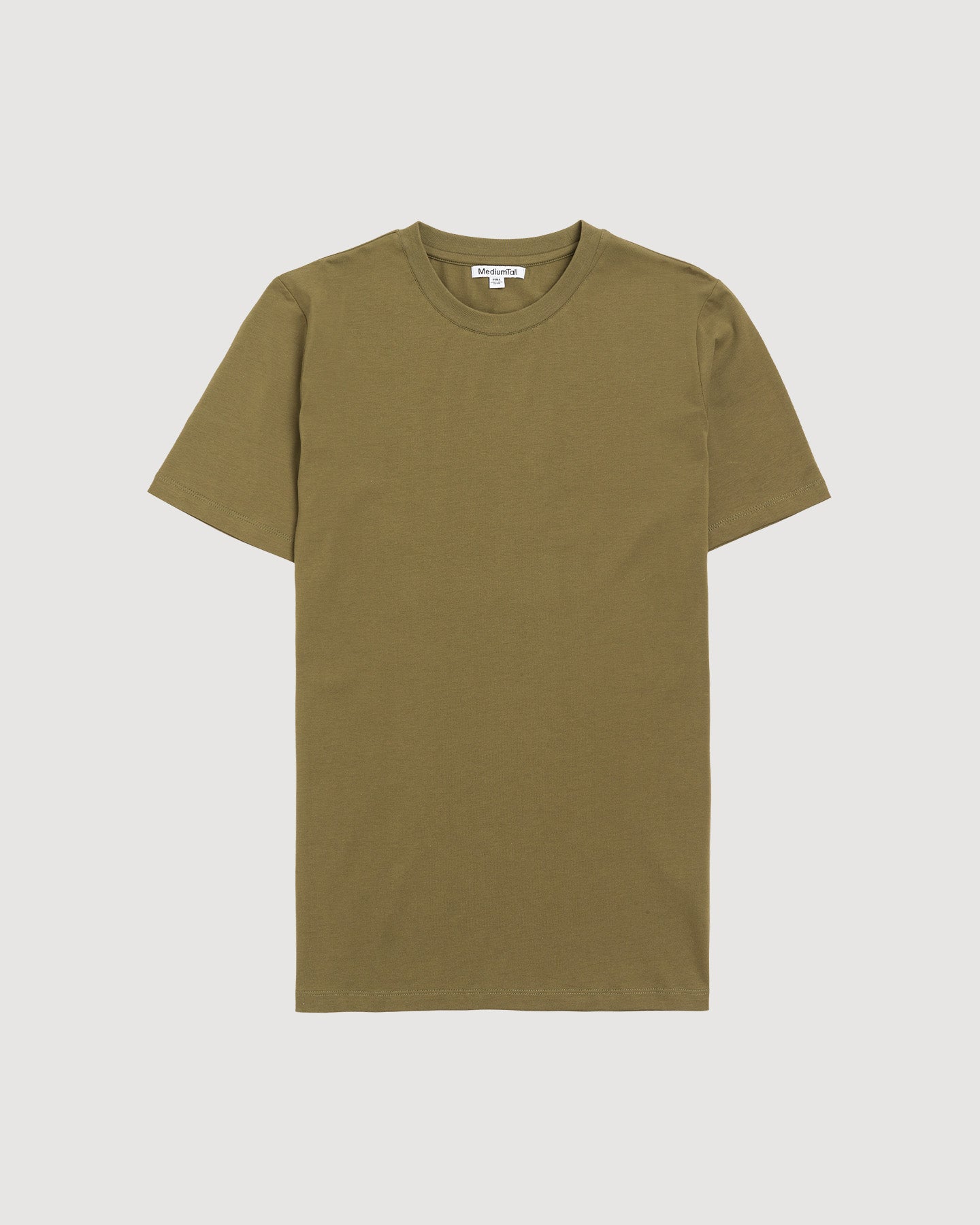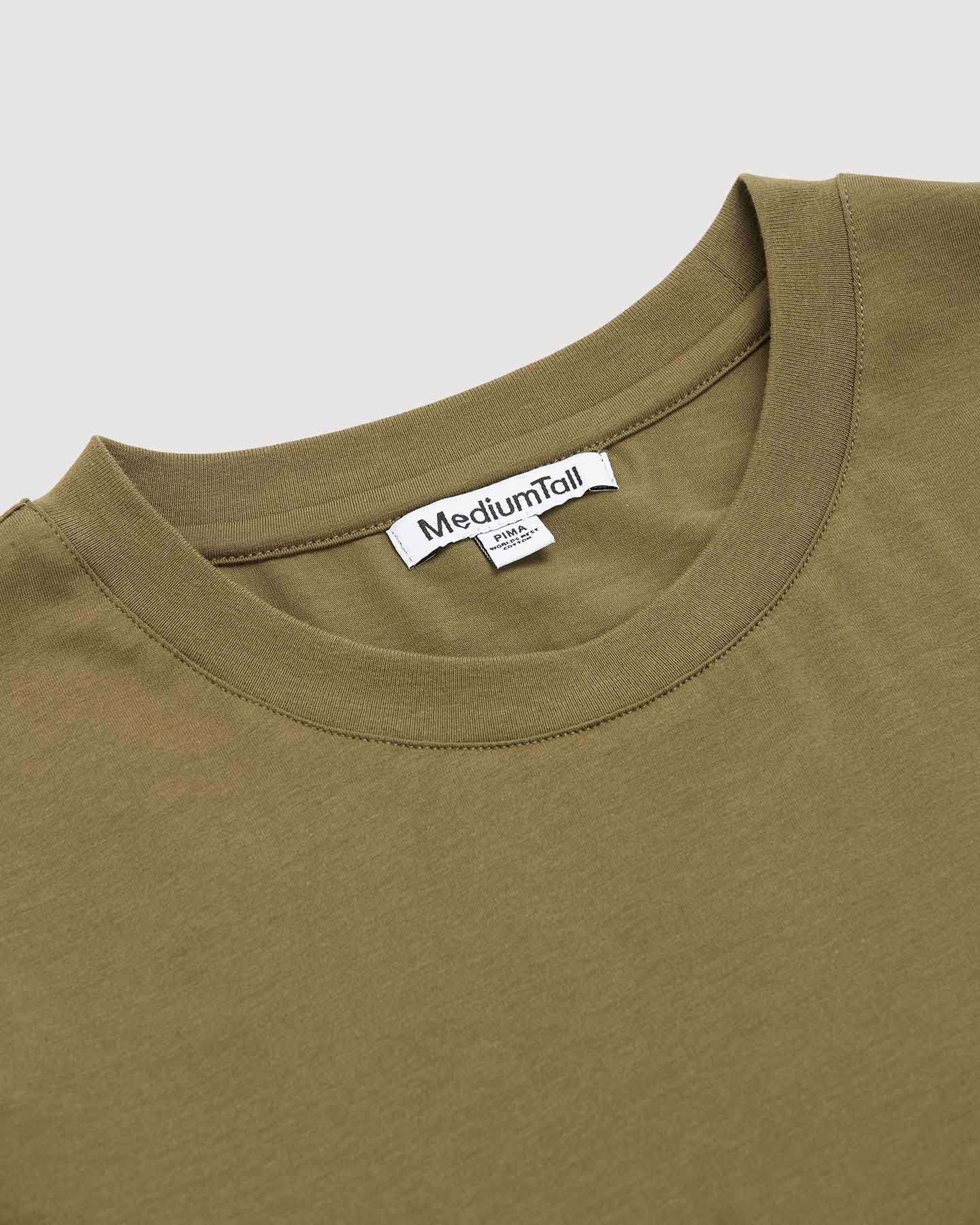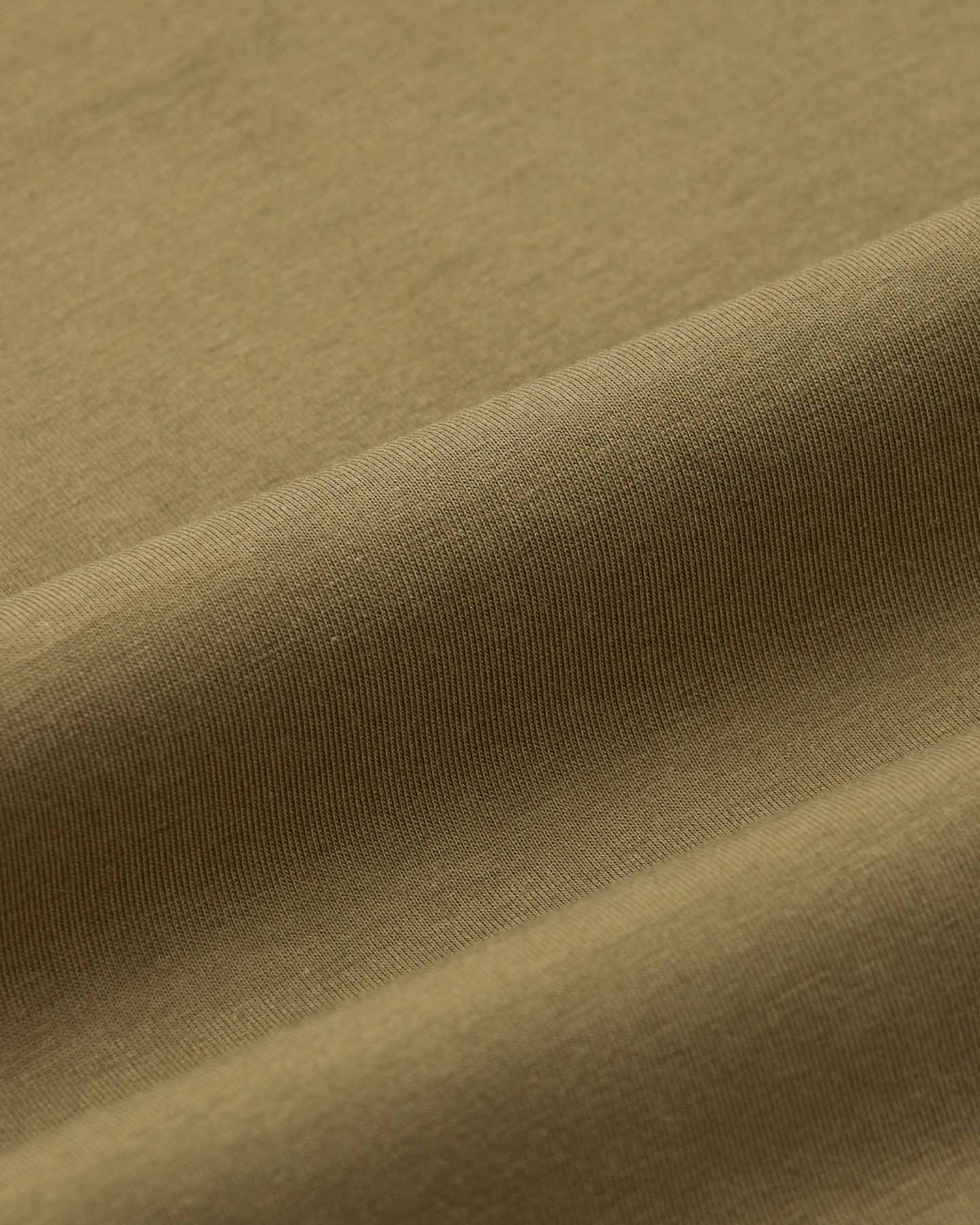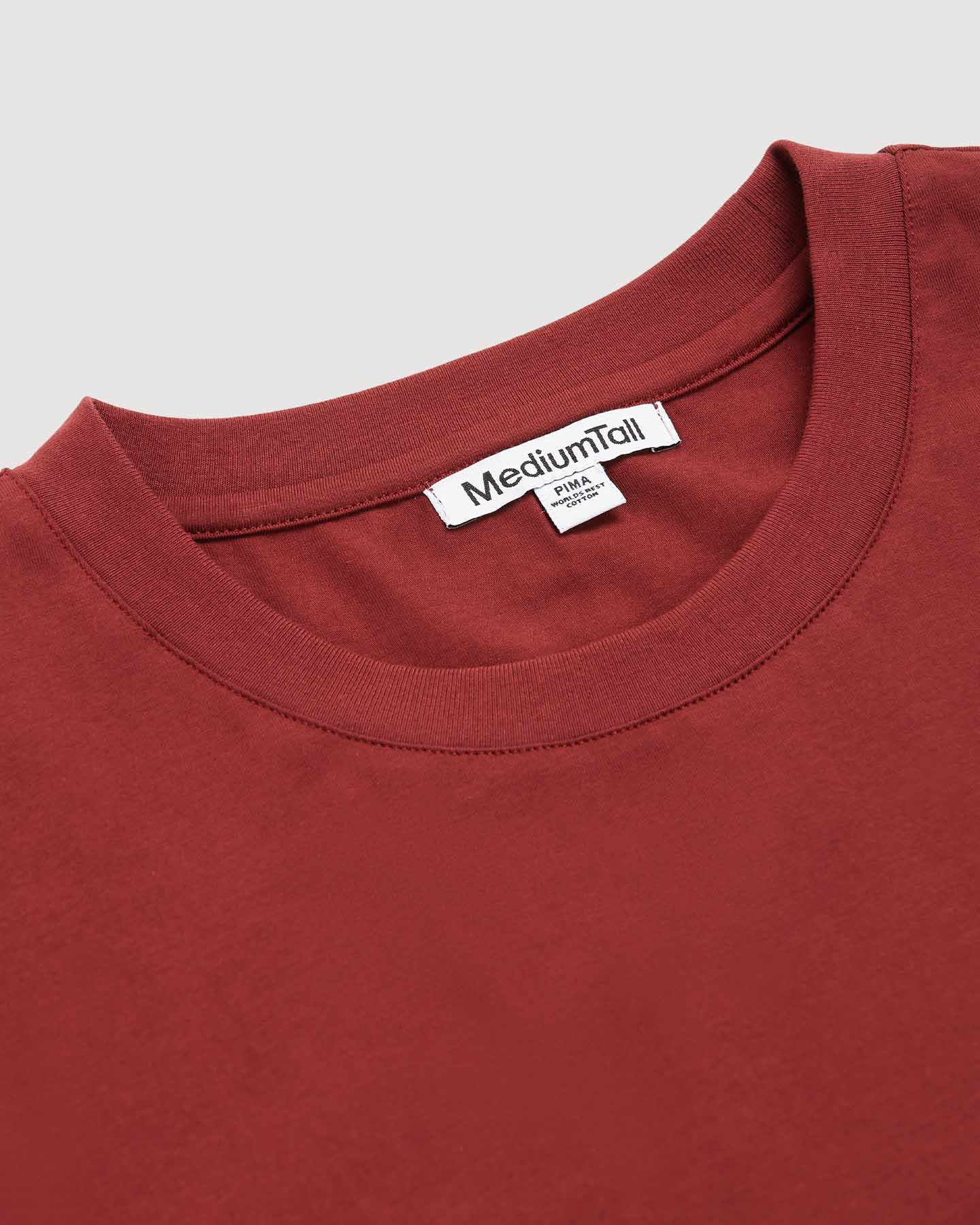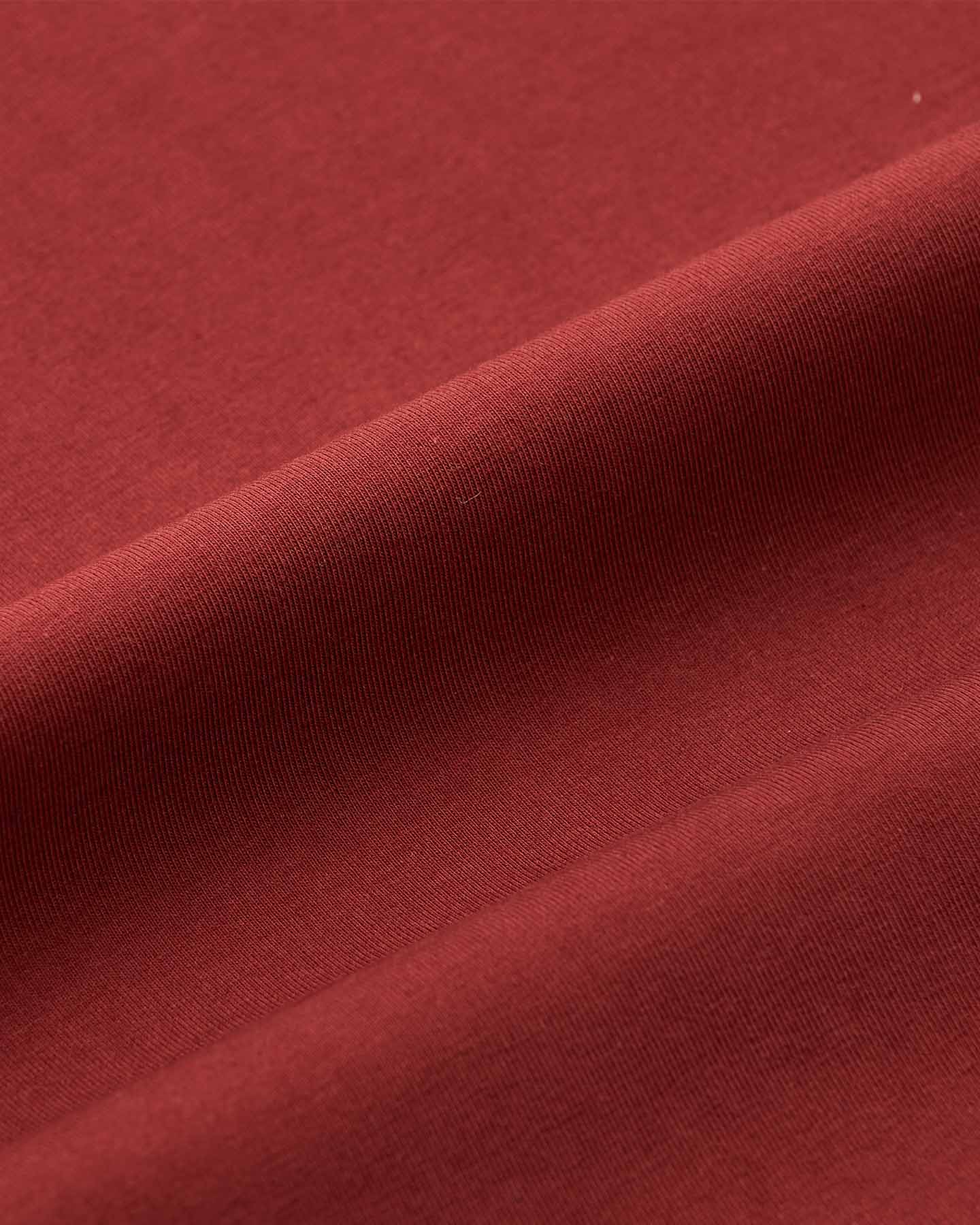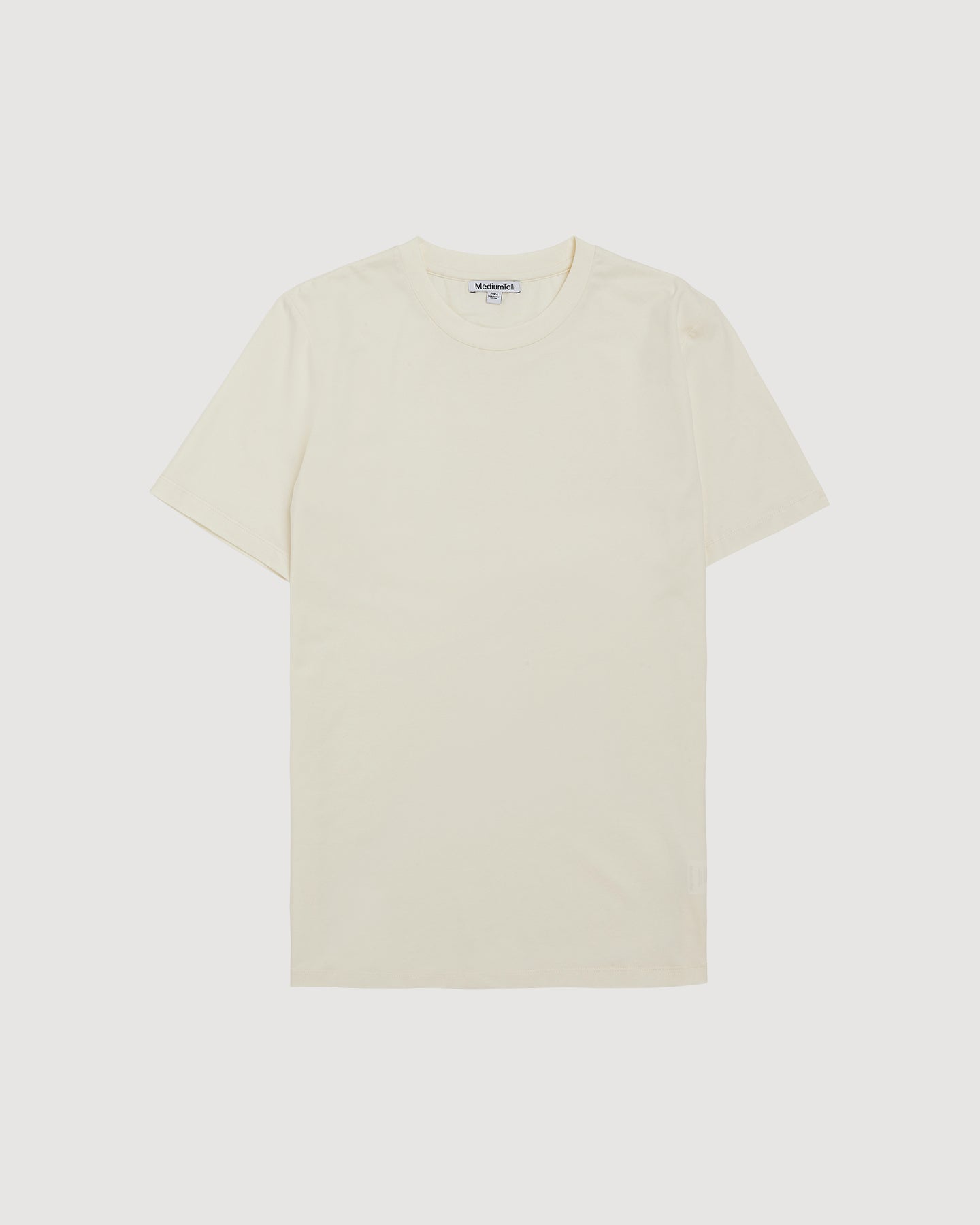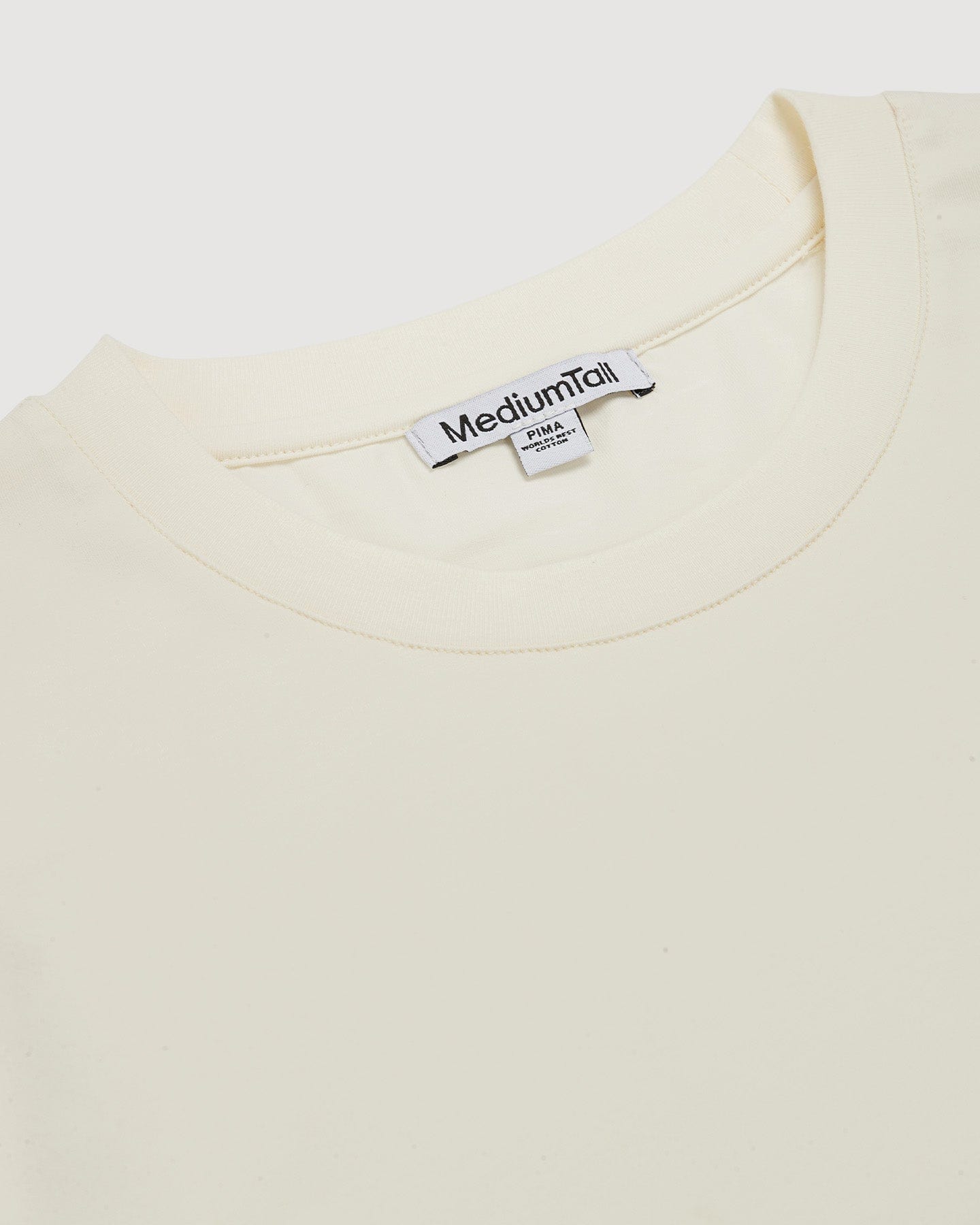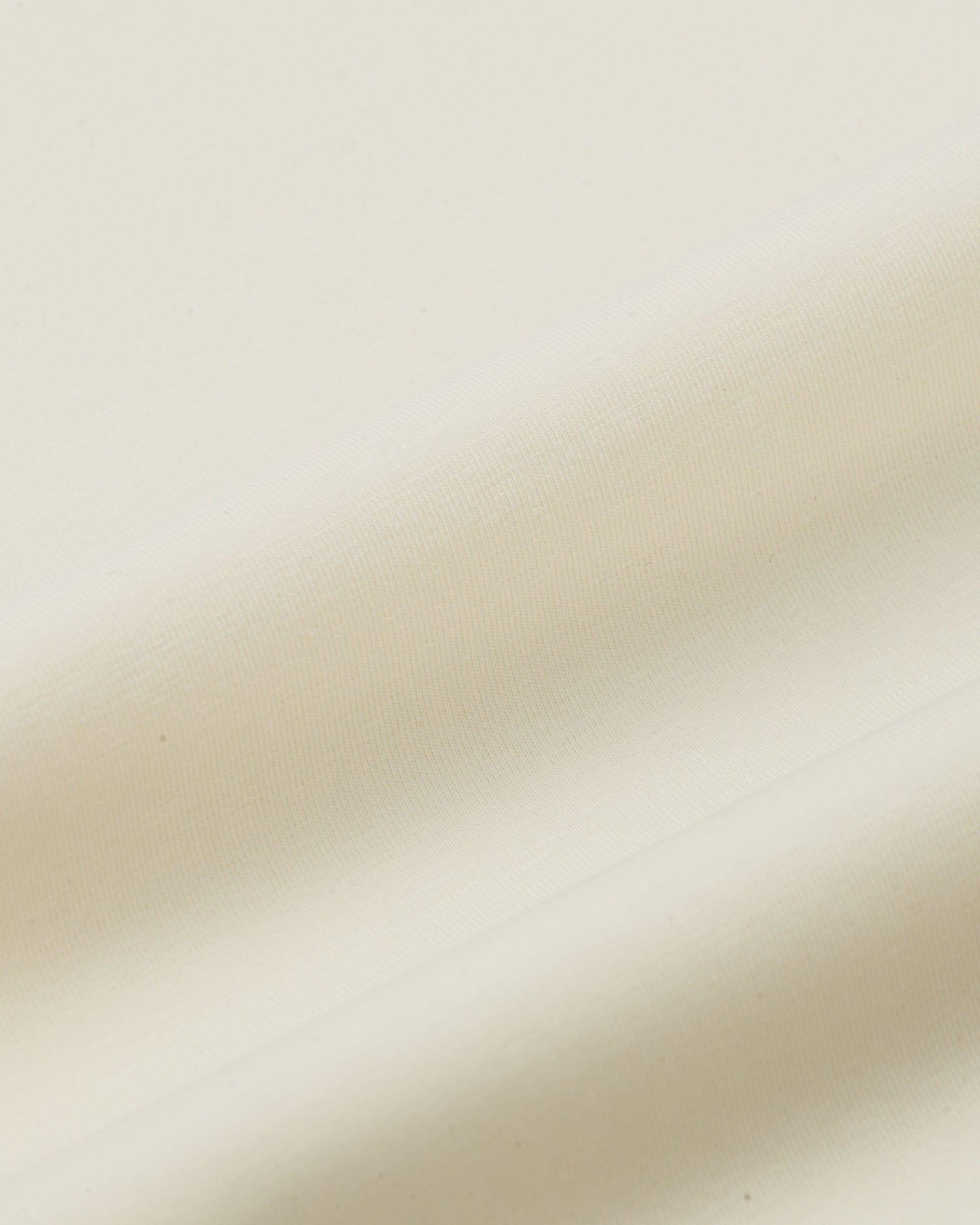 3pk Pima Festive
Sale price
856 SEK
Regular price
1 701 kr
The recipe for a perfect fit:
Pima 2.0 - Even better fit and quality
Especially adapted to tall men
Recommended by Norwegian Newspaper D2 as 'the perfect t-shirt'
Super soft cotton that wrinkles little
Pre-washed for minimal shrinkage
95% Pima - The world's best cotton
5% Elastane for good mobility
Lasts 50% longer than regular t-shirts
Choose a size based on your body shape: Medium is our standard width. Slim fits best if you have an

 

extra slim body shape
A T-shirt from the top shelf
For the days you want to feel extra good.
Pima - the world's best cotton
When creating our premium t-shirt, we chose the exclusive Pima cotton for its unique properties.

It has long cotton fibers (we like anything long). The length makes the fabric durable and is claimed to have a 50% longer lifespan compared to regular cotton.

The cotton is silky soft and sensitive to the body's temperature. It cools you down when it's hot and warms you up when it's cool.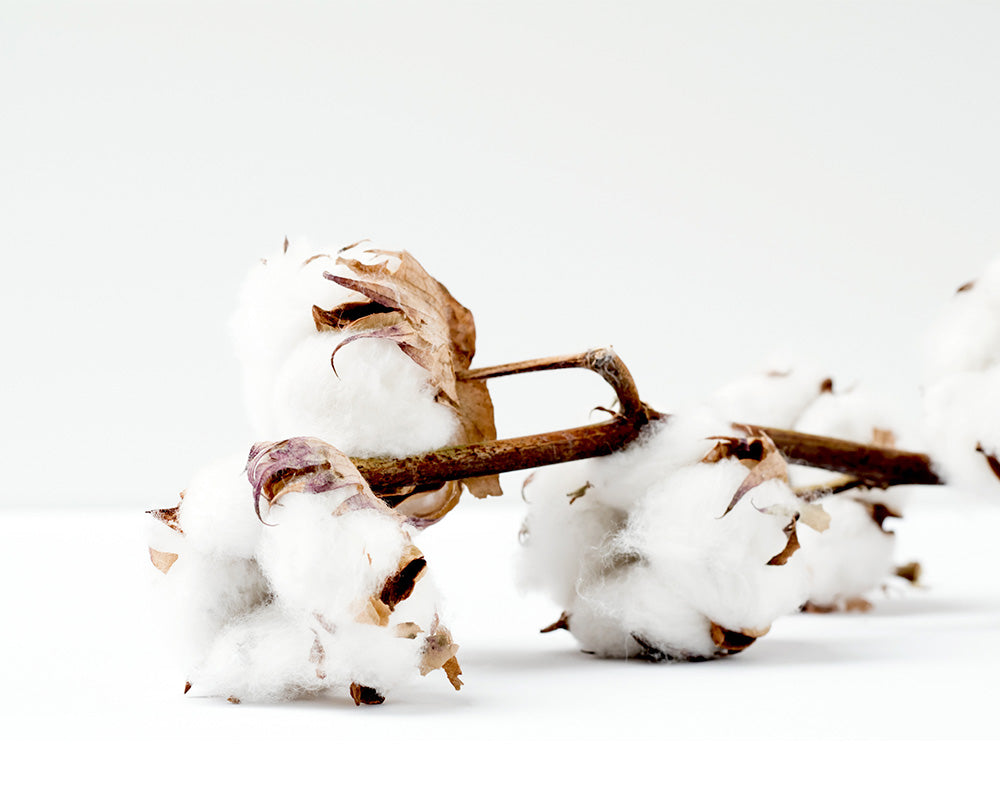 Above Average Fit
The Pima T-shirt has been developed by and in collaboration with tall men who have struggled with poor fit. All widths and lengths have been iterated countless times, to ensure just the perfect length.

This is how we have worked out the unique MediumTall fit over 8 years, which is loved by over 30,000 men throughout Europe.
Quality in every garment
The T-shirts are made by the Kalito Group. A Norwegian-owned factory in China. Their vision is to create a more transparent and fair textile industry.

The factory uses the highest standards in modern textile production and has a number of certifications. Including: GOTS, FSC, OEKO-TEX, ISO 9001, GRS and Woolmark.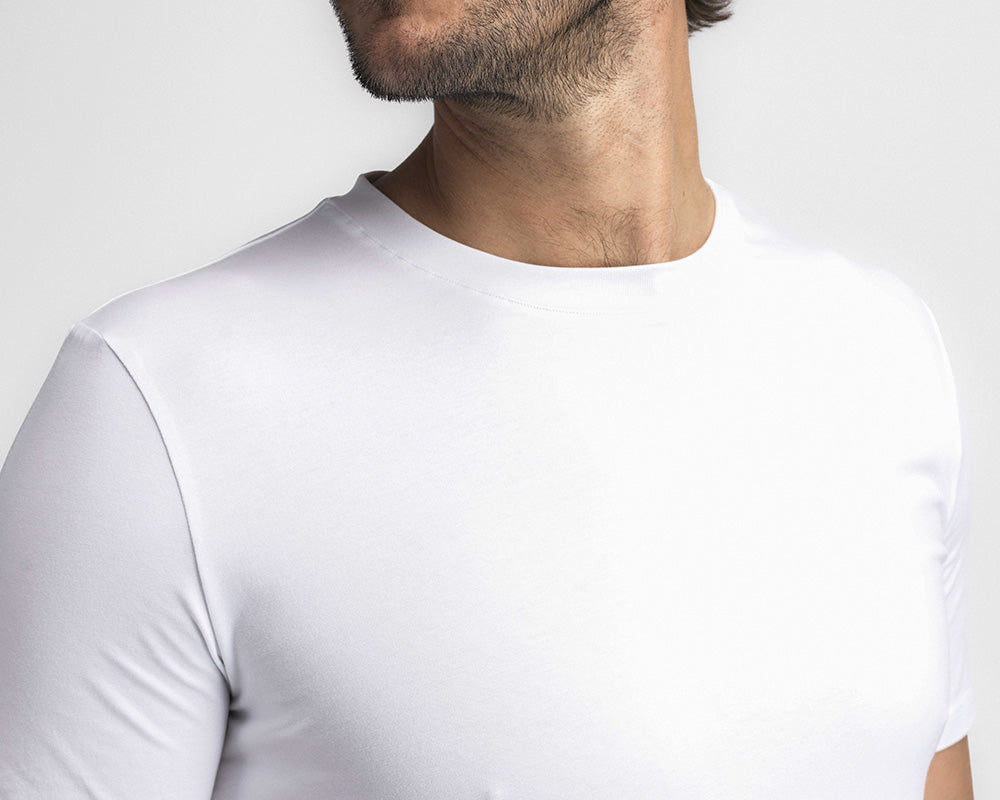 Size purchased:
190-195 cm - Medium (Standard)
Bodytype:
MUSCULAR / WIDE
Size purchased:
195-200 cm - Medium (Standard)
Perfect Length
Fits great. The softness is unique.
5+
Superb passform för en smal grabb på 203cm
Phenomenal quality T-shirt's. Will order
Phenomenal quality T-shirt's. Will order more soon
Veldig gode
Veldig gode å ha på. Det kjennes ut som det er litt stretch og kjennes ut som en del mer kvalitet enn vanlig bomull. Er 195 og 80 kg, passet bra med slim t skjorte